LOTR fans, rejoice! We've found your new favorite Facebook page.
"Orcs of New York," based off of the popular "Humans of New York" blog, regularly posts photos of the brutish beings in different Big Apple scenes along with their hilariously relatable "stories."
The page, which was created less than two weeks ago, is already generating attention across the Interwebs with more than 13,000 likes. But seriously -- once you read the orcs' quotes, you'll see why the page has captured the hearts of people, hobbits and Ents alike.
"I've worked at the Black Gate for 15 years. As I get older, I find myself losing connection to the hopes and aspirations I had as a young orc," says one orc. "There's something sad about that, but there's also something comforting."
Another orc sounds like a typical millennial.
"I've broken three phones in the past month," he says. "I think I might be cursed."
Harry Aspinwall is the Brooklyn-based actor and filmmaker behind the parody. He told HuffPost that the idea came to him fairly spontaneously. He thought it would be interesting to show an unexpected, softer side to the LOTR characters who typically get a big bad rap.
"I wanted to show orcs in their own words," he said, laughing.
While the posts, which address topics like parenting, ambitions and cultural appropriation, are pretty genius and comical, Aspinwall told The Huffington Post he hopes by "humanizing" the orcs, he'll challenge our "nature to put labels and assumptions" on individuals.
When asked how he creates the somehow-natural-looking pictures, Aspinwall answered with complete seriousness.
"Obviously I'm not going to say they're all made up and Photoshopped," he said. "Because they're -- naturally, as we all know -- very real."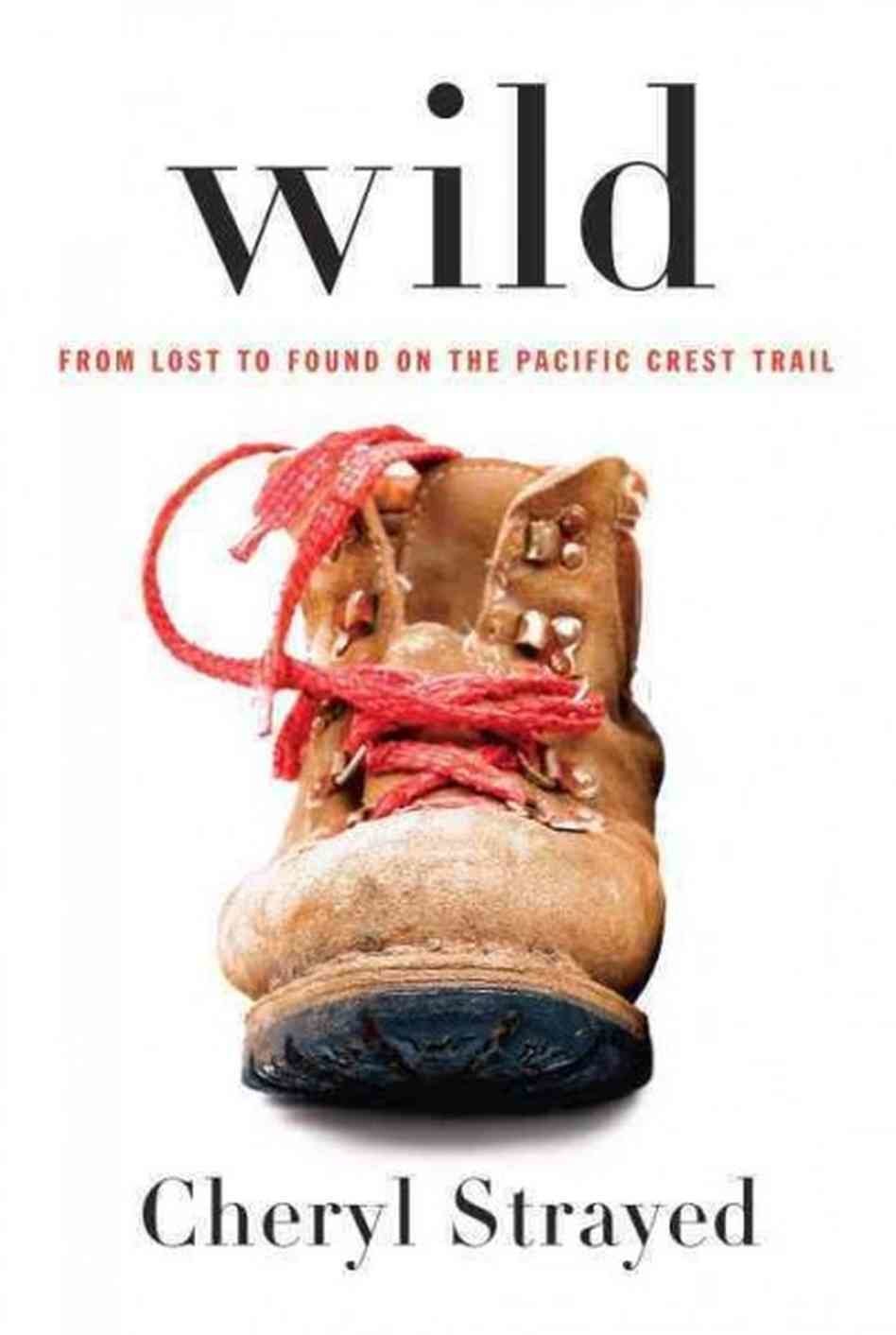 Movies Based On Great Books
Related
Popular in the Community