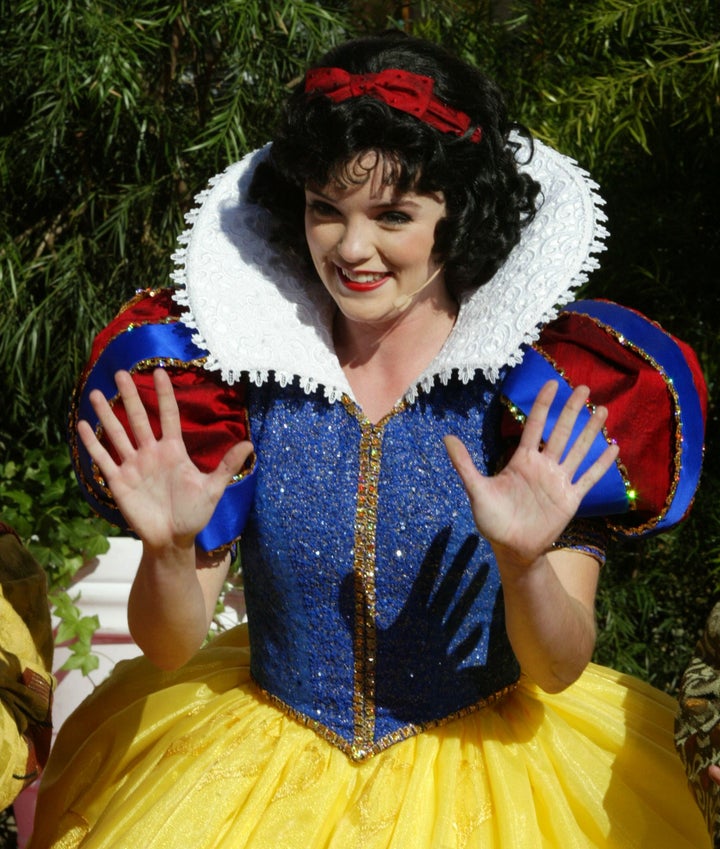 Sure, there are already two live action Snow White films in production, but if there's any studio that knows that fairytale, it's Disney. As such, it shouldn't be terribly unexpected that the House of Mouse would be coming out with its own retelling of the princess and dwarves story; what they're doing with it, however, may be a bit of a surprise.
According to The Hollywood Reporter, the studio is moving forward with its far east, warrior-focused version of the tale; now called "The Order of the Seven," it's been in development for years, and, so says THR, will actually minimize the aspects associated with the Grimm legend. It will be trading those trappings for an ancient action storyline that will feature a band of warriors from around the world that, once downtrodden, are galvanized by meeting an English woman in China.
As recently as February, the film was in development under the title, "Snow and the Seven," and had what seems to be a similar storyline to what we see today: an Englishwoman goes to Hong Kong for her father's funeral and realizes that her evil stepmother was plotting her murder, at which point she turns to the warriors for protection. Natalie Portman was rumored to be semi-attached to that project, but whether that's still the case remains to be seen.

REAL LIFE. REAL NEWS. REAL VOICES.
Help us tell more of the stories that matter from voices that too often remain unheard.