A Republican leader in Oregon says the party may use private militias, including groups widely recognized as antigovernment extremists, to protect GOP officials.
The move comes after Friday's deadly stabbing attack in Portland in which two people were killed and a third injured while defending a Muslim teen from a man shouting anti-Islamic slurs.
James Buchal, chair of the Republican party for Multnomah County, which includes Portland, told The Guardian that GOP figures may need "a security force protecting them" while out in public. When asked if he meant private groups, Buchal told the newspaper, "Yeah. And there are these people arising, like the Oath Keepers and the Three Percenters."
But Buchal said these groups were under consideration for his "security force" plan.
"Yeah. We're thinking about that," Buchal was quoted as saying. "Because there are now belligerent, unstable people who are convinced that Republicans are like Nazis."
Buchal also denied that the groups were extremists despite their designations, and specifically defended the Three Percenters, saying their website had a "solid commitment to this not being about race at all."
Before You Go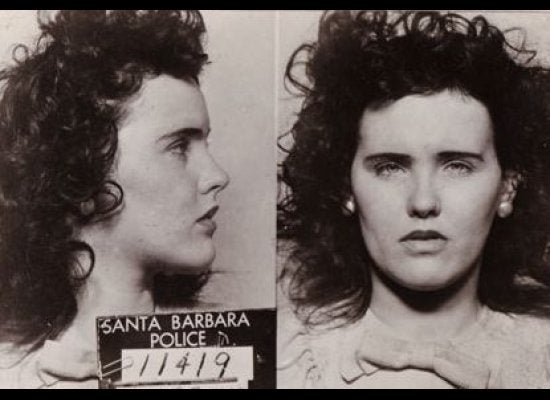 10 Major Crimes That Shocked the Nation (SLIDESHOW)
Popular in the Community