A new process automatically registering voters when they interact with the DMV in Oregon added 375,000 voters to the state's rolls in just over a year and a half, according to a new report released by the U.S. Election Assistance Commission.
The process, often called automatic voter registration, went into effect in January 2016 and added 272,000 registrations in Oregon ahead of the presidential election. The data offers more evidence that automatic voter registration can be a significant tool for expanding the right to vote.
As many states push voting restrictions, advocates see automatic voter registration as one of the key ways they can bolster the franchise. Since Oregon became the first state to pass automatic voter registration in 2015, nine additional states and the District of Columbia have followed suit.
"We are excited to see the success of our program," Steve Trout, the election director in Oregon's secretary of state's office, said in an email. "Because of our automatic registration system we have more people registered, cleaner voter registration rolls, and nearly 100,000 of those registered through this process voted in the November election."
When Oregon residents interact with the DMV, they are registered to vote by default, and then receive a postcard in the mail that they can use to opt out if they want. The state sent out about 420,000 mailers, and by the end of July 2017, only 31,822 voters had chosen to opt out. Another 11,146 of the mailers were undeliverable.
Henry Kraemer, program director at the Alliance for Youth Action and an activist who helped lead the push for automatic voter registration in Oregon, said the numbers are encouraging.
"375,000 new people added to the voter rolls in Oregon is clearly an extraordinary result ― that's over 12% of Oregon's eligible voters who can now exercise their right to vote, in just over a year," Kraemer said in an email. "Automatic voter registration is working for Oregonians, and it's a great sign that it will work for the rest of the country."
"The opt-out number is also right on track from predictions ― around 90% of eligible citizens are getting registered, and 10% are choosing to opt out," he went on. "Not only does that mean the opt-out is working for people who want it, but it also shows the vast majority of people want to be registered and are exercising their right to vote ― many for the first time in their lives."
The registration numbers offer another piece of evidence that advocates can use to make the case for AVR. An analysis released by the Center for American Progress in June found that more than 116,000 of the people who utilized automatic voter registration in Oregon likely would not have registered on their own.
Not a single Republican lawmaker in Oregon backed automatic voter registration legislation when it passed in 2015, and many of the states where it's been adopted have been traditionally blue. There are some instances where Republicans have been part of the push, however: In West Virginia and Illinois, lawmakers from both parties supported the effort.
Before You Go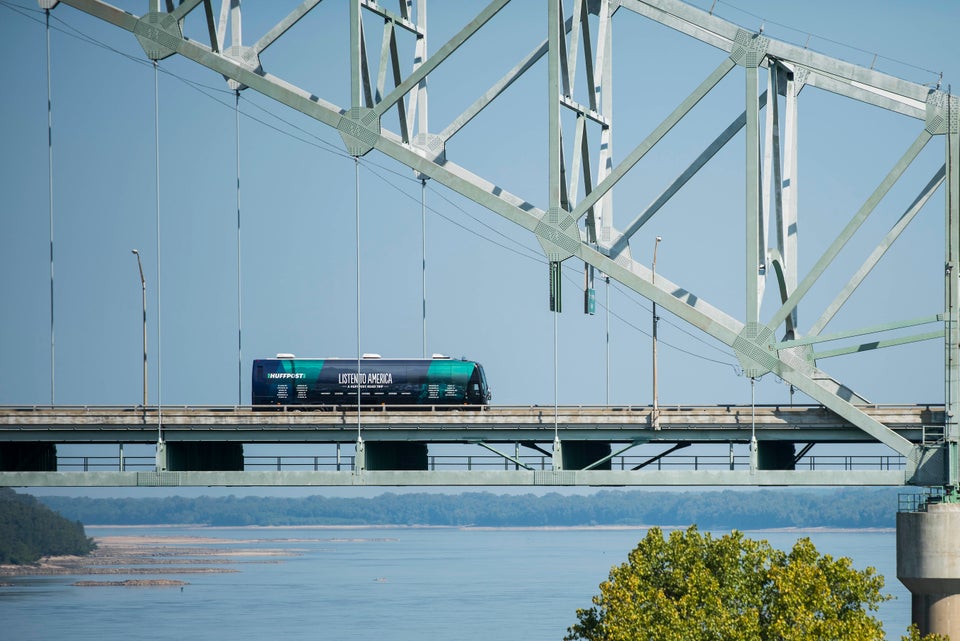 Best Scenes From Memphis On HuffPost's Listen To America Tour
Popular in the Community