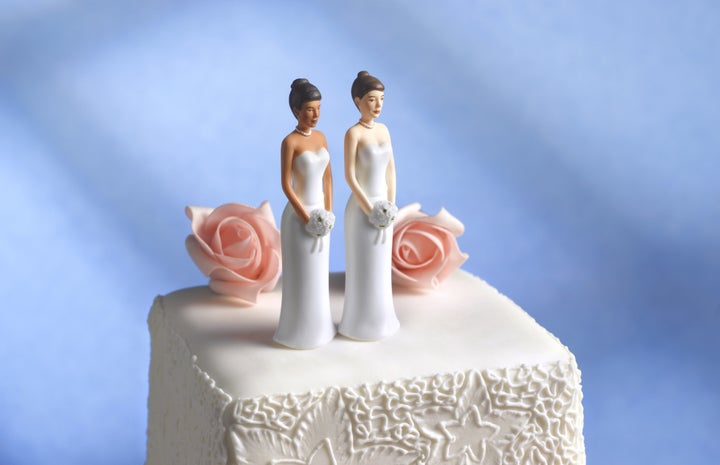 Aaron and Melissa Klein, who owned and operated Sweet Cakes by Melissa, are now reportedly defying the Oregon Bureau of Labor and Industries' order to pay $135,000 to Rachel and Laurel Bowman-Cryer, the couple they turned away two years ago.
The Willamette Week cites an email chain between Jenn Gaddis, the chief prosecutor in the Oregon Bureau of Labor and Industries' administrative prosecution unit, and the Kleins' attorneys Hebert Grey, Tyler Smith and Anna Harmon about ways the couple might satisfy their obligation. The most recent email exchange was Sept. 16, when Gaddis wrote back to Grey, seeking immediate payment from the Kleins.
"Otherwise we have no other option but to docket the judgment against them," the email reads. "It is unfortunate that they will not seek the bond or irrevocable letter of credit, that you had initially stated they were interested in seeking, when they have clearly raised close to $500,000 with which to pay the damage award."
In the email, Gaddis points to funds raised on the Kleins' behalf via an online fundraising campaign. Docketing the judgment would put the bureau in a position to place a lien on the couple's property or other assets.
The news comes days after the Kleins' appearance at the Value Voters Summit, which is dedicated to preserving the "bedrock values of traditional marriage, religious liberty, sanctity of life and limited government," in Washington, D.C. During the summit, Aaron Klein told HuffPost Gay Voices Editor-at-Large Michelangelo Signorile that he believed that baking a cake was an "artistic expression," and as such, is a case of free speech.
"When it comes to baking a wedding cake there is so much more involved than just baking a cake and sending it out the door," he said. "I think that I should be able to say what I want, when I want, just like you."
As always, this case has us shaking our heads.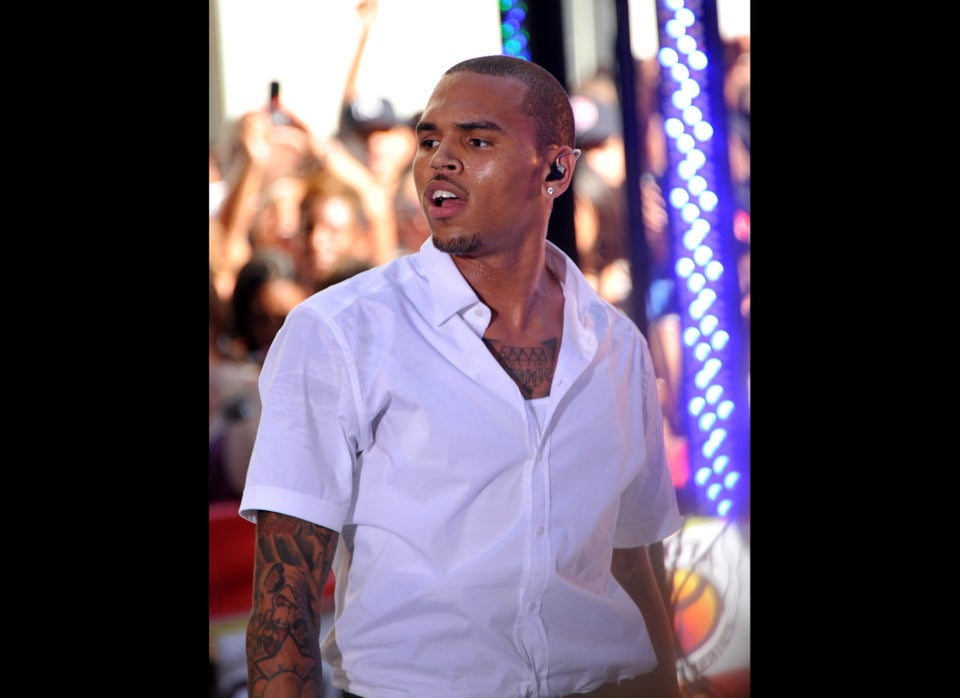 Homophobic Tweets By Celebs
Popular in the Community