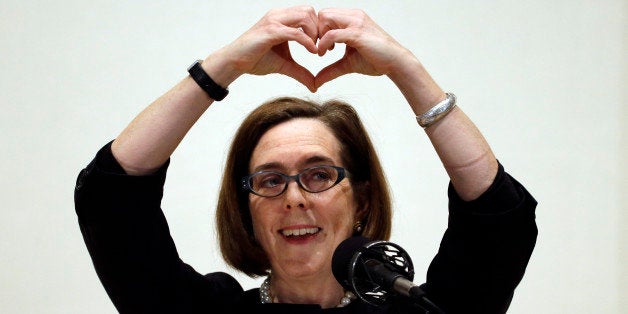 If you find going to the pharmacy every three or four weeks to refill a contraception prescription irritating, then you may want to move to Oregon, where you could get a year's worth in one trip.
On Thursday, Oregon Gov. Kate Brown (D) signed a bill that will require insurance companies to cover birth control prescriptions for 12 months at a time. Insurers often only allow patients to fill their birth control prescriptions to last 30 or 90 days, even if the prescriptions are written for longer periods of time.
The bill was passed with bipartisan support in both chambers of the state's legislature. After Jan. 1, the legislation will first require birth control users to get a three-month supply before being able to obtain a year-long refill of the same type of contraception.
The legislation's backers have said the bill has the potential to reduce unintended pregnancies, promote consistent use and improve access, especially for those living in rural areas where pharmacies are more spread out. The bill's opponents said it could drive up health care costs and hurt small businesses.
"We knew that the medical research was very clear that filling a yearlong prescription all at once is a significant contributor to improving the effectiveness of birth control," Mary Nolan, the head of Oregon's Planned Parenthood chapter, told the AP.
A Centers for Disease Control and World Health Organization study released in 2013 recommended dispensing a year's supply of contraception. The organizations' report found that "restricting the number of pill packs distributed or prescribed can result in unwanted discontinuation of the method and increased risk for pregnancy."
Oregon lawmakers are also considering a separate bill that would allow pharmacists to write prescriptions for contraceptives after women complete a self-administered risk-screening test. Support for over-the-counter birth control access has picked up momentum both from Republicans and Democrats in Congress.
A study published in February in the journal Contraception found that if birth control pills were available over the counter and covered by insurance, the rate of unintended pregnancies could drop by as much as 25 percent.
Before You Go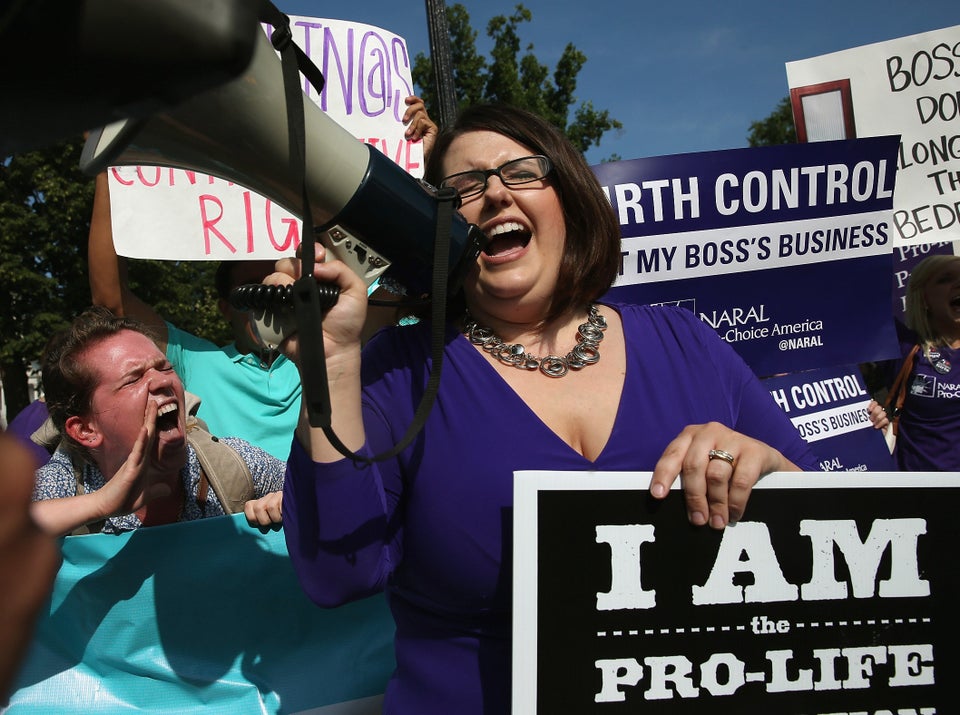 Supreme Court Hobby Lobby Decision
Popular in the Community