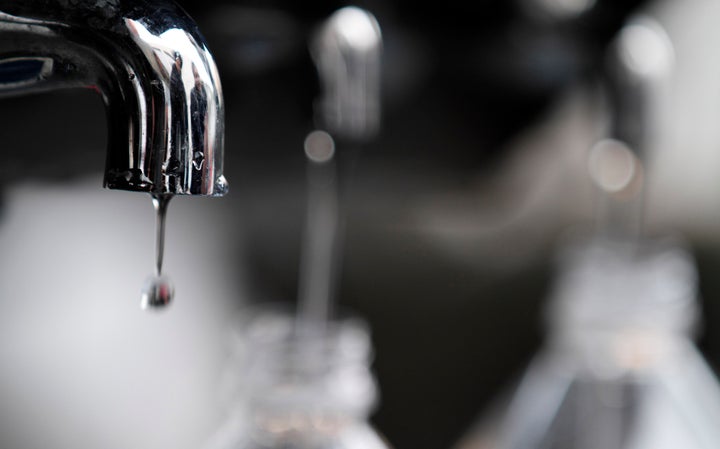 PORTLAND, Ore (Teresa Carson) – Oregon's environmental regulators on Thursday approved new health-based water quality standards, touted as the toughest in the nation, for curtailing toxic pollutants in rivers and streams.
The rules, subject to approval by the Environmental Protection Agency, are up to 10 times more stringent than current national standards and are designed in part to account for comparatively large amounts of fish in the diets of Oregonians, especially Native Americans.
Five years in the making, the regulations would set new limits on concentrations of over 100 toxins -- from pesticides to PCBs -- permitted to be discharged into waterways from factories, sewage plants and other industrial facilities.
Approved by the five-member Environmental Quality Commission on a 4-1 vote, the plan is aimed at improving the safety of water in streams and rivers for use in fishing, drinking and swimming.
One key change is a formula that reduces the allowable level of toxins found in fish by setting a higher standard for how much fish Oregonians are assumed to eat.
The new criteria are based on fish consumption of 175 grams per day, the equivalent of about 23 meals of fish or shellfish a month -- 10 times the current national standard of 17.5 grams used by Oregon and most other states.
The large increase reflects a much higher level of fish in the diets of Native Americans, many of whom subsist on aquatic life from Oregon's rivers and streams, the commission said.
The EPA rejected an earlier proposal as failing to take such factors adequately into account.
"Oregon progressively recognized that it is important to look at local data," Christine Psyk, associate director of the EPA's regional office in Seattle, adding that such considerations may not be expected for every state.
Some industries, such as pulp and paper mills, have criticized the new standards as too stringent, while a number of environmental groups have suggested they do not go far enough.
"We've been working really closely with the EPA hoping that this is approved," said Jennifer Wigal, a water quality standards and assessments manager for Oregon's Department of Environmental Quality.
(Editing by Steve Gorman and Greg McCune)
Related
Popular in the Community