Oregon became the third state in the country to prohibit the practice of conversion therapy for lesbian, gay, bisexual and transgender youth when Gov. Kate Brown (D) signed the ban into law on Monday.
Brown, the nation's first openly bisexual governor, was widely expected to authorize the bill, which prohibits mental health professionals and social workers from performing therapy that tries to change the sexual orientation of children. The American Psychological Association highly opposes gay conversion therapy, and the practice is widely condemned because it can lead to anxiety, depression, substance abuse and suicide among young LGBT people.
The bill did face some opposition among religious groups and parents, who argued that banning gay conversion therapy would infringe on religious freedom rights and parental choice, although the law only applies to state-licensed medical professionals.
Oregon joins California, New Jersey and Washington, D.C., which already have similar laws in the books. On the national level, President Barack Obama condemned gay conversion therapy in April, addressing a WhiteHouse.gov petition that called for a ban after Leelah Alcorn, a transgender teen, committed suicide. Alcorn, who identified as female, had posted online that religious therapists tried to tell her she was a boy.
Before You Go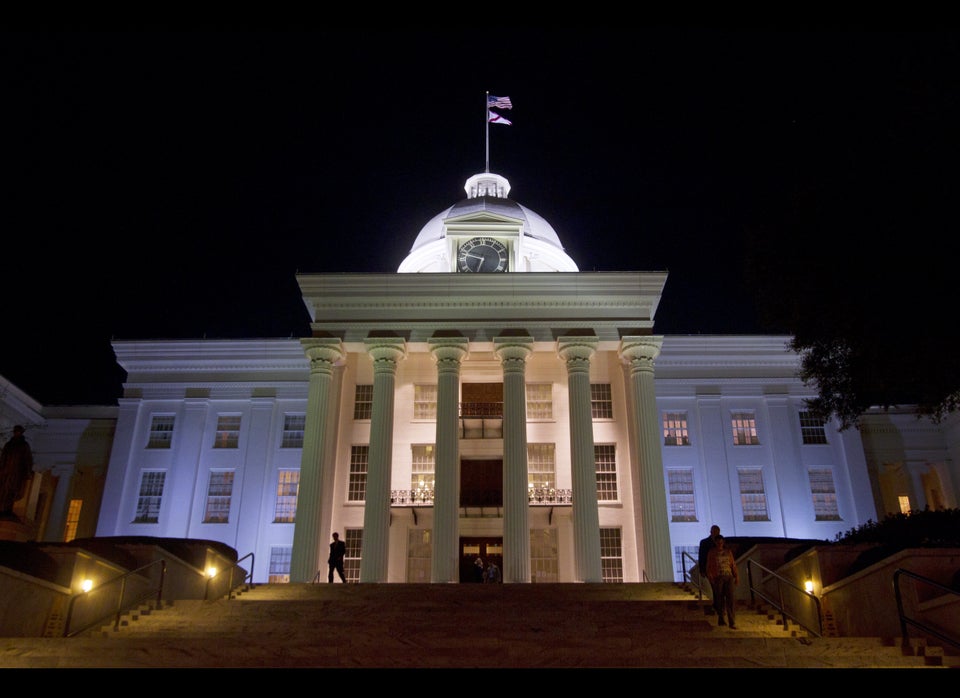 U.S. State Capitol Buildings
Popular in the Community