Oregon took a major step Thursday toward becoming the third state in the country to ban the practice of conversion therapy for lesbian, gay, bisexual and transgender youth, when the state Senate voted 21-to-8 to pass a bill prohibiting mental health professionals and social workers from performing the therapy.
Like the Senate, the Oregon House overwhelmingly passed the bill in March. It now goes to Gov. Kate Brown (D), who, as the country's first openly bisexual governor, is expected to sign the bill into law.
Conversion therapy involves trying to change the sexual orientation of children. The American Psychological Association highly opposes the practice, and it is widely condemned because it can lead to anxiety, depression, substance abuse and suicide among LGBT young people.
In a press release, Basic Rights Oregon, a major LGBT advocacy group that pushed for the bill's passage, commended legislators for passing the bill.
"This is an important step in protecting LGBTQ youth," said co-director Nancy Haque. "The harms caused by conversion therapy are very real and we must do everything we possibly can as a state to prevent the loss of even one child."
Opponents of the bill claim that banning gay conversion therapy would infringe upon religious freedom rights, but the law only applies to state-licensed medical professionals.
If the governor signs the bill, Oregon would join California, New Jersey and Washington, D.C., which have already passed laws banning gay conversion therapy. President Barack Obama condemned the practice in April, addressing a WhiteHouse.gov petition that called for a ban after transgender teen Leelah Alcorn committed suicide. Alcorn, who identified as female, had posted online that religious therapists tried to tell her she was a boy.
Before You Go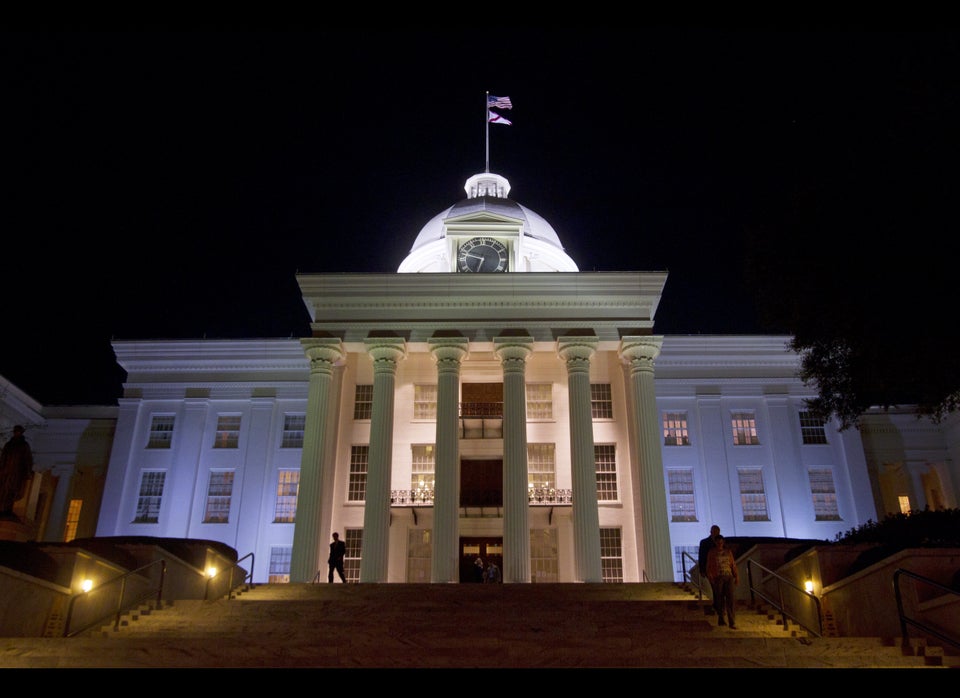 U.S. State Capitol Buildings
Popular in the Community