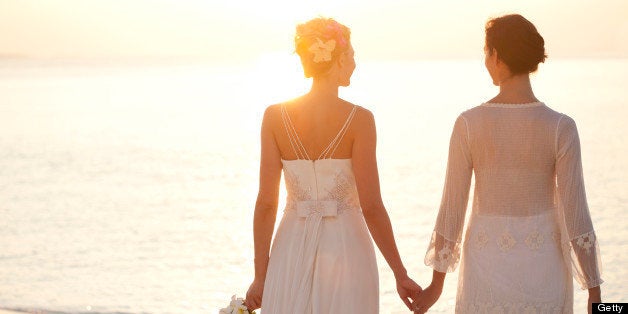 Will Oregon follow Washington and California in becoming the next (and last) West Coast state to embrace same-sex marriage?
The state's lesbian, gay, bisexual and transgender (LGBT) rights advocates certainly hope so, and have launched an ambitious "Oregon Says I Do" petition campaign to extend marriage equality to Oregon.
According to Petition Director Ryan Brown, the campaign will kick off on Friday, July 26 in cities all across the state. Brown says organizers are hoping to gather 116,284 signatures by July 3, 2014 -- "a signature every 4 and 1/4 minutes."
"Together, we can make it possible for every Oregonian to have the freedom to marry the person they love," he concluded in an email statement. At least 116,000 valid signatures are necessary for the initiative to make the November 2014 ballot.
Find out more information on "Oregon Says I Do" here.
In 2004, Oregon residents voted 57 to 43 percent to approve Measure 36, which defined marriage in the state's constitution as a union between a man and a woman, but LGBT rights advocates hope same-sex marriage victories in neighboring states -- as well as the U.S. Supreme Court's rulings on the Defense of Marriage Act (DOMA) and Prop 8 -- will pave the way for their own, NBC points out.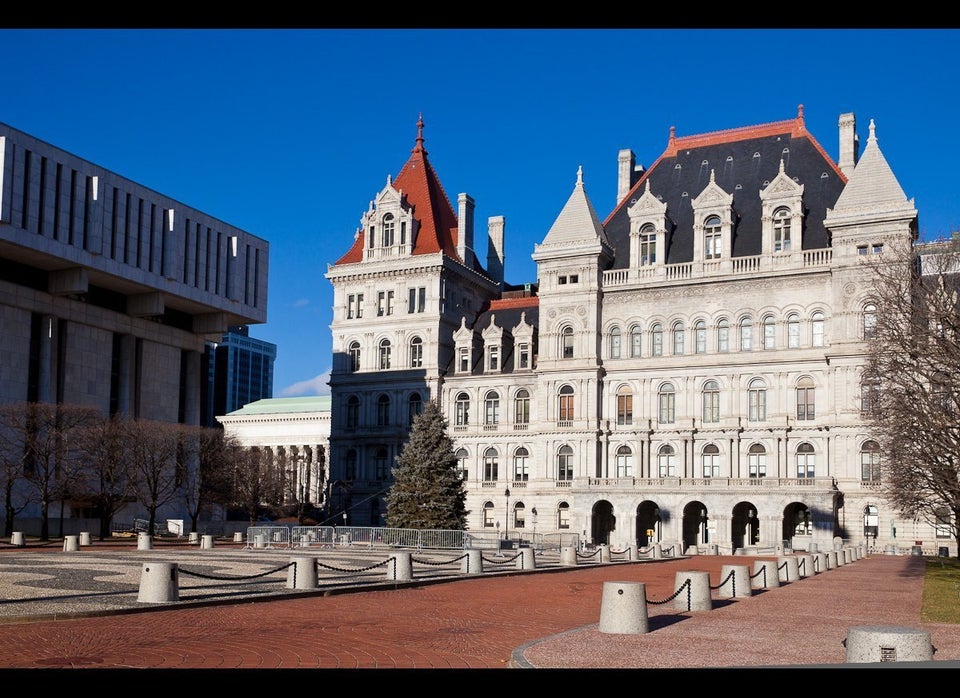 Gay Marriage In The United States
Popular in the Community