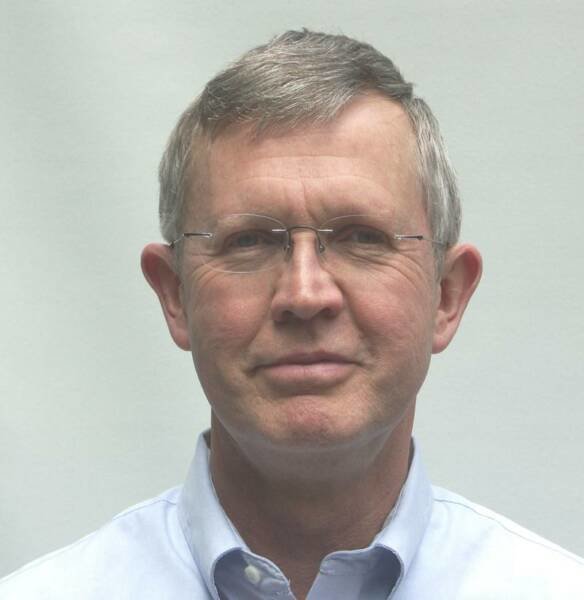 The Republican Party is famous for keeping members loyal. But in Oregon, at least, that no longer seems to be the case. First Oregon GOP Sen. Gordon Smith promoted his ties to Barack Obama in ads. Now a Republican candidate for the House is endorsing the Democratic candidate. The Politico reports:
A guy gets 70% of the Republican primary vote, and how does he repay his party? By endorsing Barack Obama for president and the Democratic challenger to an incumbent Republican for Senate. At least that's how Joel Haugen, challenging Oregon Rep. David Wu, decided to thank his party's leadership for their support.

Haugen, a businessman and Army veteran, is running an uphill campaign in a district Wu has held onto against good Republican challengers. So instead of embracing fellow Republicans in a state that's moving increasingly left, Haugen is falling in line with Obama, and he's is listed on State House Speaker Jeff Merkley's website as a backer; Merkley is the Democratic nominee against Senator Gordon Smith.

The endorsements aren't something Haugen is hiding. "We certainly understand why people are so surprised to see" Haugen backing Obama, the campaign writes on its website, citing the Democrat's positions on foreign policy and the economy over John McCain's.

But Haugen's is a position that causes the Oregon Republican Party some heartburn. The state party is continuing to offer tacit support for Haugen's candidacy (though they're not returning his phone calls) while local party officials have shut him out of some events, PolitickerOR reported over the weekend.
Meanwhile, the GOP's 2006 Senate candidate in Delaware says he's been booted out of his party position for supporting Obama.

Popular in the Community