As The Oregonian is reporting, Portland's Ulysses S. Grant High School has opted to distinguish six of its restrooms (four for students, and two for staff) for the five to 10 transgender students at the school.
"We just need to make sure that all students are safe and comfortable here, and that they have their needs met," Kristyn Westphal, Grant High's vice principal, told the publication. "If they feel unsafe using the bathroom, that's a problem."
Echoing those sentiments was 17-year-old Scott Morrison, a transgender senior at the school who said he was "not comfortable" either the women's or the men's restroom. "You don't even have to think about it, and that's great," Morrison is quoted as saying.
Restroom use has been at the focus of a number of recent controversies involving transgender people, particularly youth. Jeremy and Kathryn Mathis of Fountain, Colo. are currently embroiled in a legal battle with their local school district after officials decided their 6-year-old daughter Coy, who is transgender, would have to use the boys' restroom, the staff restroom or the one in the school nurse's office.
"They're creating a giant divide and that's a huge loss for the school because they have a really good opportunity for their students," Kathryn told Fox 31 KDVR.com. "They're using it as a way to discriminate instead."
Before You Go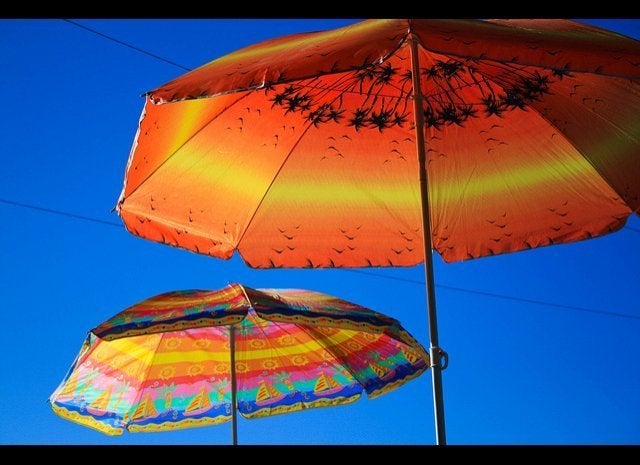 15 Things To Know About Being Transgender By Nicholas M. Teich
Popular in the Community