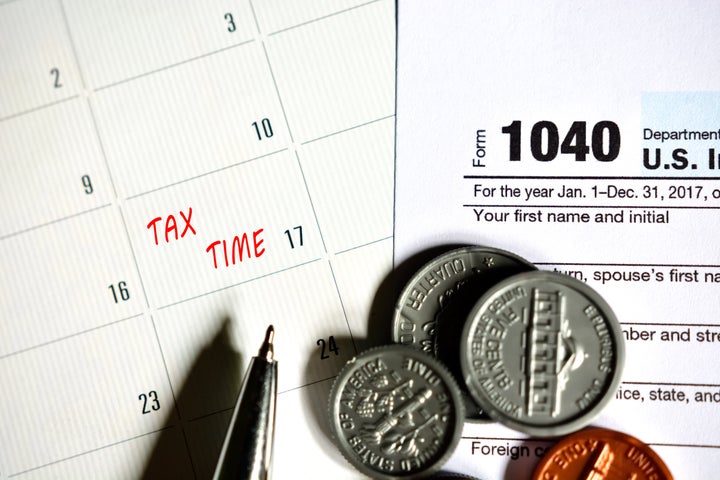 As Americans across the nation scramble to file their tax returns next week, one Oregon man is fighting that requirement in court, claiming his Christian beliefs about abortion bar him from paying his taxes.
Michael Bowman has refused to file a tax return or pay income tax since at least 1999 because he doesn't want his tax dollars to go toward abortions, The Oregonian reports.
"I'm not a tax protester. I love my country. I have a duty to my country. I have a duty to my conscience," Bowman told The Oregonian.
Still, Bowman has notched one victory. On Wednesday, a federal judge dismissed a tax evasion charge against him, saying that the government had failed to prove that he tried to conceal or mislead officials about his income. Prosecutors claimed the 53-year-old contract engineer from Columbia City had been cashing his work checks and keeping his bank balance low specifically so that tax collectors couldn't garnish his account.
U.S. District Judge Michael W. Mosman ruled that Bowman's actions didn't amount to tax evasion. The charge was dismissed without prejudice, meaning that prosecutors from the U.S. attorney's office for Oregon can seek a new indictment, The Associated Press reports.
Bowman still faces four counts of willful failure to file tax returns, which are misdemeanors.
A federal grand jury indicted Bowman in February 2017. Between 2002 and 2014, prosecutors said, the Internal Revenue Service had sent him multiple notices that his federal taxes were due. The indictment alleges that Bowman owes the government at least $356,857, including penalties.
Bowman laid out his reasons for not paying income taxes in this video:
In a court document filed this February, he wrote that he is a Christian who has "forged his spiritual identity based on the Holy Bible." He explained that his refusal to pay taxes stems from his religious beliefs and a desire to "keep a clean conscience, by not funding the death of the innocent."
"A woman has the right to choose, but apparently, the prosecutor feels I do not have a right to choose," Bowman wrote.
"Our Nation supports LGBTs, Transgenders & illegal immigrants, but Christians values are ignored; even frowned upon, and destroyed via laws that force us to be party to bad things," he added.
Bowman's lawyer and the U.S. attorney's office did not immediately comment in response to HuffPost's queries.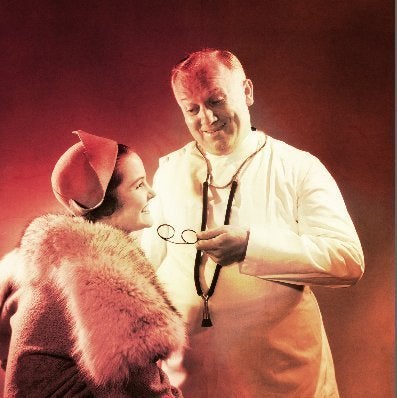 Myths About Abortion That Need To Be Busted