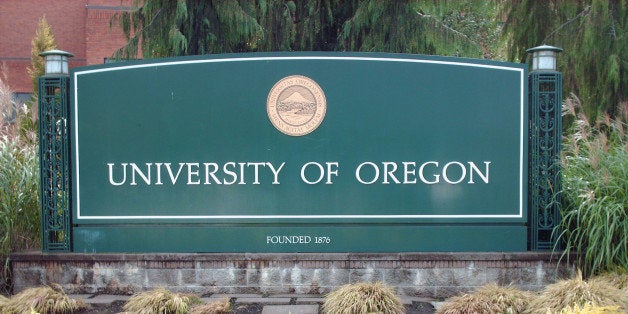 PORTLAND, Ore., Feb 11 (Reuters) - Public health officials are working to identify and offer antibiotics to about 20 University of Oregon students who attended a fraternity party at the home of a man diagnosed this week with a potentially deadly meningococcemia infection, authorities said on Wednesday.
The student at whose home the party was held was the third person in less than a month from the University of Oregon to contract meningococcemia, a bacterial precursor to meningitis that can also lead to damaging blood infections.
"He was physically there at the gathering, but he would have had to be within three meters of someone to transmit an infection," said Jason Davis, spokesman for Lane County Public Health. He also declined to name the fraternity involved.
"He was in the kitchen chatting with a few people, then had homework and left the main gathering, so the exposure risk was relatively low," Davis added.
He urged students who may have been exposed to meningococcemia to reach out to public health officials and also said the recent outbreak is a reminder that vaccines are available to prevent infection.
Some students who attended the party have been hesitant to speak with public health officials, somewhat slowing the public health response.
"We know what our intentions are - to help protect the community and the student body, but when public health starts investigating, it can be intimidating for some people to have a government agent with a clipboard asking questions about their lives," Davis said. "That hesitation puts a crimp in our process, but it's understandable."
The male University of Oregon student diagnosed on Monday and a female student diagnosed on Feb. 3 are both recovering well from their infections, Davis said, but a female student diagnosed on Jan. 16 has had more difficulty recovering. (Reporting by Courtney Sherwood; Editing by Cynthia Johnston and Eric Beech)
REAL LIFE. REAL NEWS. REAL VOICES.
Help us tell more of the stories that matter from voices that too often remain unheard.