In the parking lot of the Malheur National Wildlife Refuge -- which the militants stormed and took over on Saturday in the name of grazing privileges -- a man who claimed to be a body guard for the group's leaders said they are facing worse resistance than Black Lives Matter, a nationwide campaign to end police brutality against people of color.
"The Black Lives Matter movement, they can go and protest, close freeways down and all that stuff, and they don't get any backlash, not on the level that we're getting," said the man, who identified himself as "Fluffy Unicorn."
While acknowledging that police have used force against Black Lives Matter protesters, he also said "their level of protesting is different; we're not obstructing schools." (In fact, an Oregon school district has canceled classes this week because of the federal building's occupation.)
So far, backlash to the occupation has included hashtags like #YallQaeda and #YeeHawd on social media to describe the group's attempts to defy the federal government.
But many say that authorities are responding with far less urgency to the Oregon occupation than to Black Lives Matter protests. In Ferguson, Missouri, for example, marches condemning police violence against African-Americans prompted a response by the National Guard.
Critics say that temperate response highlights a double standard in how authorities respond to threats from white people versus black people. Salon highlighted both 12-year-old Tamir Rice and Eric Garner's deaths as examples:
A black 12-year-old boy who was guilty of the "crime" of playing with a toy gun in an "open carry" state was summarily executed by local police.

A black man who was selling loose cigarettes on a street corner in order to help support his family was choked to death by police while he screamed "I can't breathe."

White folks can brandish real weapons, steal public resources, engage in acts of terrorism and insurrection, and threaten to kill the police and other State authorities with little if any consequences.
Meanwhile, on Monday, occupation leader Ammon Bundy -- a son of Nevada rancher Cliven Bundy, who led a rebellion against federal law enforcement officers in 2014 -- likened his group's objective to that of the Black Lives Matter movement.
Bundy told a CNN reporter that there are "some similarities" between the two protests in the interview below.
"Really, the government is for the people," Bundy said. "The government should not be doing anything but encouraging the people to claim their rights, encouraging them to use their rights, and then protecting and defending the people as they live freely."
Dana Liebelson contributed to this report.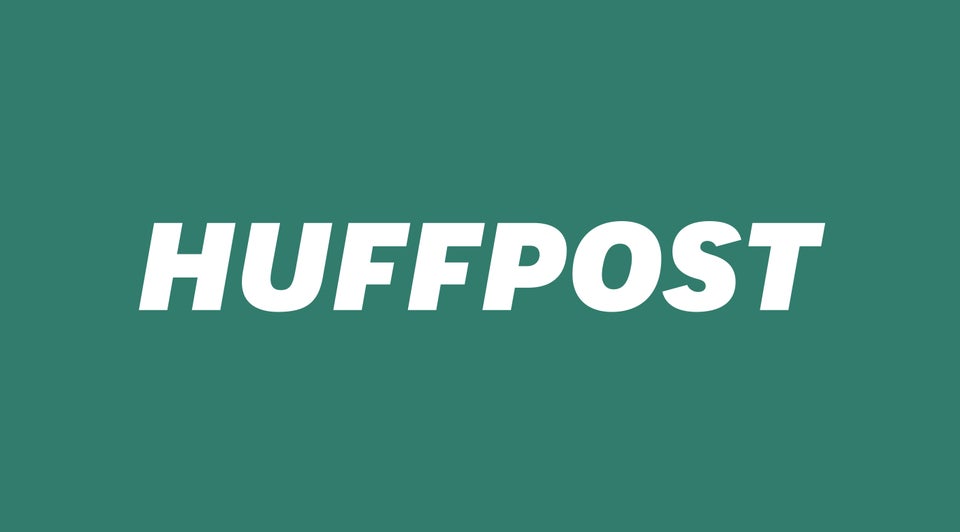 14 Tweets That Sum Up The Racist Double Standard Of #OregonUnderAttack
Popular in the Community