The iconic rock formation stood guard over Oregon's Cape Kiwanda State Natural Area for thousands of years.
A group of vandals toppled it in mere seconds.
Bystander David Kalas captured the group on video, recording as they pushed over the iconic sandstone pedestal known as the "Duckbill" on Aug. 29.
"I thought there was no way that they could knock it down, but then I noticed that it started wobbling," Kalas told Oregon Live. He said he confronted the group afterward and they defended their actions, calling the rock a "safety hazard."
Here's what the rock looked like before vandals got ahold of it: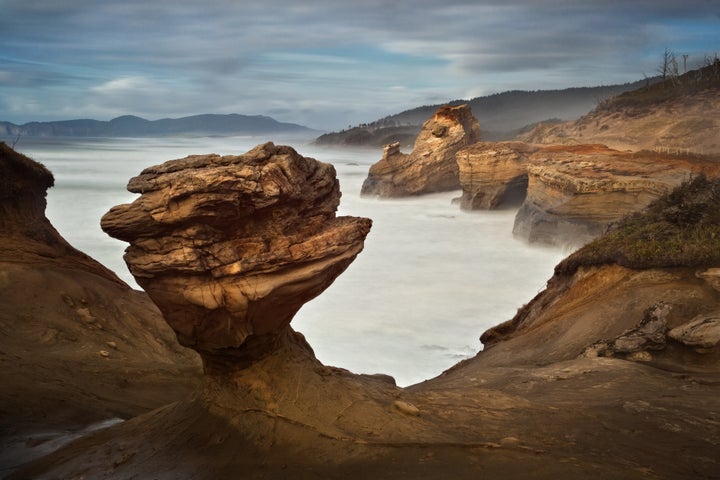 And here it is after:
The formation stood 7 to 10 feet across ― large and stable enough to support the weight of several people at once ― and was fenced off from public access, per The Associated Press.
The area's sandstone dates back at least 18 million years, Oregon Parks and Recreation Associate Director Chris Havel told ABC News. The duckbill formation's age is slightly harder to date but is ― or at least, was ― "thousands, tens of thousands or hundreds of thousands years old."
Aided by the video, Oregon State Police are investigating the incident and "will review the incident immediately and decide how best to respond," Oregon State Parks said in a statement. "The department takes vandalism of a state park's natural features seriously."
Watch video of the vandals toppling the rock in Oregon, below (warning: contains adult language):
Support HuffPost
The Stakes Have Never Been Higher
Related
Before You Go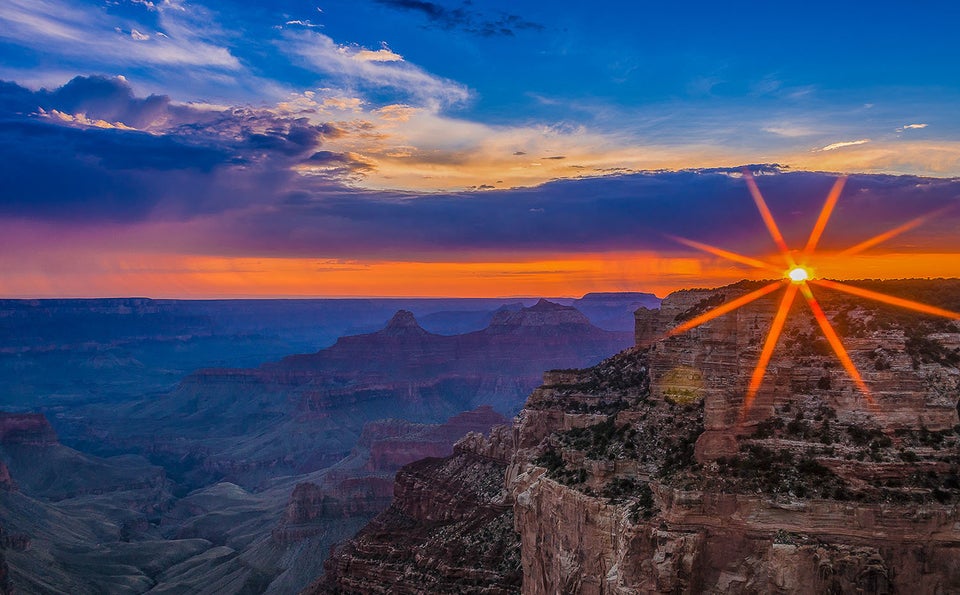 Happy 100th Birthday National Park Service!
Popular in the Community