Students in Roseburg were starting their fourth day of classes at Umpqua Community College when shots rang out Thursday. The gunman has been identified as 26-year-old Chris Mercer. 
Among those seriously injured was 30-year-old North Carolinian Chris Mintz, who relatives say confronted the shooter before being shot seven times.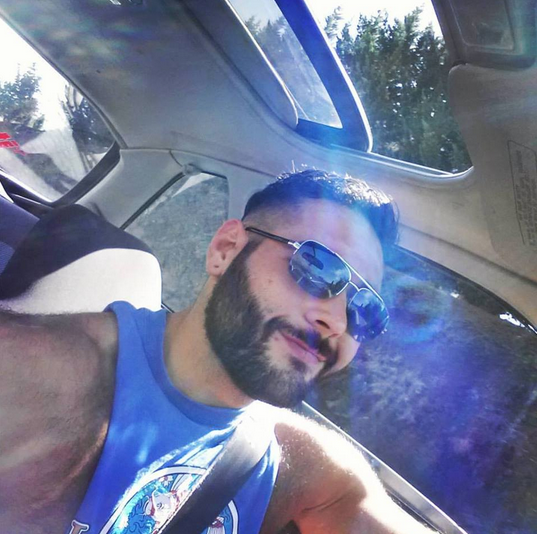 Mintz, an Army veteran, successfully completed his combat deployment with no serious injuries, according to Business Insider. Ultimately he would face the most danger in a small college town.
"He could have very easily died," his aunt, Wanda Mintz, told Q13 Fox. "I really think that if he wasn't such a strong, young guy, he may have died."
Before going into surgery, Mintz told his aunt that he blocked a classroom door to keep the gunman at bay. Mercer shot him three times.
"It's my son's birthday today," Mintz told the shooter. Mercer then shot him another two times, his aunt said.
Mintz's legs were also broken during the incident. He is expected to recover, but will have to learn to walk again. 
"We were told he did heroic things to protect some people," another aunt, Sheila Brown, told NBC News. 
Mercer was killed by authorities who exchanged gunfire with him.
"We do know that we have two heroic officers who went into the building within minutes and exchanged gunfire with the suspect," Douglas County Sheriff John Hanlin said at a press conference Thursday.
Among the others wounded was 18-year-old Anastasia Boylan. The teen shared her account of the shooting with her father before going into spinal surgery, according to CNN. She told her family that the gunman had asked Christians to stand up.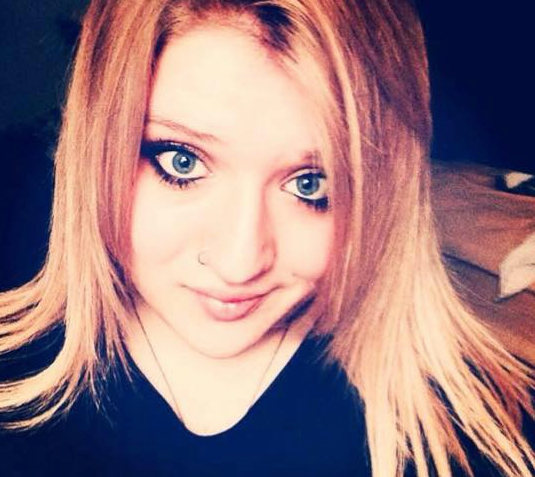 "And they would stand up and he said, 'Good, because you're a Christian, you're going to see God in just about one second,'" Stacy Boylan, the girl's father, told CNN.
After being shot in the back by Mercer, Boylan lay on the ground, playing dead.
During Thursday night's vigil for the victims, 20-year-old Vincent Murphy told HuffPost that Boylan may have been shot multiple times.
"She was taken to the hospital with multiple gunshot wounds," Murphy said. "I'm shocked, but relieved she's OK."
​This article has been updated with revised casualty figures for Thursday's shooting and an updated count of the number of times Mintz was shot. 
PHOTO GALLERY
Umpqua Community College Shooting
Calling all HuffPost superfans!
Sign up for membership to become a founding member and help shape HuffPost's next chapter