WASHINGTON -- To promote the general welfare, members of Congress have the power to craft laws, pass them and send them to the president for his or her signature.
In the wake of gun massacres, however, politicians reliably and reflexively reach for the most casual response possible: condolences of 140 characters or less to nobody in particular. Why even bother?
The mass shooting at a community college in Oregon on Thursday gave us this same rote reaction.
House Speaker John Boehner (R-Ohio) offers prayers:
Sen. Pat Roberts (R-Kan.) gives victims his prayers and his thoughts:
Democratic National Committee Chair Debbie Wasserman Schultz (D-Fla.) provides thoughts:
House Minority Whip Steny Hoyer (D-Md.) joins in with thoughts and prayers:
And here is Sen. Dean Heller (R-Nev.) with -- you got it -- thoughts and prayers:
Sen. Steve Daines (R-Mont.) offers prayers:
Here is Rep. David Rouzer (R-N.C.) with some thoughts and, yes, some prayers:
Here is Rep. Donald Norcross (D-N.J.) with a mix of #prayers and some thoughts:
And here is Jeb Bush, aspiring president, praying:
Finally, here's Sen. Chris Murphy (D-Conn.), who is, well, a little different:
President Barack Obama, in a somber appearance before the press on Thursday afternoon, weighed in too.
"Our thoughts and prayers are not enough," he declared from the lectern in the White House briefing room. "It does not capture the heartache and grief and anger that we should feel."
UPDATE: 10/2, 10:15 a.m. -- Online progressive group Credo Action is calling on people to tweet at and email members of Congress to say their thoughts and prayers are not enough.
Also on HuffPost: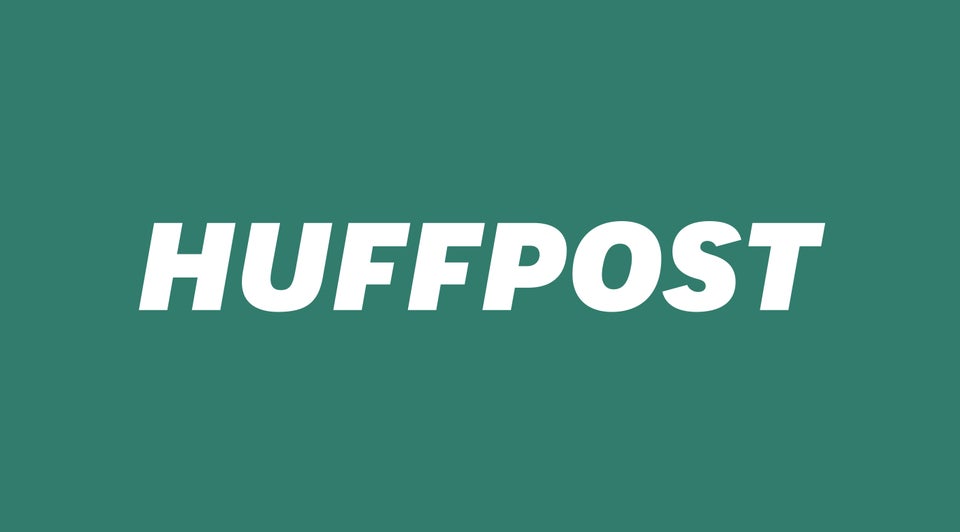 Politicians React To Umpqua Community College Shooting
Popular in the Community