"The derogatory and insensitive comments made by Papa John's founder John Schnatter are not reflective of Oregon State University's values and the inclusive environment we strive to foster throughout the university community and within OSU Athletics for all student-athletes and fans," Scott Barnes, the athletic director, said in a statement.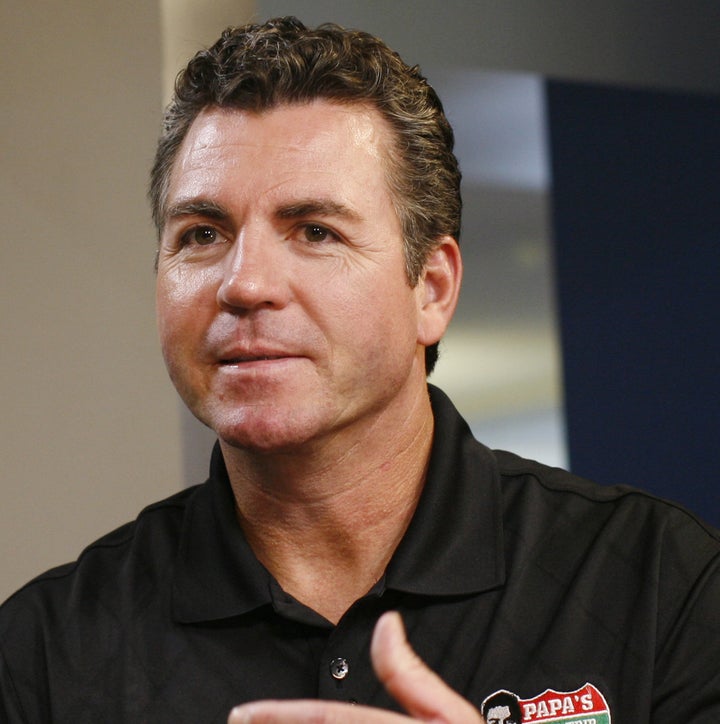 The decision follows similar moves in recent days by the University of Louisville ― which said it will rename a stadium bearing the company's name ― and a variety of professional sports franchises, including teams in Major League Baseball. (The National Football League ended its sponsorship with the company in February.)
The MLB teams include the Miami Marlins, New York Yankees, Seattle Mariners, Tampa Bay Rays, Atlanta Braves, Baltimore Orioles, Kansas City Royals, Minnesota Twins, Texas Rangers and Washington Nationals, according to Fortune. The MLB said it is also suspending its "Papa Slam" pizza promotion during games.
Schnatter, who founded the pizza company in 1984, uttered the slur after he reportedly complained that Colonel Sanders of KFC never received public backlash for his racist remarks.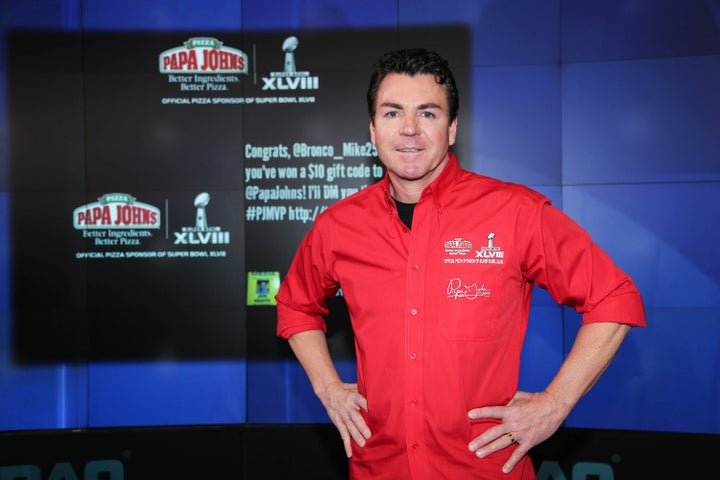 "Colonel Sanders called blacks n*****s," said Schnatter, according to Forbes, which was the first to report on the conversation. (Forbes censored the word in its report.)
Schnatter, according to a report in the Wall Street Journal on Tuesday, has since gone as far as to call his resignation "a mistake."
In a letter to the company's directors dated Saturday, he reportedly blamed the board's investigation into his use of the word.
"The board asked me to step down as chairman without apparently doing any investigation. I agreed, though today I believe it was a mistake to do so," he said in a letter that was reviewed by the Journal. "I will not allow either my good name or the good name of the company I founded and love to be unfairly tainted."
Schnatter has also claimed that his language was leaked to the media by a public relations company that had been hired to help clean up his image. He accused that company, Laundry Service, of doing this after a failed $6 million blackmail attempt.
A representative for Laundry Service did not immediately respond to a request for comment on Tuesday.
Popular in the Community