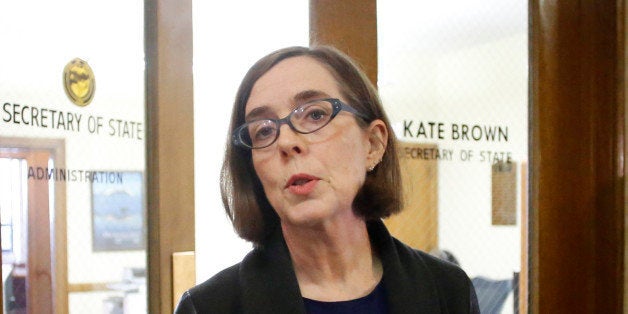 PORTLAND, Ore., March 16 (Reuters) - Sweeping first-in-the nation legislation making voter registration automatic in Oregon was signed into law on Monday by Governor Kate Brown, potentially adding 300,000 new voters to state rolls.
The so-called Motor Voter legislation will use state Department of Motor Vehicles data to automatically register eligible voters whose information is contained in the DMV system, with a 21-day opt-out period for those who wish to be taken off the registry.
Supporters say the legislation's goal is to keep young voters, students and working families who move often from losing their right to vote. Republican lawmakers, who unanimously voted against the bill, complain it puts Oregonians' privacy at risk.
"I challenge every other state in this nation to examine their policies and to find ways to ensure there are as few barriers as possible for citizens' right to vote," said Brown, a Democrat who took office last month after John Kitzhaber stepped down amid an ethics scandal.
The current legislation, which Brown had pushed for as secretary of state, goes further than a 1993 federal motor voter law that required states to make voter registration available for people getting or renewing a driver's license.
Under the state law, the Oregon Secretary of State will use the DMV data, which includes information on whether a person is a citizen, to register voters, who would then be sent a postcard with information on how to opt out of registration altogether.
The postcard will also instruct voters on how to choose a political party, and those who do not choose will be registered as unaffiliated under the law.
"A one-size-fits-all approach to voter registration does not work for our most vulnerable citizens that could be endangered if their personal information is suddenly made public," Republican state Senator Kim Thatcher said in a statement.
Oregon is among a handful of states that conduct elections in a vote-by-mail system and has historically had a high voter turnout rate, above the national average.
The bill is a signature piece of legislation for Brown, who was sworn in as governor Feb. 18 after Kitzhaber resigned.
The ex-governor faces a federal criminal corruption investigation over accusations his fiancée used her role in his office for personal gain. He has denied accusations of wrongdoing. (Editing by Cynthia Johnston and Alan Crosby)

Before You Go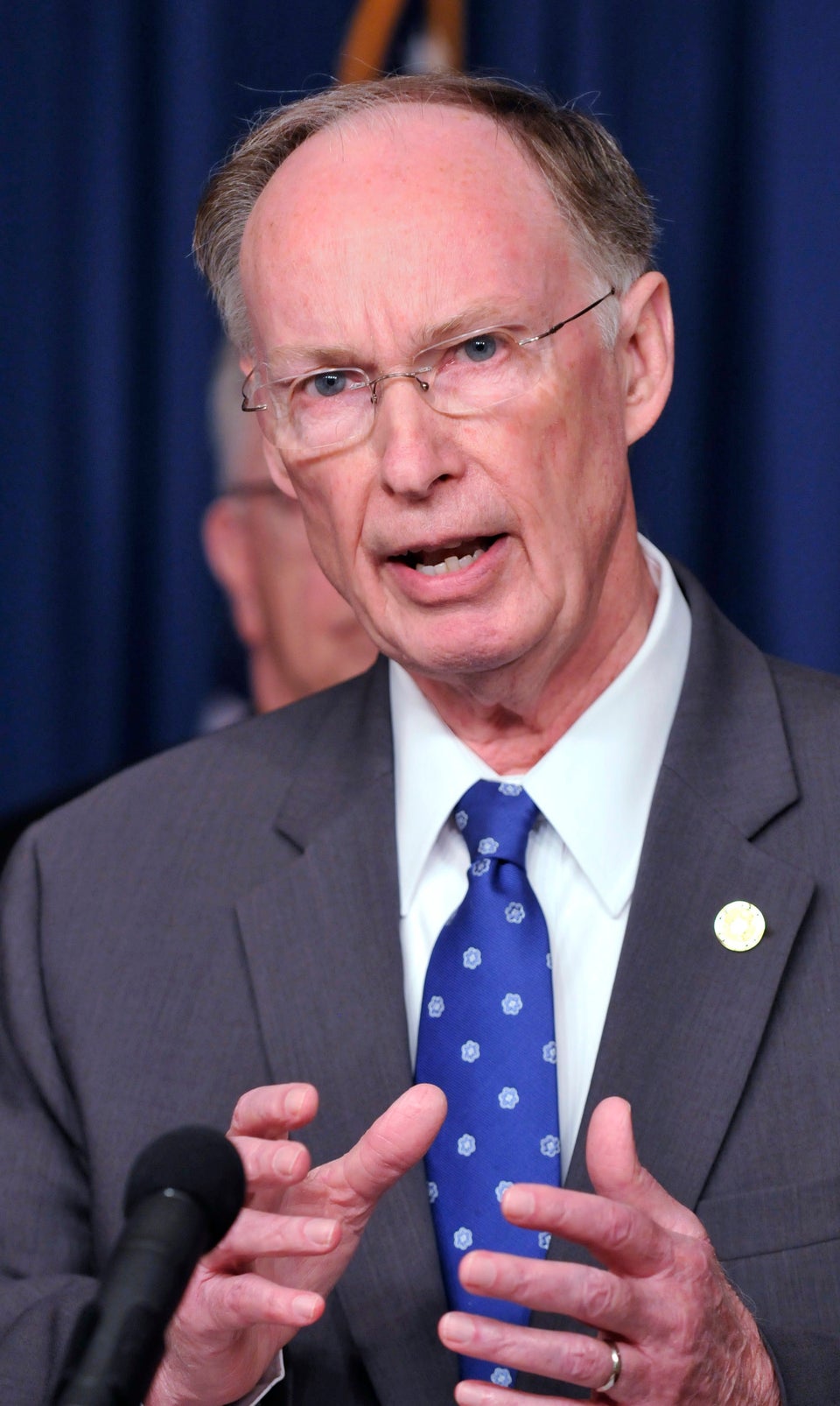 United States Governors
Popular in the Community