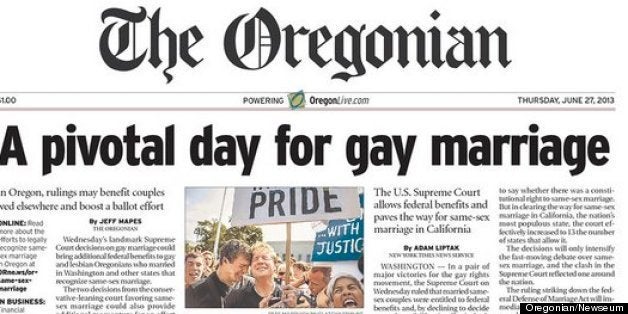 Like many newspapers transitioning to the digital media landscape, the Oregonian was forced to lay off a number of staffers last week.
Among those cut was the wife of Oregonian editor Peter Bhatia. According to the New York Observer, Bhatia's wife, Liz Dahl, was a commentary editor at the paper.
Bhatia reached out to the Huffington Post to clarify that he was not personally involved in laying off his wife, as this post originally indicated. He wrote:
The Observer's post is wrong and I have asked for a retraction. I did not lay off my wife. She is on the staff here but I am the editor and supervise the news staff. She is on the editorial page staff, separate from the news staff. The report is wrong.
The Oregonian announced last week that the paper would be cutting some staff members and scaling back its home delivery service to four days per week. The paper also announced that it would move out of its iconic office building and into a new space.
Bhatia previously made headlines when he reported last year that the Oregonian had published misinformation about another colleague's death. A longtime staffer knowingly supplied the paper with misinformation that Oregonian editor Bob Caldwell died of a heart attack while in his car, a story that the paper printed in its obituary. The Oregonian later found out that Caldwell became unresponsive after engaging in a sex act with a 23-year old woman. The Oregonian later fired the staffer who supplied the paper with false information.
CORRECTION: This post has been corrected to reflect that Mr. Bhatia was not responsible for his wife being laid off, as this post originally indicated. The post has been updated with a statement from Mr. Bhatia clarifying the error.
Related
Before You Go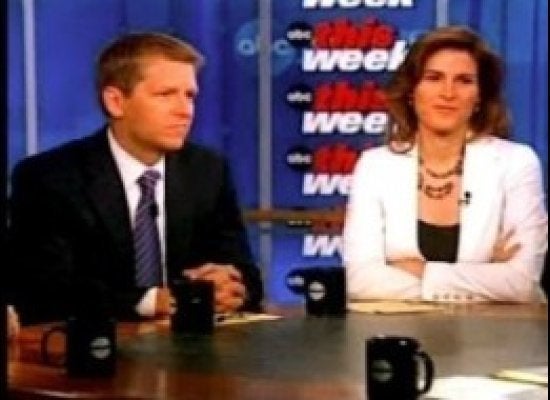 Media Power Couples
Popular in the Community