Women continue to face an uphill battle when trying to convince others that they have been mistreated at home or in the workplace. Many corners of U.S. society remain reluctant to believe or care about the abused and harassed until a reporter digs up a video or other physical evidence that proves their case beyond a reasonable doubt.
No such evidence exists that would implicate O'Reilly, but there is one video that gives us a taste of what it was like to work with him. Before he worked for Fox News, O'Reilly was the host of "Inside Edition," where he once went on a off-air rant for the ages.
In the clip, O'Reilly becomes increasingly frustrated because he doesn't understand what the phrase "to play us out" means.
"There's no words there! 'To play us out'? What does that mean? 'To play us out'?" he yells.
"Sting is going to do ― it's a video, a Sting video," a crew member mutters.
"I don't know what that means! 'To play us out'? What does that mean? To end the show?"
After learning that it does, O'Reilly tries repeatedly to get through the lines, failing, as he becomes ever more irritated. Then, finally, he stands, tries to take off his microphone and delivers what has become one of the more memorable phrases in internet history.
"WE'LL DO IT LIVE, FUCK IT," he bellows. "DO IT LIVE. LOOK, I'LL WRITE IT AND WE'LL DO IT LIVE. FUCKING. THING. SUCKS."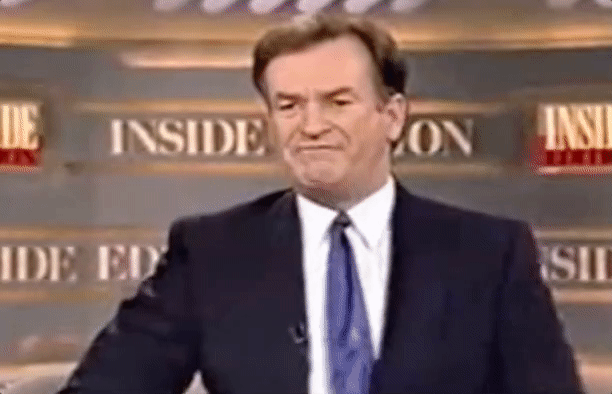 It would be years until the clip made its way into the public eye. But Theresa McKeown will never forget seeing it the next day. The director of West coast operations for "Inside Edition," McKeown somehow received a copy of the clip from the New York offices. It amazed her, but didn't exactly surprise her.
"I know that there were women in the office that he would bring to tears, and I never wanted to be that woman, so I would go completely out of my way to triple-check everything so that nothing could go wrong," said McKeown, who worked with O'Reilly when he came out West from New York City.
"He was definitely hot-tempered and he was impatient, so when I was going to be dealing with him, I was so afraid," she added. "I never wanted to give him a reason to yell at me. Honestly, the man was very intimidating."
McKeown remembers O'Reilly showing up in a limousine to cover the LA riots, and then getting annoyed when people in the community were in his eyeline. "There was such a lack of compassion," she said. Another time, in San Francisco, he got upset with McKeown because there was a bee flying around his head.
"I was like, 'I can't control the bees...'" she said.
McKeown continued to think of the "DO IT LIVE" moment for years after O'Reilly left the show to become a right-wing star. If people ever saw the way he acted sometimes, she thought to herself.
"Then all of a sudden, one day, I see it on the internet, and I'm like, 'Oh, my God, it finally happened," she said.
McKeown never witnessed or heard about O'Reilly sexually harassing women during his time at "Inside Edition." But when she later found out that some women had stayed silent about his alleged misconduct out of fear of retaliation, it wasn't hard for her to see where they were coming from.
"He was a truly intimidating presence, so I could understand why women would feel afraid to speak up," she said.
As for the allegation that he sexually harassed women?
"It didn't surprise me at all," she said. "My biggest surprise is that it took so much to come to the conclusion they've come to today."
"I am actually quite happy," she added.
Before You Go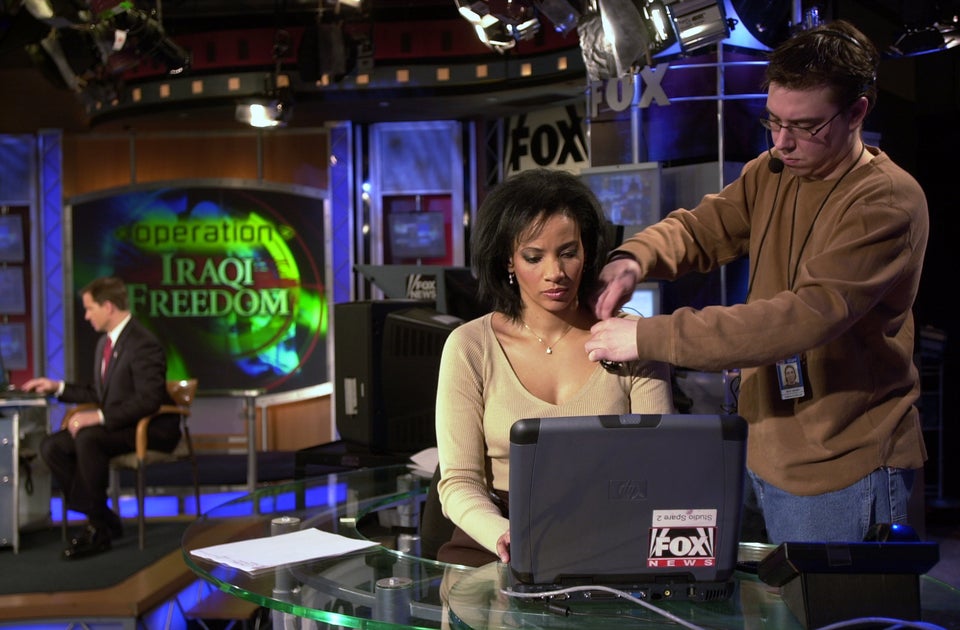 19 Of Fox News' Most Unforgettable Moments
Popular in the Community