National Donut Day is here and Oreo would like to inform everyone that such a holiday should be observed with clear eyes, full stomachs and a broad donut definition.
The cookie company just launched its newest flavor just in time for Friday's unofficial national holiday. Jelly Donut Oreos are made from Golden Oreo cookies that have a "jelly-flavored center" and a custard outer ring.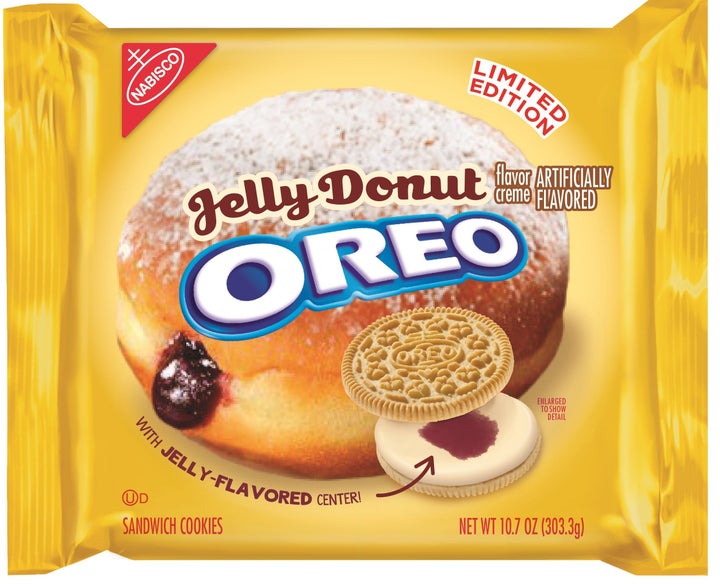 The packaging may cause the most discernible of dessert eaters to stop in their tracks. A "jelly-flavored center" seems to be lacking well, an actual flavor. But the company said the center tastes like raspberry. Editors at BuzzFeed got their hands on a sample of the flavor last year and confirmed that the cookies "resemble the taste of a jelly donut." Oh, and they were really good.
Jelly Donut Oreos are exclusive to Walmart, and hit shelves this weekend. Packages retail for the regular Oreo price of $2.98.
The retail giant partnered with Oreo last year to bring a new exclusive flavor to its shelves. Customers were able to vote between three potential flavors: jelly donut, caramel apple and last but not least, cookies and cream. Jelly Donut took the cake.
For customers who aren't jazzed by the new flavor, there's another opportunity to sway the Oreo gods. Last month, the cookie company announced it would pay one lucky winner $500,000 to come up with its next flavor.
Just remember ― there's no one way to celebrate National Donut Day.
Related
Before You Go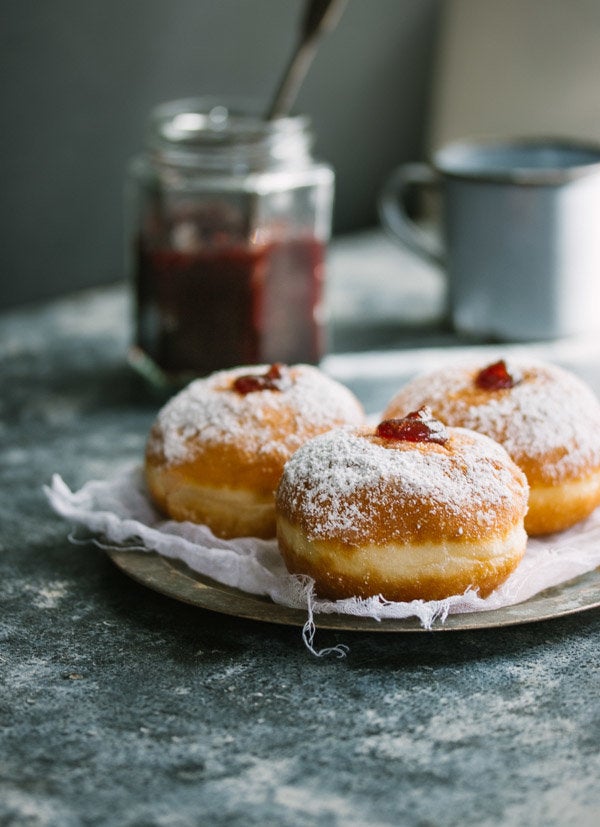 Jelly Donut (Sufganiyot) Recipes