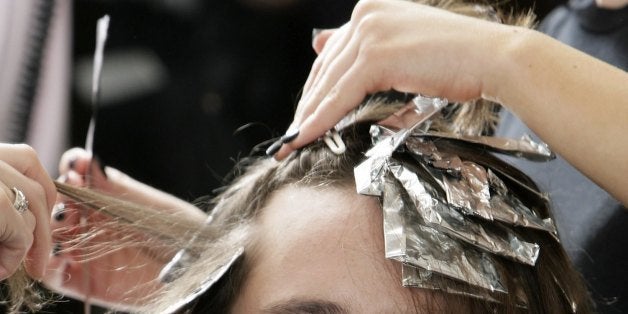 Trust me, when it comes to hair dye, I'm as picky as an amateur can be. I've been dyeing my hair red for 12 years, and I've managed to pick up a few tricks: I know exactly what to say to get the right shade ("copper tones, not purple") and I've strategized how to reduce the damage for my single-process dye job (only color the roots and use a glaze on the ends).
But after all of those years of gaining expertise at the salon, I still wasn't 100 percent satisfied with the results. My once-resilient hair had started to become dry and less vibrant, and the color seemed to fade within a week. So I decided to give organic hair color a try. Sure, the prospect was scary at first -- I'm just as guilty as most people when it comes to equating "natural" with "less effective" when assessing beauty products. But after a little research, I discovered the Organic Color System and became intrigued.
Standard, non-organic hair dye is loaded with all sorts of questionably safe chemicals: ammonia, formaldehyde, sodium laurel sulphates and parabens, to name a few. Much of the research focuses on how the chemicals affect the salon workers who use them daily, but it's not hard to see how years of chemical abuse would leave my hair -- and that of 75 percent of American women who admit to dyeing their hair -- less shiny and soft. (Aging, it should be noted, could be a factor here, too.) The Organic Color System, on the other hand, is a natural, ammonia-free solution that promises long-lasting, vibrant results. Between 98-99 percent of the ingredients are naturally derived or organic, and the only synthetic ingredients are the pigments and stabilizers.
Cue the skepticism. Would this dye really work?
Rather than make an uneducated assumption about organic dye, I decided to book an appointment with hairstylist Mordechai Alvow at New York City's Yarok Beauty Kitchen. Using the Organic Color System, Alvow helped me choose between the 64 shades offered (even blonde!). The process was exponentially more enjoyable, since the anti-oxidant blend of aloe vera leaf, comfrey root, orange peel and grapefruit seed in the organic dye didn't have the same headache-inducing effects of the harsh-smelling, ammonia-filled dye you get in most salons. (It didn't hurt that Alvow's adorable dog was perched on my lap the whole time, either.)
But even the most pleasant smells couldn't get me to go organic if the results weren't at least as good as the chemical stuff. Luckily, they were. After Alvow was done with me, the color was the most striking shade of copper red I've ever had, and I didn't have that pesky line of demarcation that always gives me what I call "fire roots" (freshly dyed roots that never seem to blend properly until after a couple of washes). The best part: My hair felt 10 pounds lighter and as soft as an 8-year-old's. Needless to say, I'm an organic hair dye convert.
Just like with standard dye, Alvow told me that the maintenance of the Organic Color System is pretty simple: Avoid products with sulfates, and wash your hair less often and with water that's not too hot. (PSA: His haircare line Yarok has shampoo and conditioner that's safe for color-treated hair.)
So fellow hair color devotees, all I ask of you is this: Try organic hair dye and see what you think. If the ecological and health benefits don't sway you, the soft, chemical-free hair you get might be what convinces you to officially switch teams.
Here's how my hair turned out: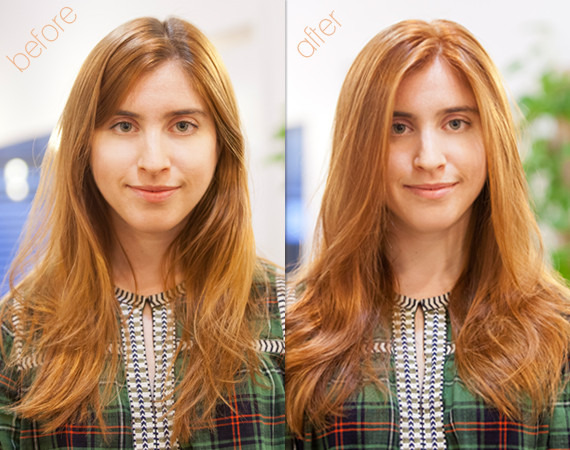 Photos by Raydene Salinas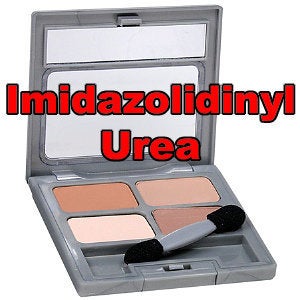 Chemicals In Your Beauty/Skincare Products
Support HuffPost
A No-B.S. Guide To Life
Related
Popular in the Community