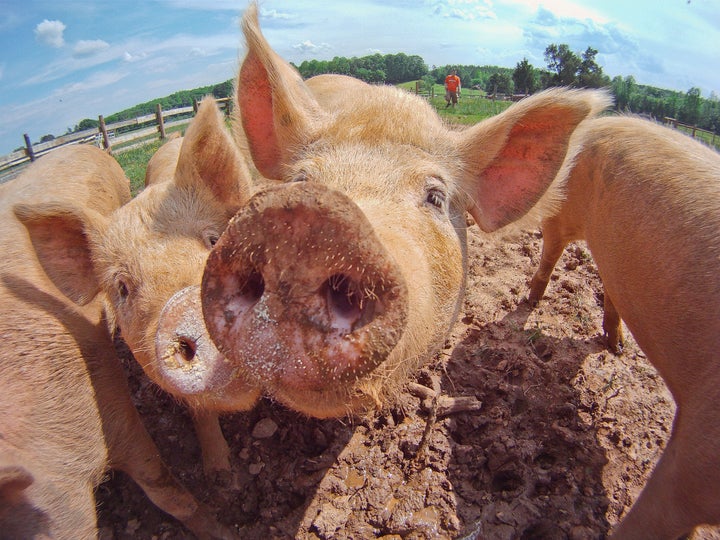 "People are not as familiar with this parasite, so we think it doesn't happen much," he said. As a result, it's become one of several "neglected parasitic diseases" pinpointed by the CDC as an area of concern.
According to the CDC's website, toxoplasmosis is carried by more than 60 million people in the U.S., or roughly 22.5 percent of the population 12 years and older. A small percentage of these people show symptoms thanks to an immune system response that prevents illness.
Nonetheless, it's considered the leading cause of death related to food-borne illness in the country. It usually presents with flu-like symptoms such as tender lymph nodes and muscle acts that last for several weeks. Symptoms go away, but the parasite will remain in a person's body in an inactive state. When that person's immune system is compromised, the symptoms may resurface.
People can prevent a parasitic infection by cooking foods at a high enough temperature (see what those are for different meats here), avoiding untreated water and washing one's hands.