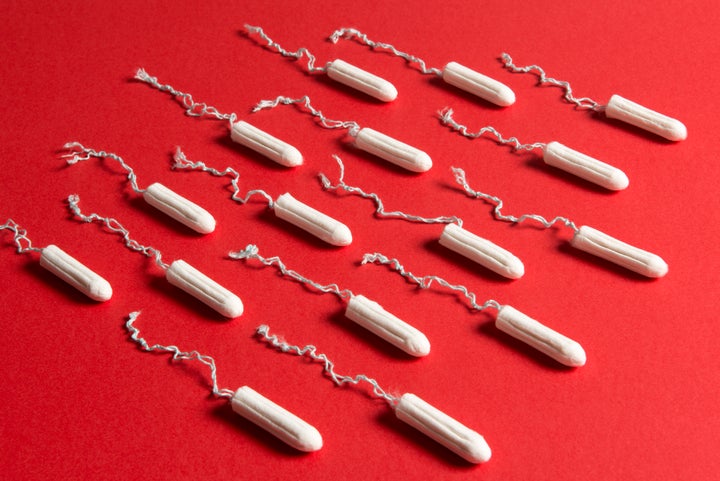 Turn over any off-the-shelf tampon box and you'll see an ingredients list that includes chemical additives, dyes and other hard-to-pronounce components.
It's no surprise there's a trend toward chemical-free feminine hygiene products as more people take a critical look at what's in their menstrual products. Though brands like Tampax have since met demand by offering products like their Pure And Clean tampons, some startups have already filled the gap.
Subscription companies like Lola and AthenaClub deliver 100 percent organic cotton tampons to your doorstop each month, and brands like DivaCup and the Intimina Lily Cup specialize in more sustainable menstrual products. They're designed with busy lives in mind.
Because there are so many feminine hygiene products to choose from for your busy lifestyle, we've chosen to narrow it down to the top organic tampons brands you can get on Amazon. Whether you want a BPA-free plastic applicator, a biodegradable cardboard applicator, or prefer to go sans applicator, there's something below for every person with a period.
Here, seven of the top organic cotton tampons brands you can get on Amazon:
Organyc Organic Cotton Tampons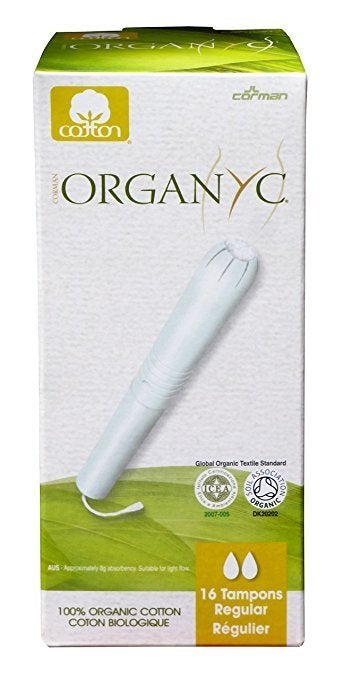 Cora Organic Tampons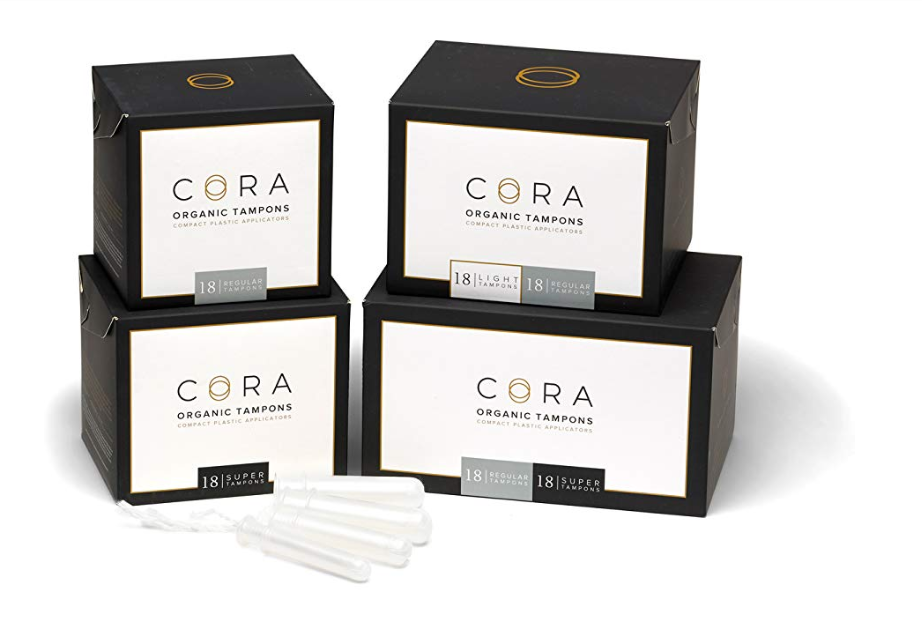 NATRACARE Organic Tampons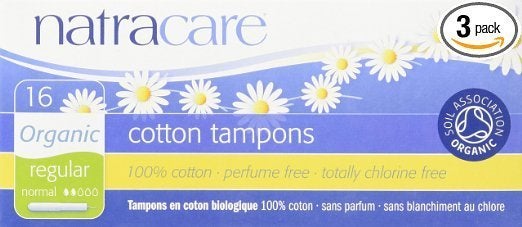 Seventh Generation Free & Clear Tampons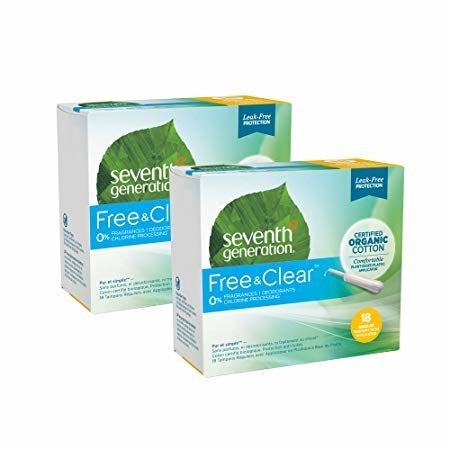 The Honest Company Organic Cotton Tampons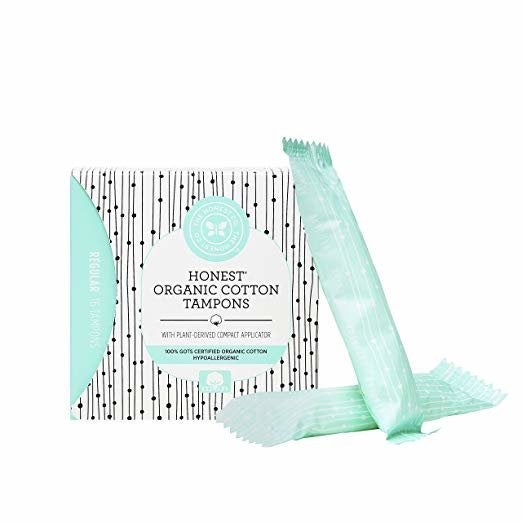 Veeda Natural Cotton Applicator Free Tampons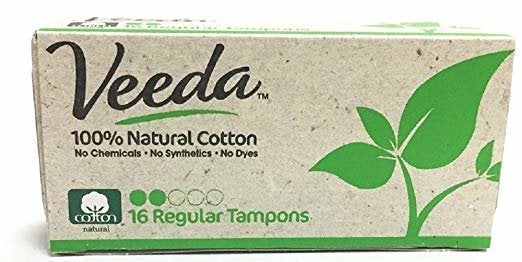 Rael Organic Cotton Tampons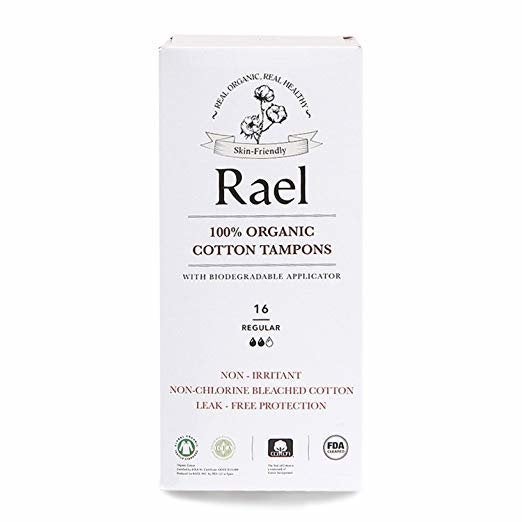 HuffPost may receive a share from purchases made via links on this page.