 "I've been an organic gardener all my life…and I can see..the vitality of the food from my own experience of raising vegetables."
Robb protested that the authors failed to include more research that found "the nutrient intensity of organic food was 20% to 50% greater" than that of conventional foods.
He also stressed that there are reasons to go organic beyond health, including the environment and treatment of animals and workers.
"The Stanford team is a bunch of doctors and clinicians, and they took on a project completely outside their training and experience," added Benbrook, who published a critique of the review. "Unfortunately, their study doesn't shed any light on the subject -- just a lot of smoke."
Related
Before You Go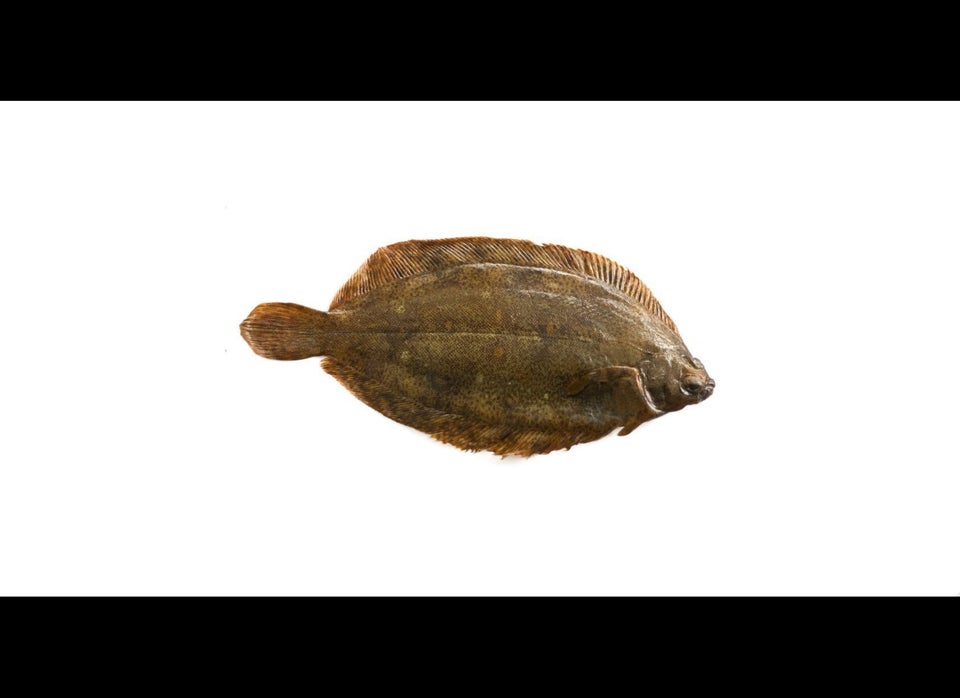 Threatened Fish and Shellfish