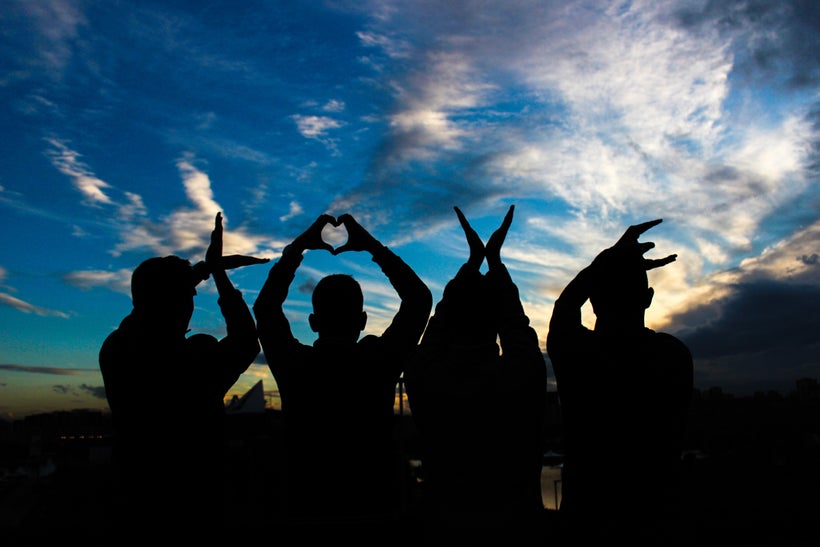 Aiming to empower people with knowledge, DrugRehab.com publishes original, timely and relevant content daily. The dedicated writers stay abreast on current news and policies, consult with medical professionals and researchers, and stay connected to people in recovery so that they can offer their readers information on a variety of addiction and treatment-related topics. In addition, the content team regularly updates our pages with the most current statistics and information as soon as they are released.
DrugRehab.com provides guides for parents, college students, LGBTQ+ community members, among others.

Advanced Recovery Systems, a behavioral health management company with rehab facilities across the United States, sponsors the site. The company strives to give people struggling with addiction and their families a reliable, comprehensive repository of information to help them overcome the chronic brain disease.
Due to differing reasons, currently, only 1 in 10 people who need treatment, receive treatment.
"By shattering misconceptions and ending the stigma associated with addiction and mental health disorders, we hope to reach the other 90 percent," said Brett Watson, an employee of Advanced Recovery Systems. "Knowledge and understanding—on the parts of both the people battling the disease and those with whom they interact—are key to making this a reality."
Watson is the ARS Intake Manager with Advanced Recovery Systems. He is also in recovery for Substance Use Disorder.
"I struggled with alcohol primarily, but I was no stranger to other substances like cocaine, opiates and benzo's either if they were available," said Watson, who struggled to keep a job and found himself in the hospital numerous times for dangerous levels of intoxication. "I identify as being in recovery since May 24, 2013, because that was the day that I finally decided to pursue a life of sobriety."
Watson had a relapse around a year and a half into his recovery journey but has maintained continuous sobriety since November 4, 2014, crediting working a program of recovery with the assistance of clinical professionals and a sober support community.
He has been employed with DrugRehab.com since 2015. His responsibly as Intake Manager is to respond to and manage individuals in active addiction to hopefully get them into the appropriate treatment program.
"Addiction is a complicated disease accompanied by a stigma that prevents many people from seeking help. Our goal is to wipe out the stigma and confusion so that people who need treatment are more likely to get it," said Watson, who noted that all too often people are intimidated by the process or afraid to admit they have a problem. "Different people experience different barriers to treatment. We hope to show visitors that they have options when it comes to their health and the health of their loved ones and empower them to make a decision that will impact the rest of their lives—the decision to recover from addiction."
Advanced Recovery Systems was established in 2012. The Advanced Recovery System network of facilities comprises four full-service rehabilitation centers, a sober-living residential complex, a rehab facility exclusively for teens, and a dedicated center for eating disorders. On the campuses, people find strength and support to start rebuilding their lives. Centers are located from coast to coast, from Orlando, Florida, to Ridgefield, Washington.
Those seeking more information about this organization can find it at www.advancedrecoverysystems.com.
Since 2015, DrugRehab.com has provided researched, fact-based resources for free. Readers can learn about risks of various substances, the latest approaches to treatment, and read real stories of recovery on the website.
Calling all HuffPost superfans!
Sign up for membership to become a founding member and help shape HuffPost's next chapter
This post was published on the now-closed HuffPost Contributor platform. Contributors control their own work and posted freely to our site. If you need to flag this entry as abusive,
send us an email
.