Below, check out 16 ways to make your home a bit more organized for a productive year ahead.
Next, start laying your month out on the wall.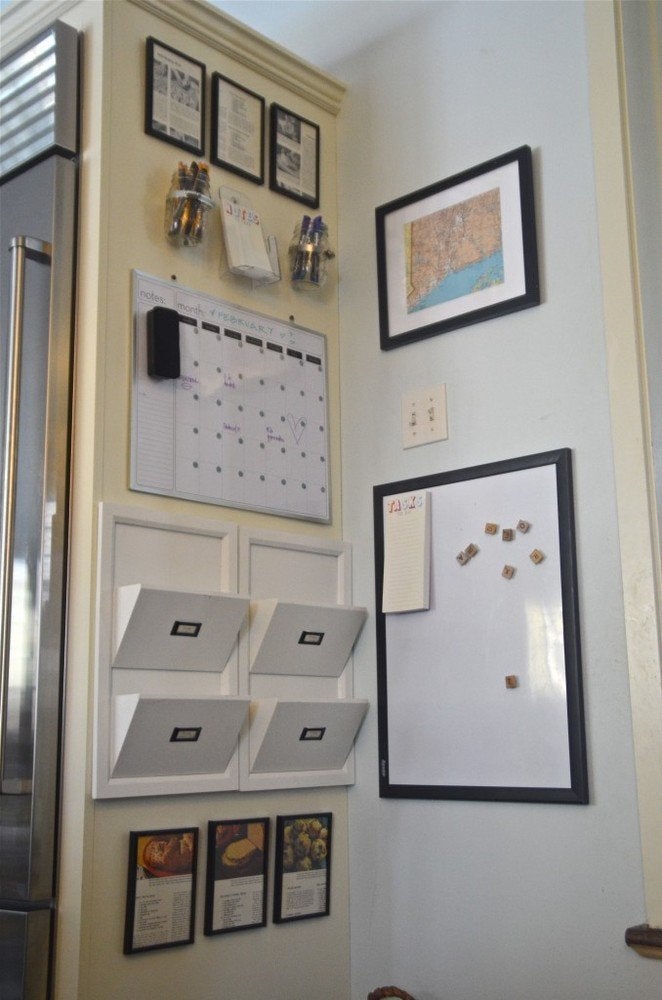 Plan that dream vacation NOW.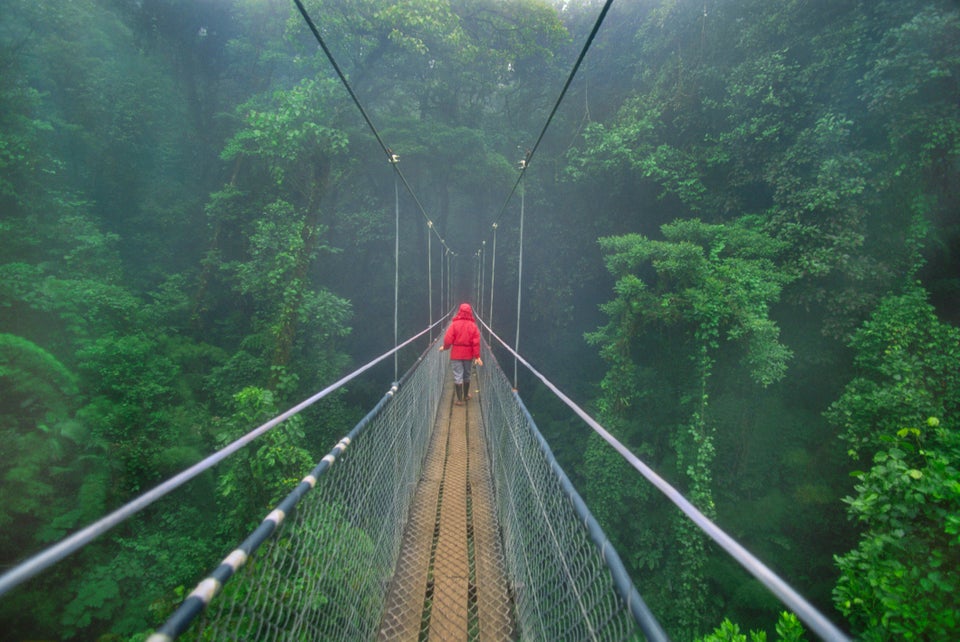 Mint Images - Frans Lanting via Getty Images
Invest in a slow cooker.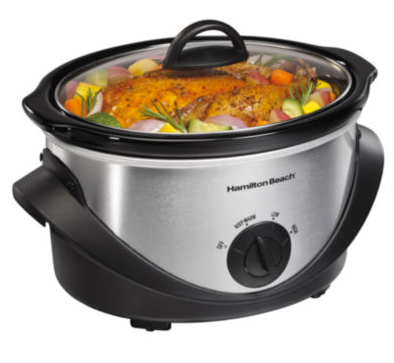 Carve out time for a creative project.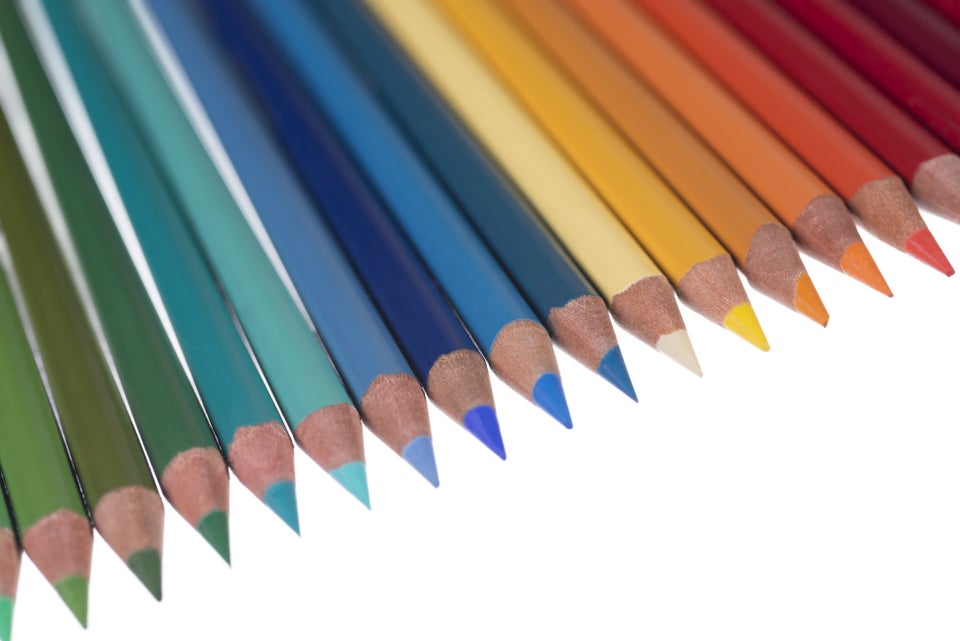 KUO CHUN HUNG via Getty Images
Find more space in your closet.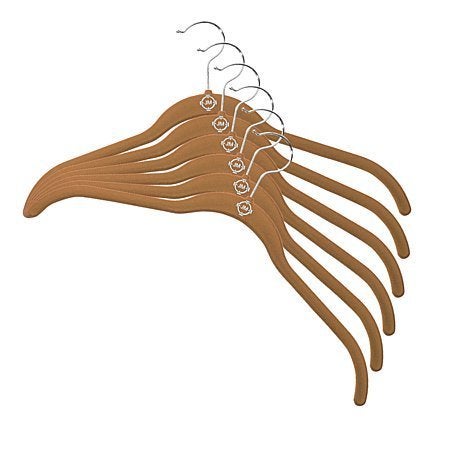 But think twice before tossing those dry cleaner hangers.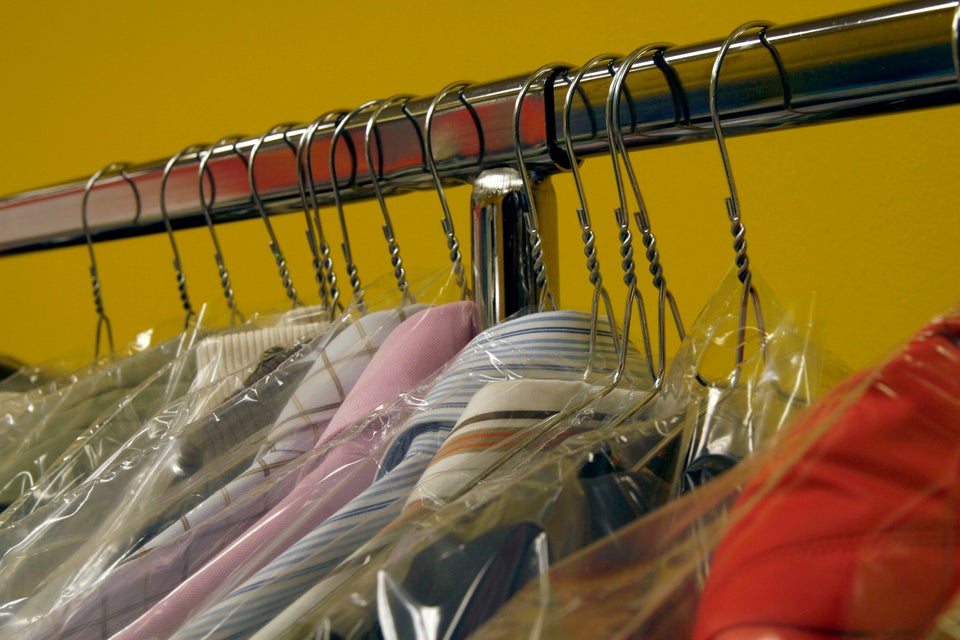 Ragne Kabanova via Getty Images
Vow to prioritize sleep.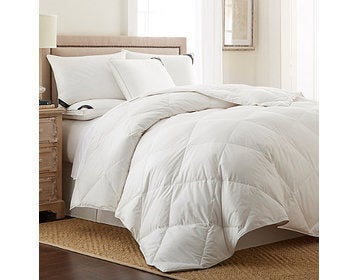 Then use desk drawer organizers to sort and store makeup.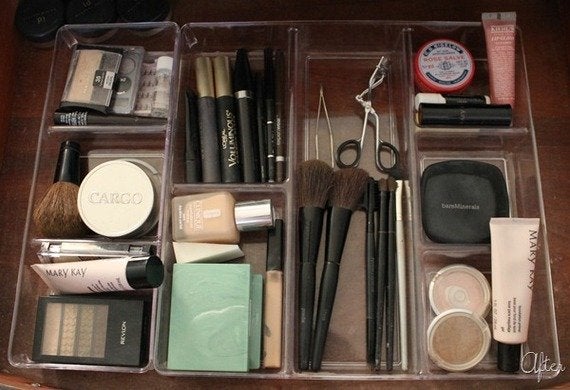 Project via Hometalker Becky @Organizing Made Fun
Or purchase double-duty furniture.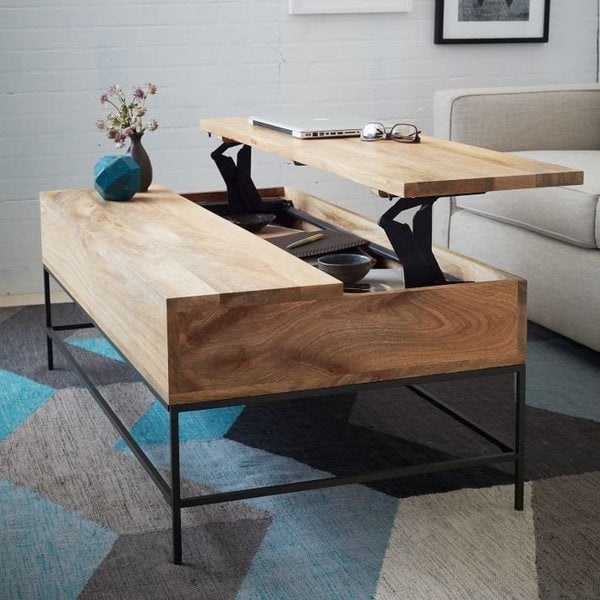 And if you do only one thing, simply clean up your space.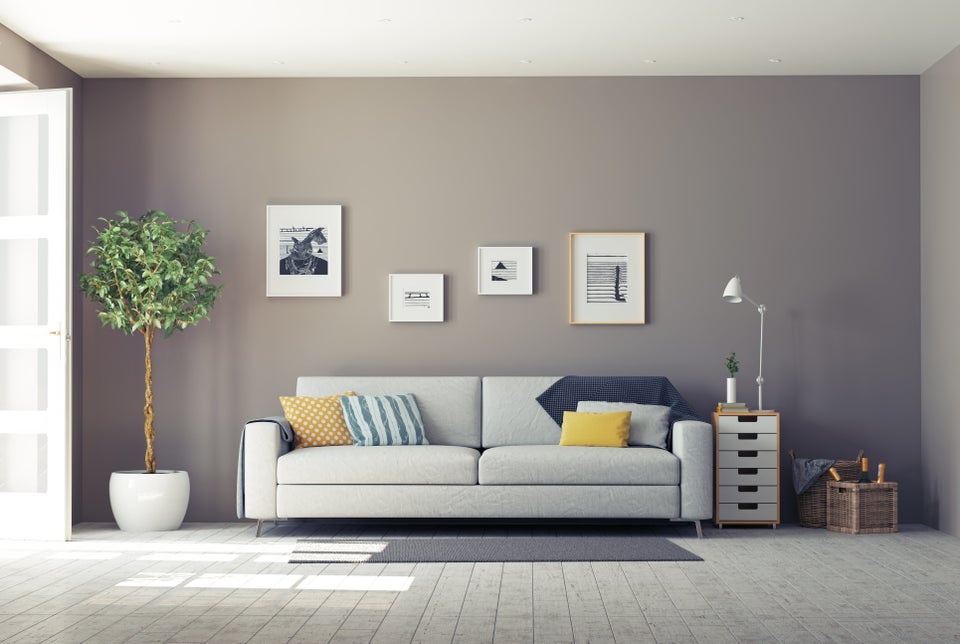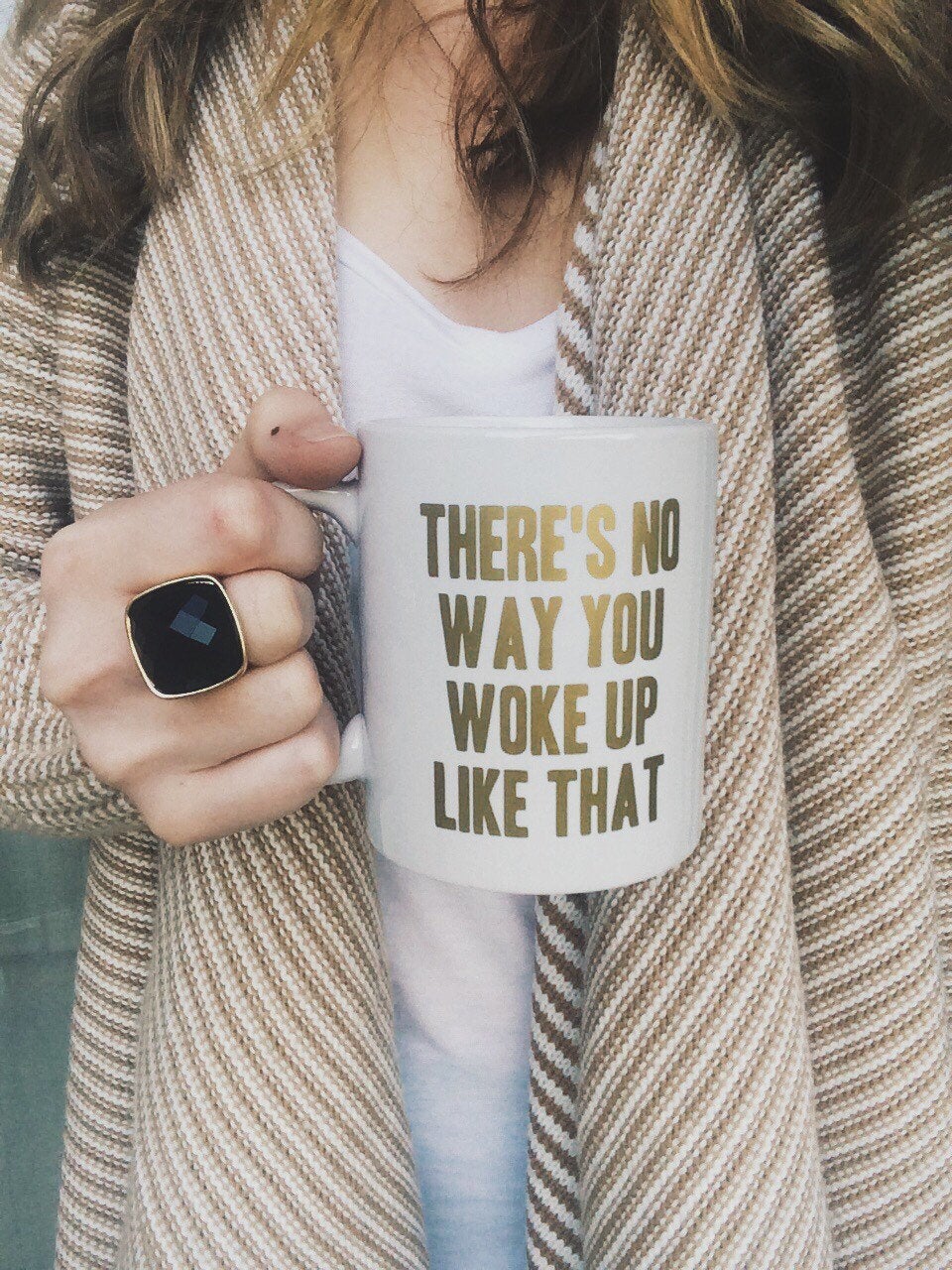 21 Coffee Mugs That Nail Your Morning Struggle