Over the door shoe racks are great for storing your stilettos, flats and wedges. But did you know this little invention could be used to store cleaning supplies? According to Homemade Simple, it's the perfect way to save space in your pantry.
All you have to do is place your cleaners, sponges and air fresheners into each little pocket and put the rack in the most convenient place in your kitchen. You can also put it in the bathroom and store extra shampoos and soaps. It's also a good way to keep harmful products out the way of children, if they are placed high enough.
Check out our other cleaning and organizing tips.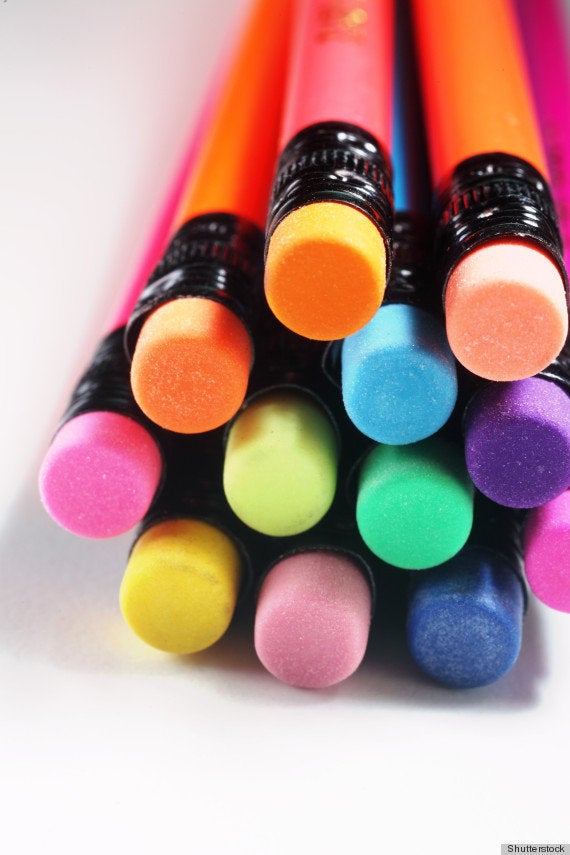 The Best Cleaning & Organizing Tips