Unless you've been living in sweet, sweet isolation from social media for the past decade, you've probably become acquainted with the term "selfie" by now. And if you're extra lucky, you've likely heard of its home-decorating cousin, the "shelfie."
A "shelfie" is a picture of an organized bookshelf in all its literary glory. The term has taken off on Instagram, with over 400,000 images tagged. These bookshelves are color-coded, alphabetized, perfectly-fitted creations that will set your ultra-organized heart aflutter.
We've collected 17 of the most gorgeous "shelfies" to ever grace the internet for your "Type A" viewing pleasure. Be warned: these images might inspire you to pull all your books off the shelves in an organizing frenzy!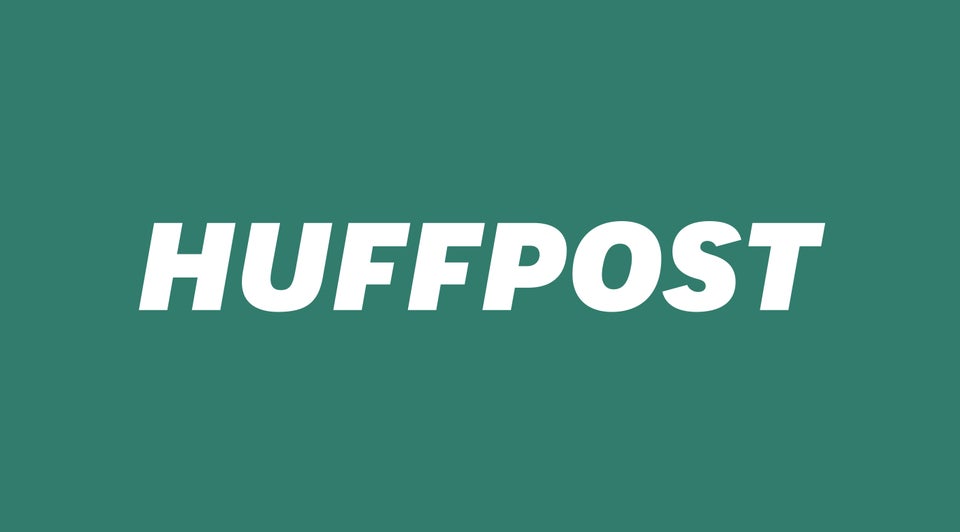 16 Ways To Make 2016 Your Most Organized Year Yet