"How could you, prime minister, have become so cruel, so coldhearted?" said Mahsun Kırmızıgül recently, unable to hold back his feelings on the ongoing deadly clashes in the Southeast of Turkey.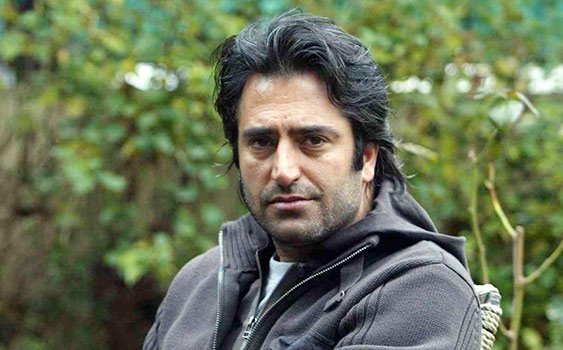 Known as one of Turkey's most popular Kurdish singers, actors and film directors ("Five Minarets in New York" being his best-known movie across the borders), 48-year-old Kırmızıgül has until some years ago been a staunch supporter of the then-reformist policies of the Justice and Development Party (AKP) and the disrupted Kurdish peace process.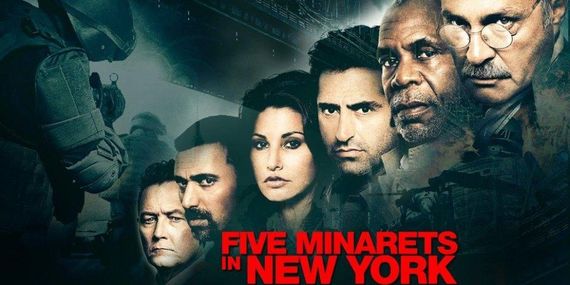 It's not a surprise at all that he also joined those artists whose conscience no longer allows them to remain silent. As the AKP takes one erroneous step after another towards autocratic rule, and as the so-called democratic governments in Europe stay shamefully apathetic, the voices of protest have now increased, growing louder in tone, expressing despair and anger.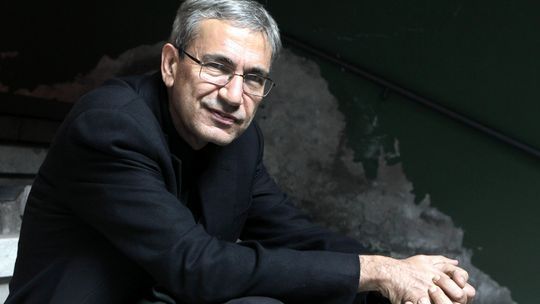 With more or less 90 percent of the media now under the control of the AKP, with the judiciary under severe intimidation and with academia torn to pieces and feeling the creeping threat of its freedom being curbed, the latest to speak out clearly is Orhan Pamuk, Nobel laureate.
''But it is no longer possible. Because one can't."
Speaking about the demonization and purge campaign against more than 1,000 academics who had signed a petition calling for a return to the peace table, Pamuk said:
'The rude, insensitive behavior against the scholars are things that I can't saturate. If you mistreat these people in such a bad manner, they will simply emigrate. Is it easy, they think, to raise such scholars? What do these [rulers] want? Should we feel proud of living in a country where all the dissidents are thrown out of its borders?''
"People in democratic countries are not under any obligation to repeat like parrots the ideas that belong to those elected to power. This [fact] is what makes democracy a democracy: One shall not fear of the other who disagrees with you. But, if you start to think that 'oh my, now this person who I disagree with came to power, what will happen now?' -- then that place starts ceasing to be democratic."
"The biggest problem [in Turkey] is freedom of thought, and especially freedom for journalists to engage in political commentary," he continued. Dramatically, he compared the current political situation in Turkey to that of the Soviet Union under Stalin, describing the smear campaigns and character assassinations as such:
"There has been a huge attack on political commentators. The government is operating through the newspapers."
But Pamuk also does the right thing by not stopping there. He then turns his eye to Europe, and joins all us pundits, who for months have been issuing warnings about a principled stand for democracy, and nothing but democracy.
"[The EU] will turn a blind eye to the human rights violations and jailing of journalists [in Turkey]," said Pamuk, adding that the fact the EU turned a blind eye to the human rights violations committed by the AKP government to secure the refugee deal means that Europe had "lost all of its values" and is eclipsed by the mindset: "If they do what we want, then they can very well do whatever they want."
And what has happened with the most basic rights and freedoms till now is clear enough to add to Pamuk's statements. What seems to be turning into cynical horse-trading over the amount of money to bring down the refugee flow onto EU soil is surely being read as a carte-blanche by those in power, giving them free reign for more oppression.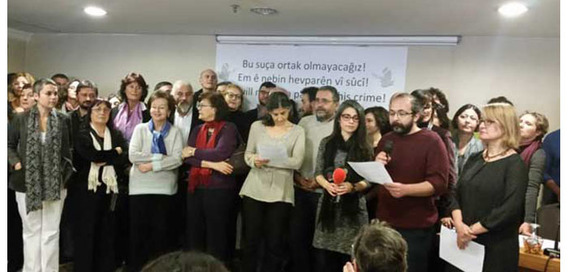 So, if the EU does choose not to pay attention to 30 Nobel prize-winners in science, speaking up in defense of academic freedom in Turkey and chooses to ignore the ultimate heads-up by its most famous author about freedom of expression, then one wonders what else is needed to explain to its decision-makers that this time they are not only losing a key country, but are also helping create an order whose refugee outflow will inevitably include hundreds of thousands of Kurds, other dissidents and all the disgruntled.
Related
Popular in the Community