NOTE: The video previously associated with this story has been removed by Origami Condoms. For more information about the R.A.I. condom, visit their website.
Now the trend continues with another new condom prototype from Origami Condoms, the R.A.I. (Receptive Anal Intercourse) condom, which the company claims is the world's first to be specifically designed for this activity.
As the instructive video above shows, the condom utilizes columns that expand and contract inside the body during intercourse. Origami's website offers two advantages to using the R.A.I. condom instead of a traditional condom:
1. Easy insertion method that positions and anchors the condom internally and 2. The tubular structure of the condom provides a natural internal liner for the penis in the internally lubricated condom.
The site also states that the condom is "intended to provide a receptive partner with the initiative to use a condom without negotiation."
What do you think? Would you try it?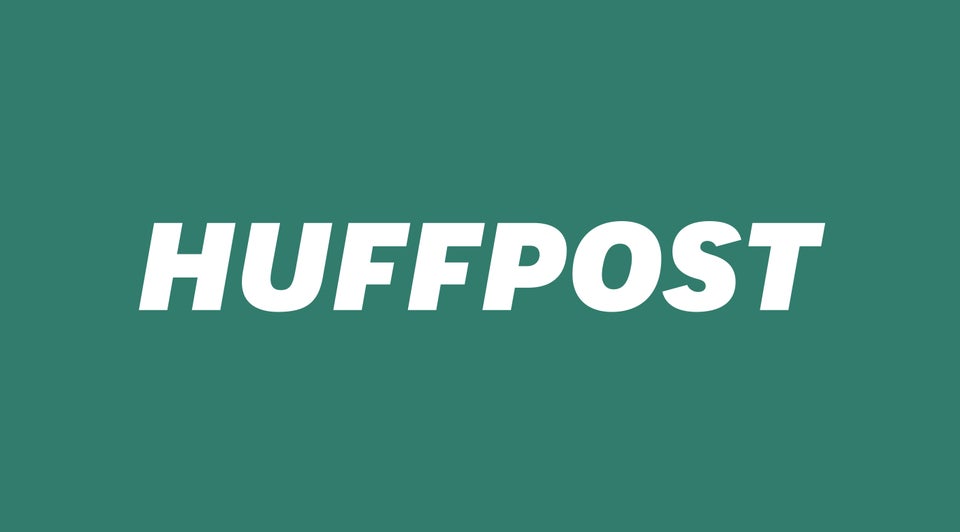 The Best Gay Kisses
Popular in the Community