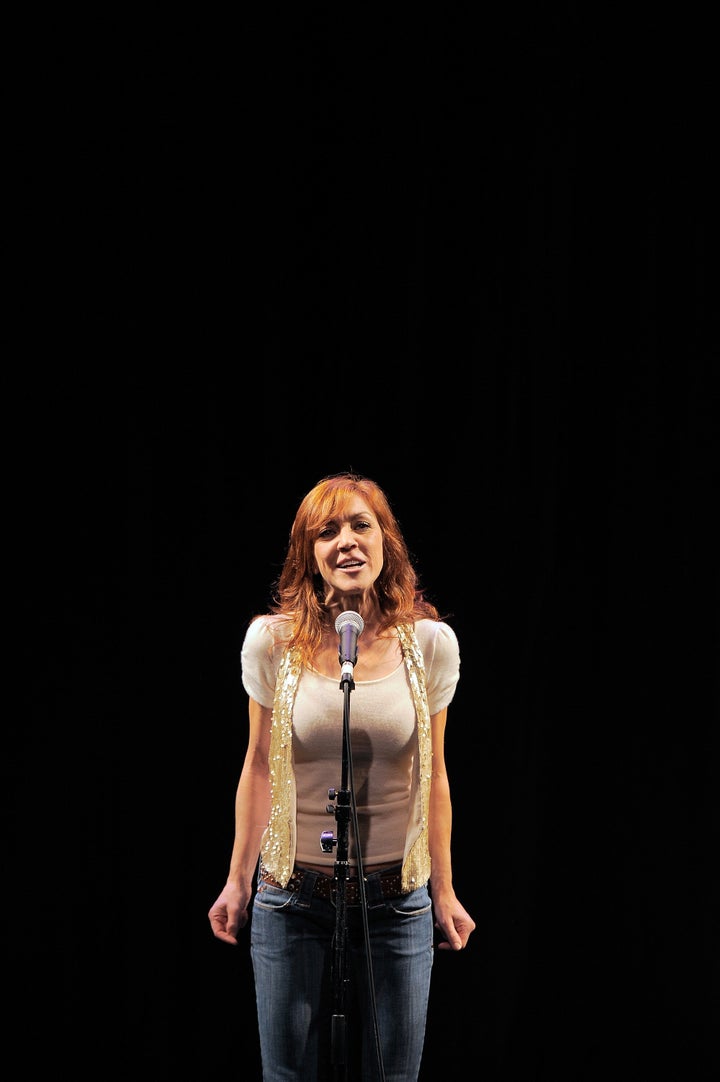 Andrea McArdle, who originated the role of "Annie" on Broadway back in 1977, is looking forward to the show's revival scheduled to hit the Great White Way in 2012. But if she had her way, she would make one big change –- Annie would be African-American.
"I've been trying to do this and I actually got Ben Vereen involved. I've been trying to do this for years. It's the first and only idea I have ever had," McArdle told me when I asked if we were ready for a black version of Annie.
"[Composer] Charles Strouse, it's about his music. His music has soul," McArdle explains. "He wrote that theme for 'All In The Family'... I've had this idea for seven to eight years and I would love to do it. I think it would translate so well."
McArdle says she wants to find the new young Whitney Houston to play the lead role. She also tells me that she would love to get Oprah on board as one of the show's producers. After all, the talk show queen did produce "The Color Purple" on Broadway a few seasons ago.
McArdle, who was 13 when she originated the role in both New York and London, said goodbye to the show two years later. "I was really happy to get out of ankle socks and a fright wig. I knew it was big. You know when barricades are outside the doors and you are sold out for a couple of years. But it's very different ... I was a child."
Sarah Jessica Parker, as the third of five actresses to play Annie in the original Broadway production, is part of a very small group that McArdle says still gets together every so often. But don't ask her to sing "Tomorrow." She says she will only do that for a really good cause or a large check.
McArdle returns to the stage alongside her daughter in the new musical "Greenwood," premiering Thursday at the New York Musical Theatre Festival.
Calling all HuffPost superfans!
Sign up for membership to become a founding member and help shape HuffPost's next chapter