It may be news for some, but actor Tamzin Merchant was originally tapped to take on the role of Daenerys Targaryen in "Game of Thrones." Unfortunately, the initial pilot for HBO's fantasy show was scrapped and, obviously, Dany doesn't quite look like this anymore: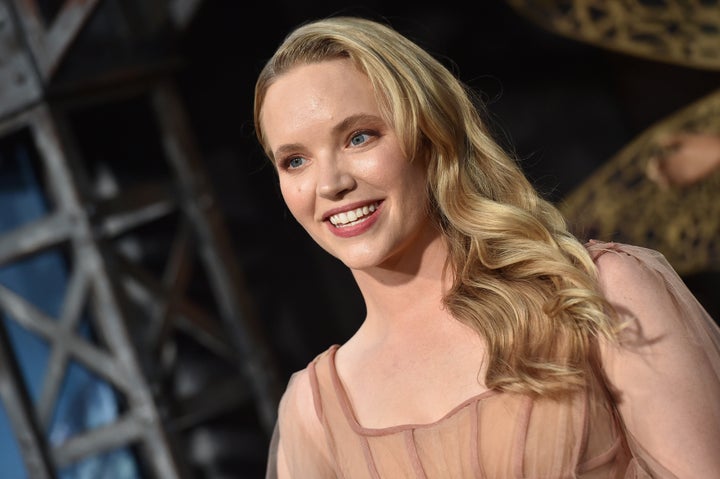 Now, after more than a decade of basically staying mum on that doomed pilot and the role of Daenerys — which later went to Emilia Clarke — the original Mother of Dragons is speaking out.
"Shooting that pilot was a really great lesson," Merchant told Entertainment Weekly recently during a Zoom call. "It was an affirmation about listening to my instincts and following them, because I tried to back out of that situation and, during the contract process, I did back out. I was talked back into it by some persuasive people. Then I found myself naked and afraid in Morocco and riding a horse that was clearly much more excited to be there than I was."
The actor is talking about Daenerys' infamous wedding night. As HuffPost previously reported, the original wedding night was closer to the more consensual scene that occurred in author George R.R. Martin's books. However, as Merchant alludes to — and interviewer and author James Hibberd notes in his book "Fire Cannot Kill a Dragon" — the scene also had a horse getting ... eh ... a bit too excited.
Merchant went on to talk about trusting her gut, which just wasn't into the role.
"I didn't have any training as an actor, I only have my instincts. And what excites me and what drives me is a compelling story and a compelling character. So for me, 'Game of Thrones' was never that," she said. "I think it's a testament to Emilia Clarke for making that role iconic ― she was obviously excited to tell that story, and she was epic and excellent. But for me, it wasn't in my heart to tell it."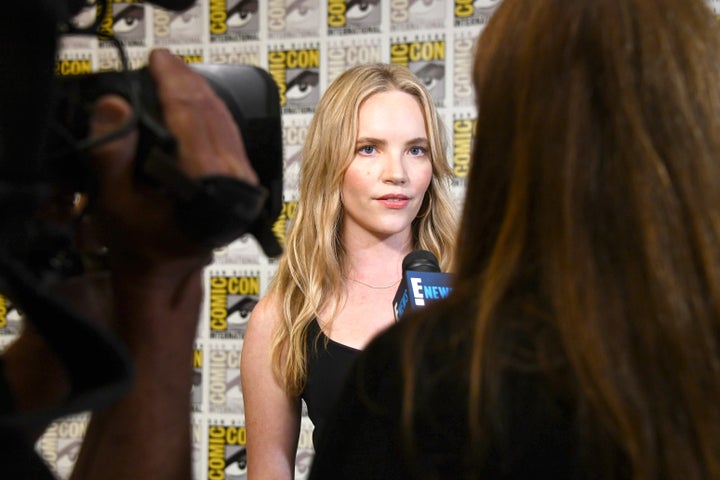 Actors get changed in pilots all the time, it's just not every day your replacement's face winds up on public transportation, and Merchant said riding in buses plastered with Clarke's mug was "kind of funny."
"Like, 'Oh, my mode of transport is quite interesting today!' It's been a thing I felt like I watched unfold and it's been fantastic for the film industry in Northern Ireland and Croatia, and that has been really great," she told EW.
At the end of the day, Merchant seems cool with it, saying she appreciates the creative path her life has taken.
"If I was very rich and famous, I wouldn't have time to do all the things that my soul needs to do. Expressing myself creatively is a need that's more important than any amount of riches that I could have gained from that part," she said.
Despite missing out on "Game of Thrones," the actor has a number of impressive credits to her name, including "The Tudors" and "Carnival Row," and she's releasing her debut fantasy novel, "The Hatmakers."
Also, she probably never made anyone regret what they named their baby, so there's that too.
Read the full interview at EW.
Popular in the Community