For one, there was no crust ― it was baked inside the shell of the gourd. Two, there was a whole lot more pumpkin in it. And three, it took a lot longer to bake. But we have to admit, it looks delicious.
The folks behind the educational series How Does It Grow found an original pumpkin pie recipe and modernized it in the video above. Watch it ― and consider going with the real classic this holiday.
Or, stick to what you know with one of the recipes below.
Classic Pumpkin Pie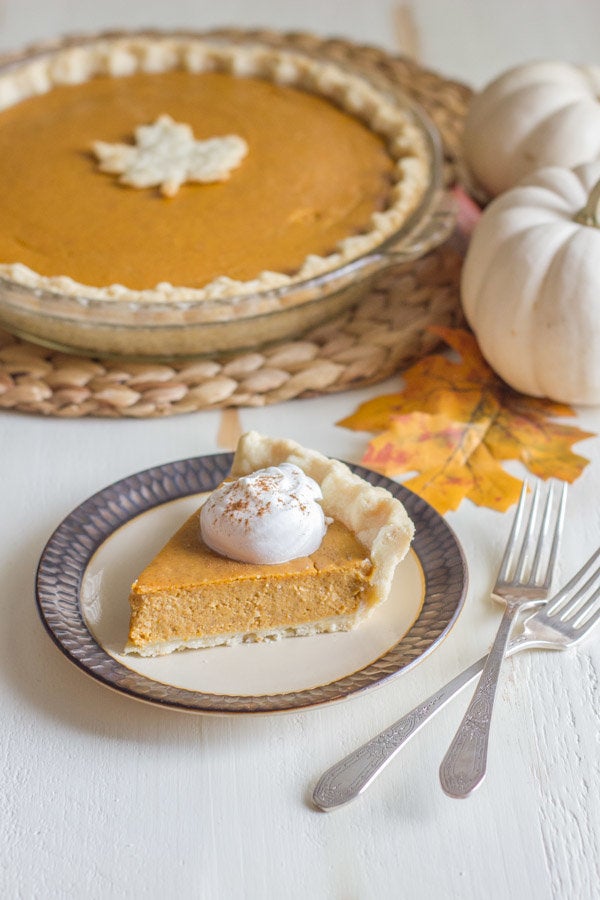 Festive Pumpkin Pie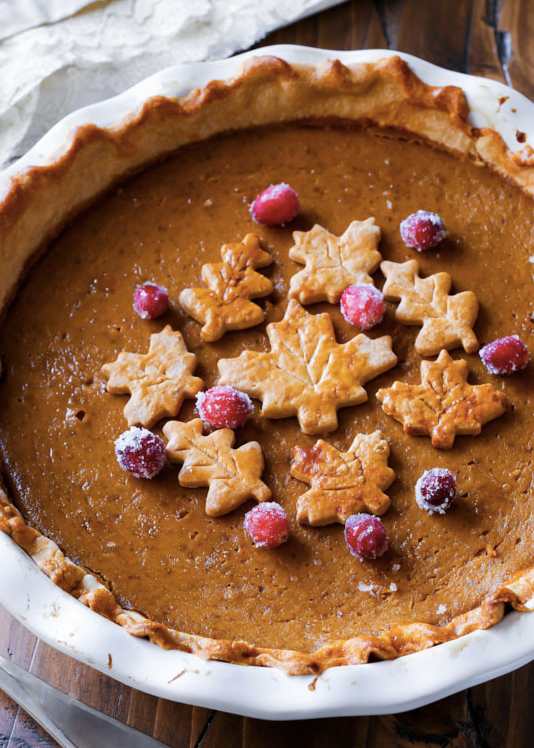 Amaretti Pumpkin Pie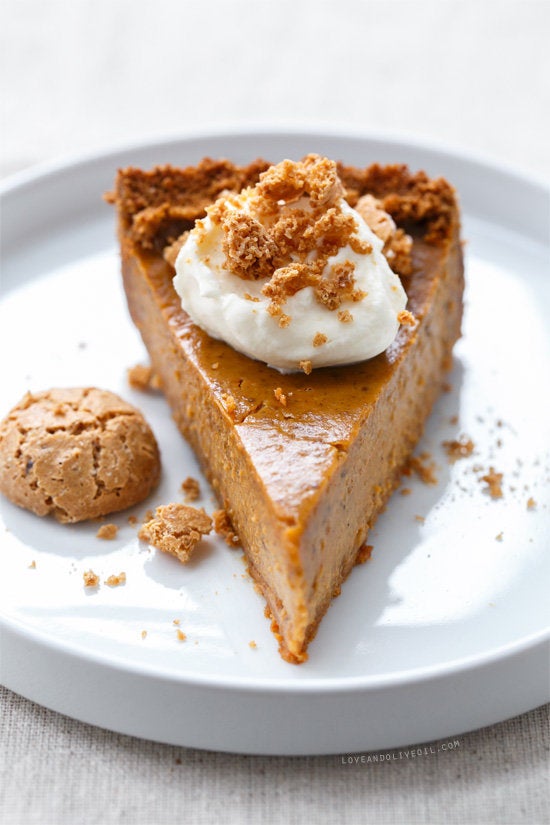 S'Mores Pumpkin Pie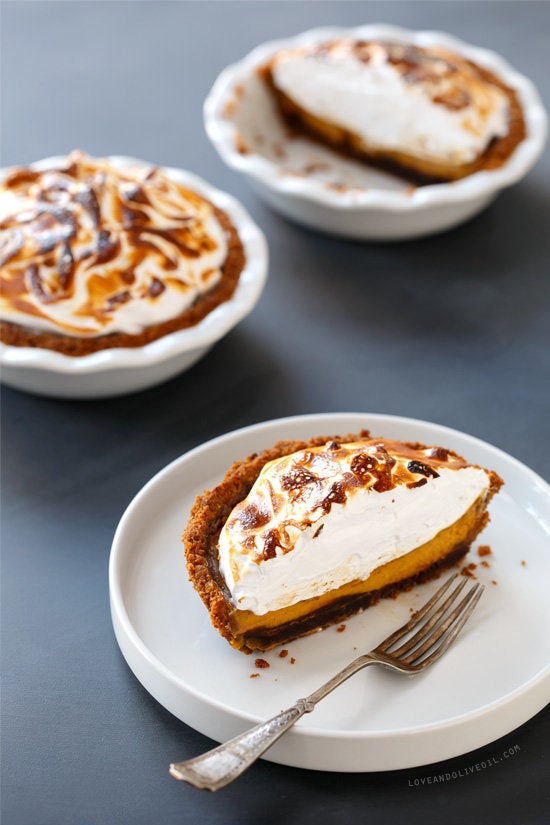 Pumpkin Ice Cream Pie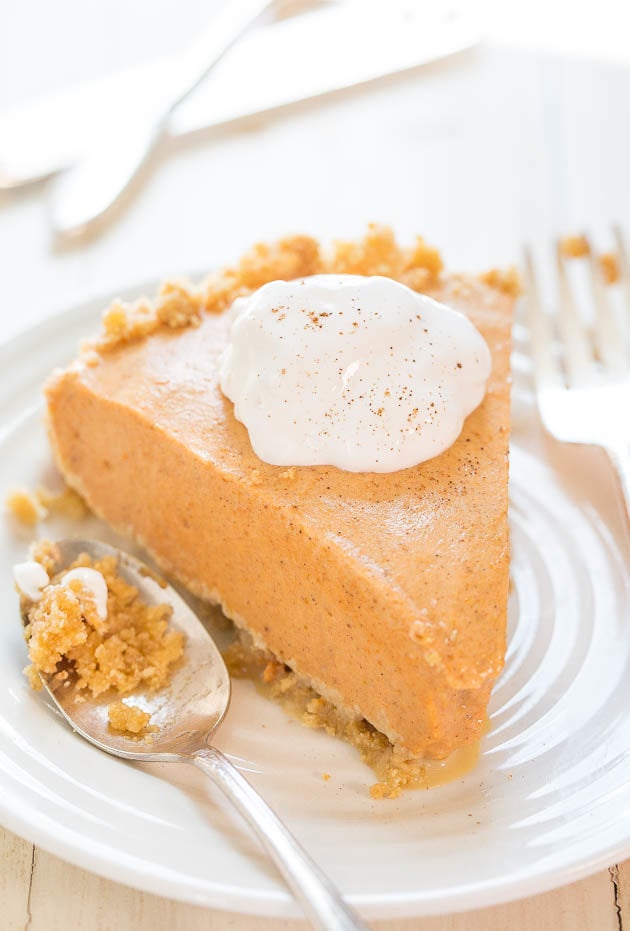 Bourbon Pumpkin Pie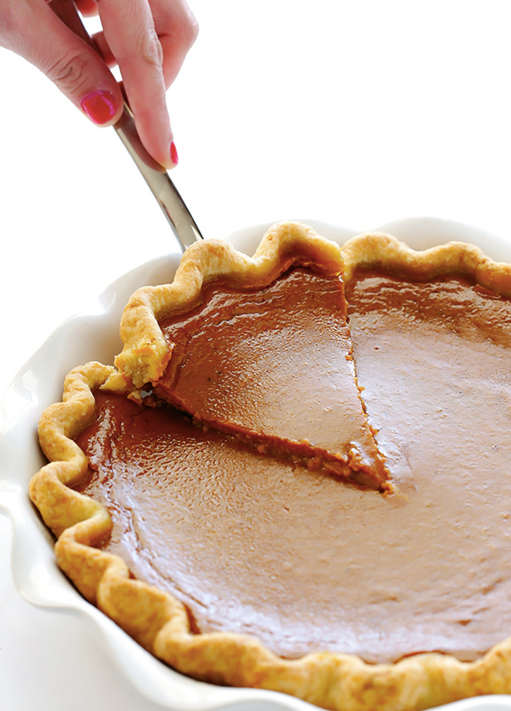 Streusel Pumpkin Pie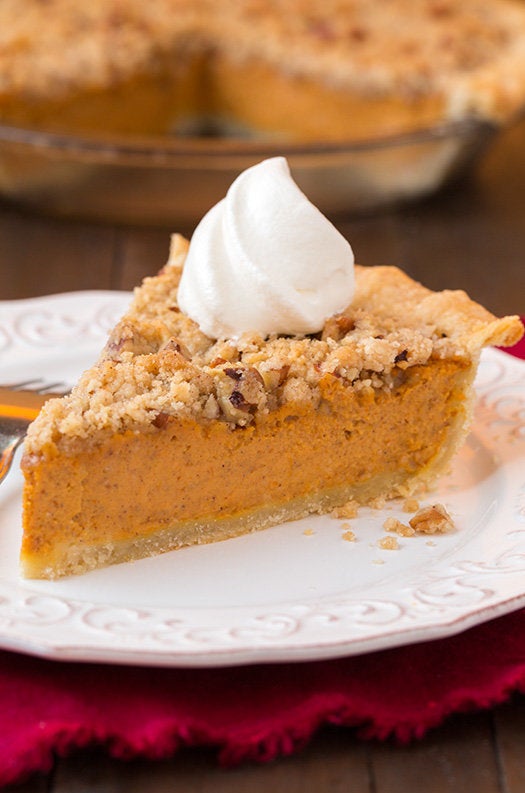 Pumpkin Cream Cheese Pie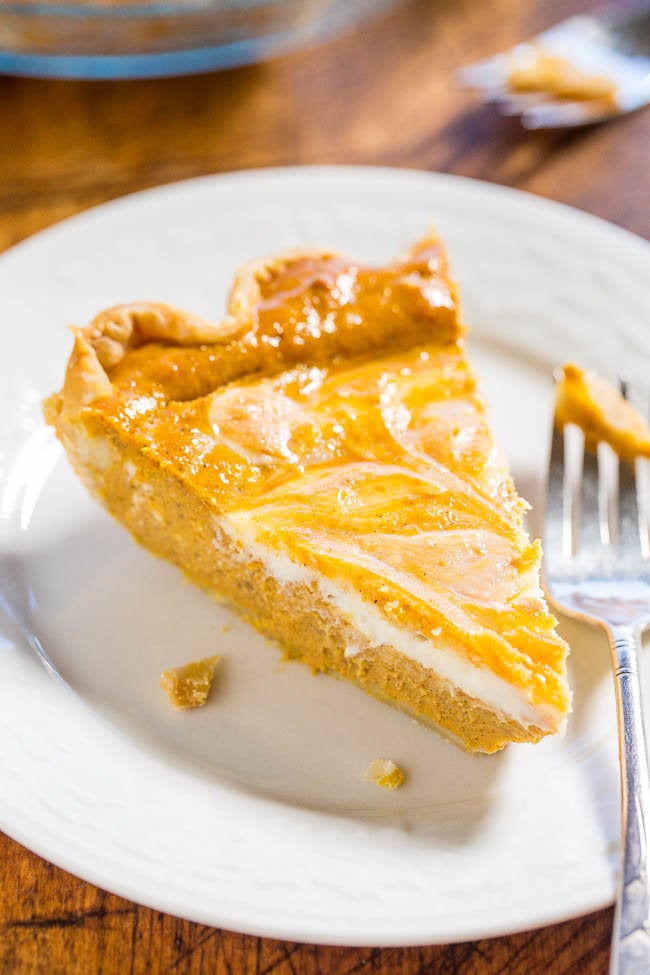 Old Fashioned Pumpkin Pie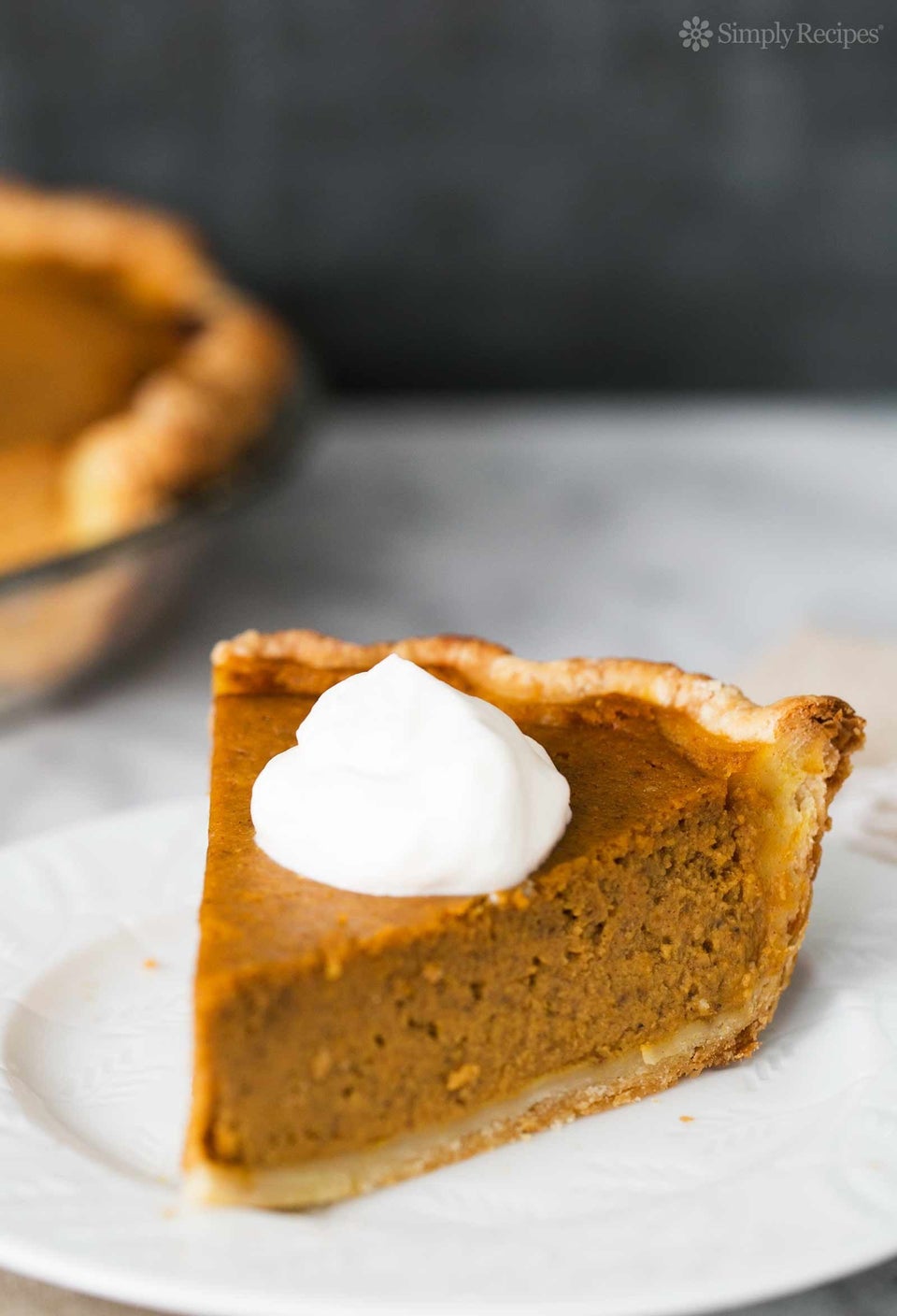 Mascarpone Pumpkin Pie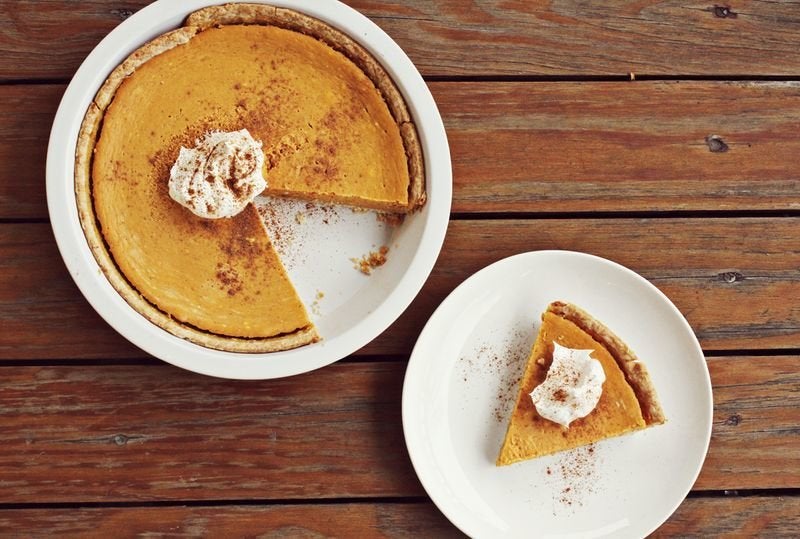 Nutella Swirl Pumpkin Pie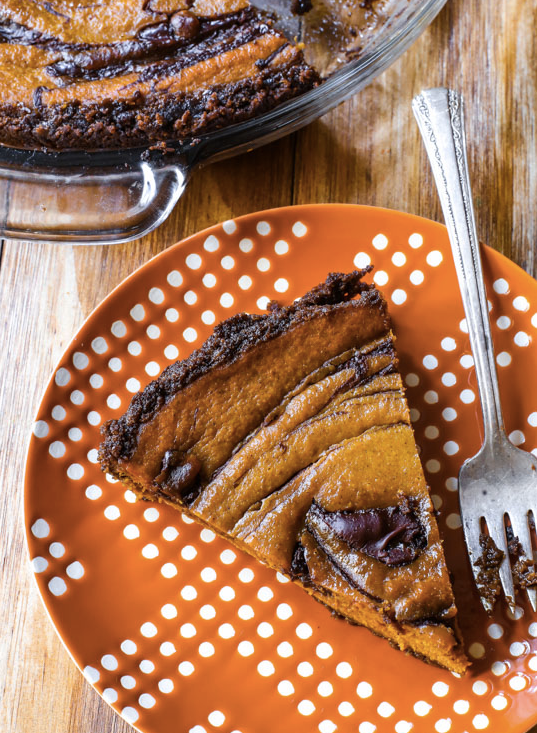 Vegan Gluten-Free Pumpkin Pie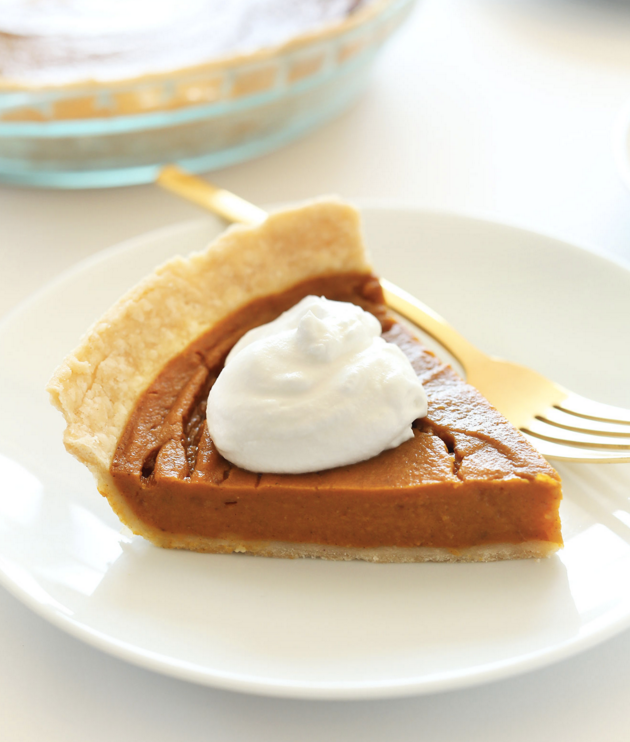 Pumpkin S'mores Tart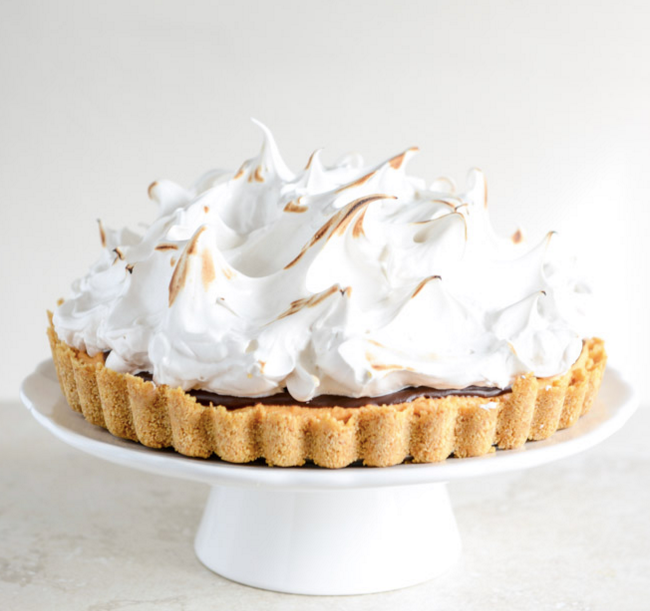 Triple-Chocolate Pumpkin Pie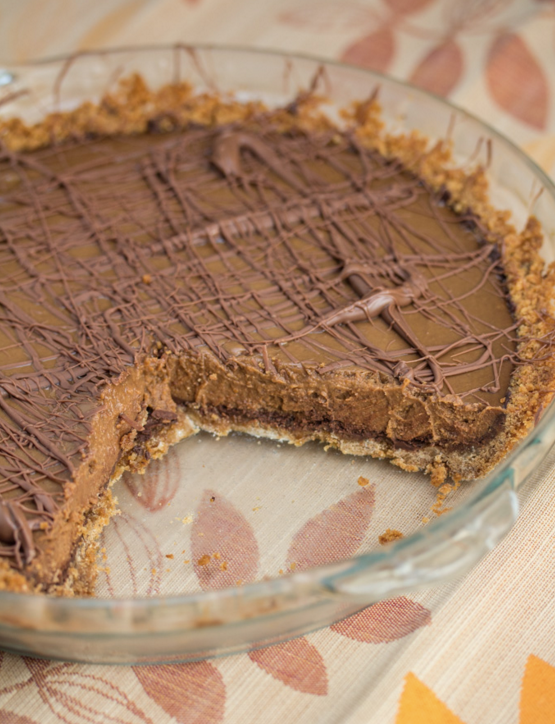 Pumpkin Spice Nutella Ice Cream Pie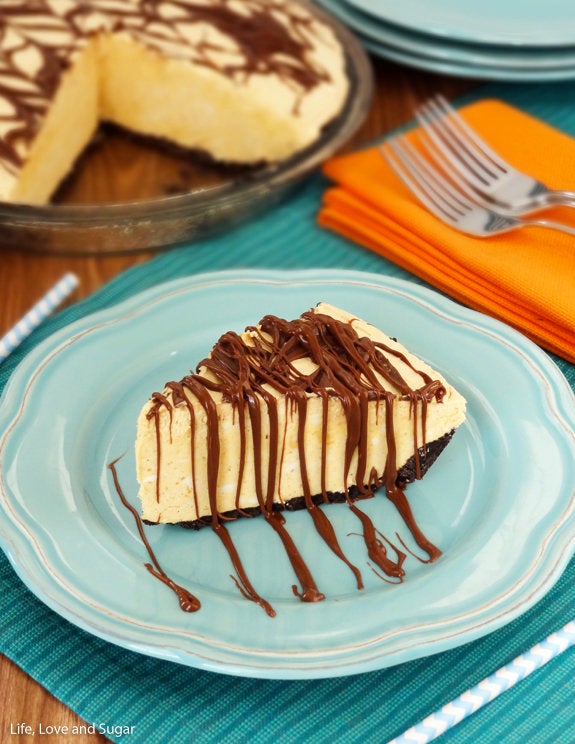 Coconut Pumpkin Chiffon Pie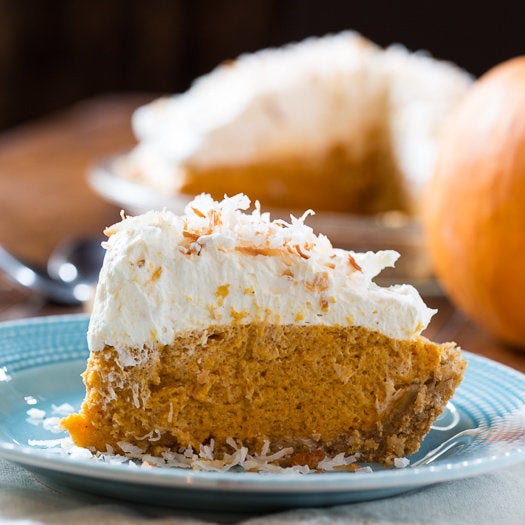 Mini Chocolate Chip Pumpkin Pie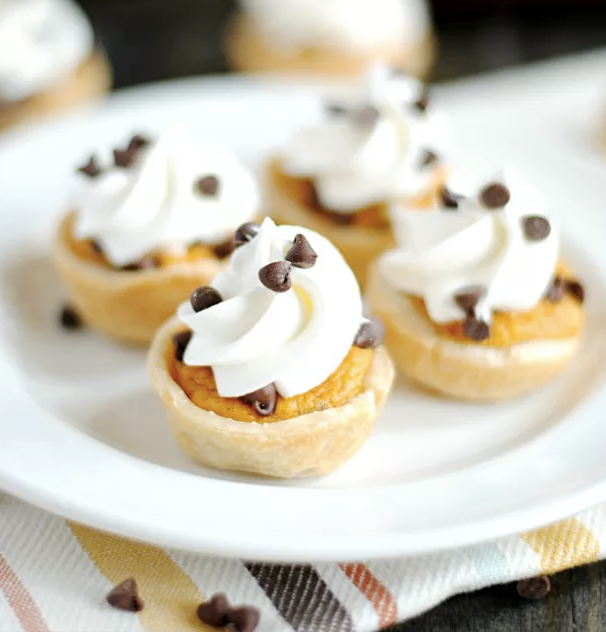 Pumpkin Pie Shortbread Bars With Maple Cinnamon Whipped Cream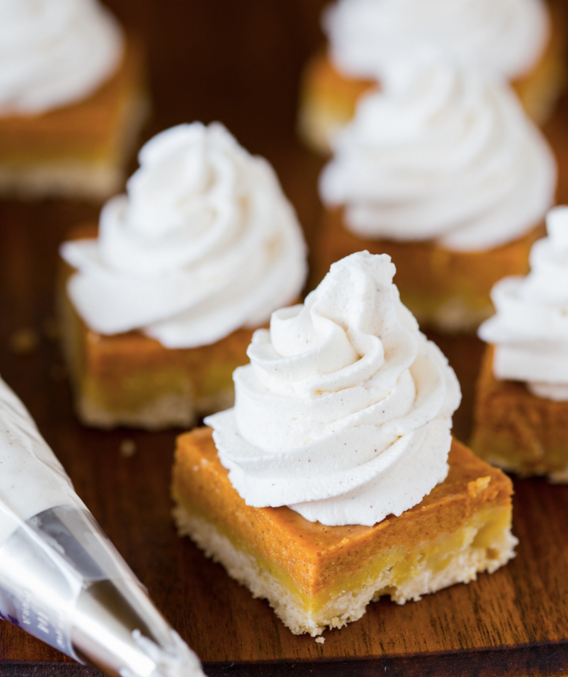 Brown Sugar Pumpkin Pie With Honey Sweetened Meringue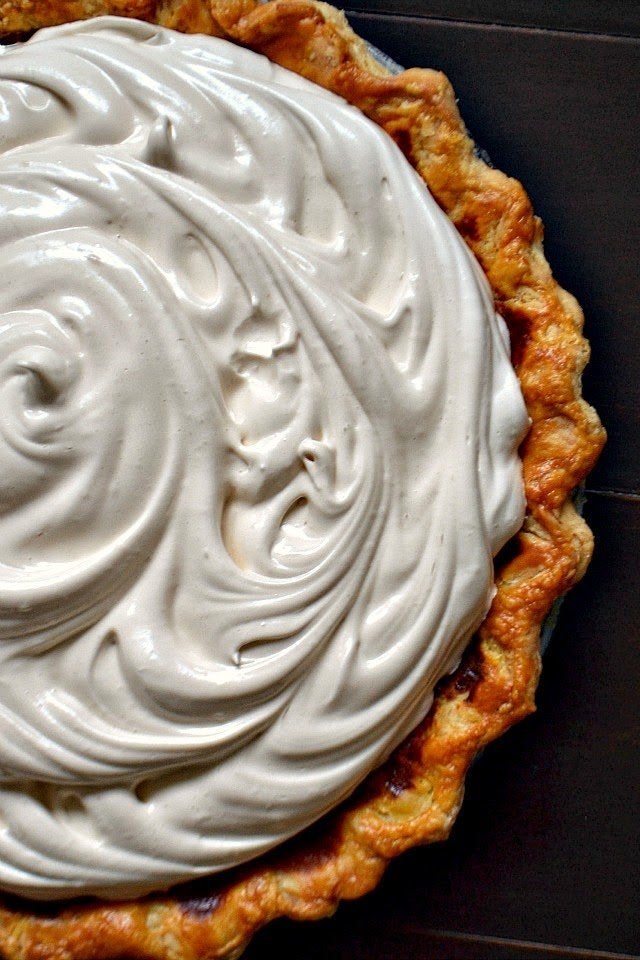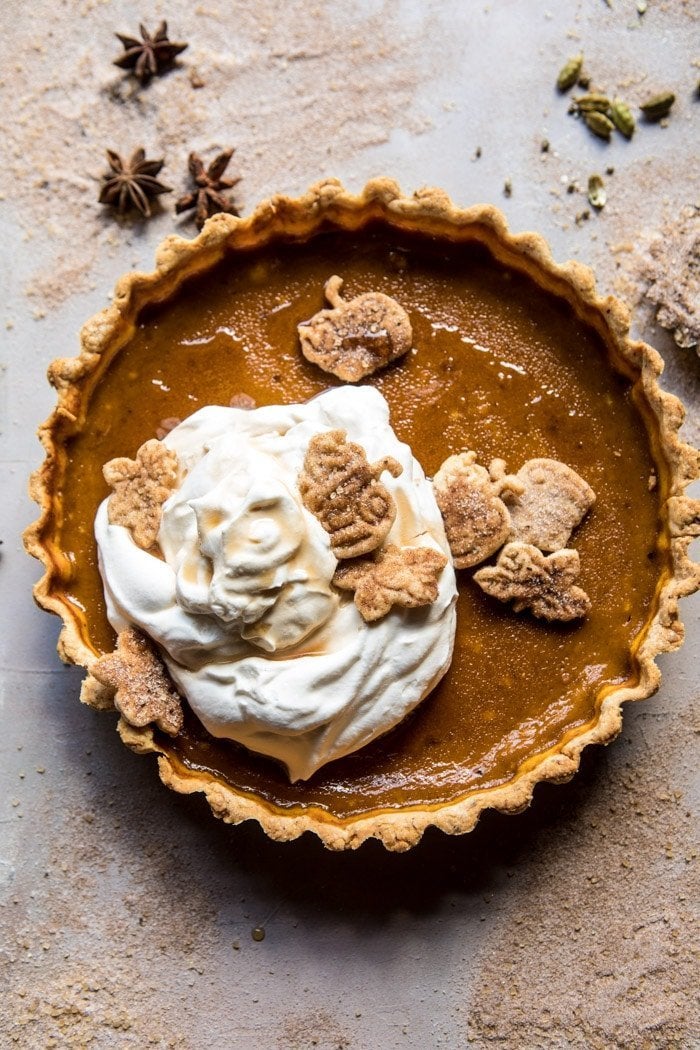 Thanksgiving Pie Recipes
Popular in the Community