The selfie stick didn't always look like this: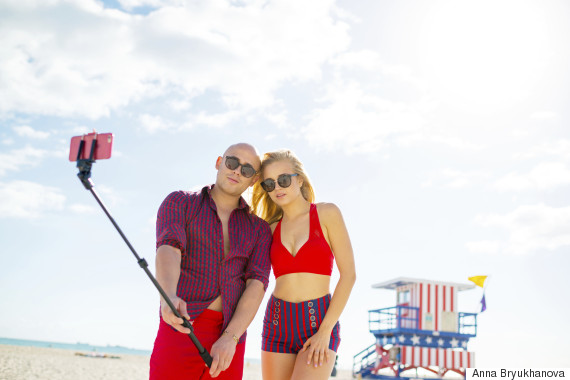 The original patent was filed all the way back in 1984, before cell phones were ubiquitous. Before the word "selfie" was even coined, let alone in the dictionary. The first selfie stick was neither as elegant nor as successful as the latest models.
The first selfie stick was invented by Hiroshi Ueda and Yujiro Mima, was called a "telescopic extender for supporting compact camera," and looked a little something like this: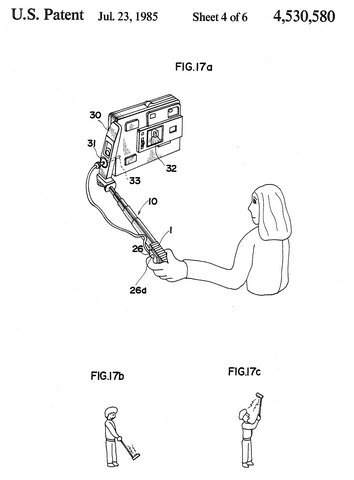 Not so elegant. Since there weren't any cell phones with cameras, let alone smartphones with front-facing digital ones, Ueda's original product included a mirror so the user could see what they looked like as they took the photo.
"My idea came too early, but that's just one of those things." Ueda told the BBC on Sunday. "I patented about 300 ideas, so that was just one of them. We call it a 3am invention - it arrived too early."
Fromm feels similarly to Ueda, in that he believes his product came at the wrong time, before smartphones were everywhere. "The selfie stick today would not exist if it was not for me," Fromm told ReadWrite. Fromm is currently suing many different selfie stick creators for copyright infringement.

Related