Forty-eight years after the original "Sound Of Music" hit the big screen, Carrie Underwood and Stephen Moyer are getting ready to step into some pretty epic shoes: Maria and Captain von Trapp's.
As longtime "Sound Of Music" fans get ready for NBC's live performance, which airs Thursday, Dec. 5, we thought we'd take a look at where the cast of the original film version of "The Sound Of Music" has landed.
Charmian Carr, Liesl von Trapp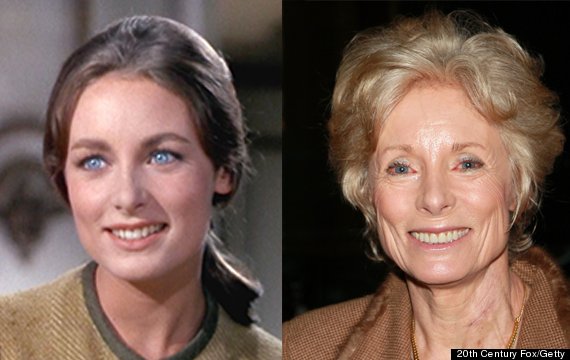 No longer 16 going on 17, Charmian Carr is now a mother of two and an interior designer in California. Although she gave up acting eventually, Carr fondly recounted her experiences on the "Sound Of Music" set in her books "Forever Liesl" and "Letters To Liesl."
Nicholas Hammond, Friederich von Trapp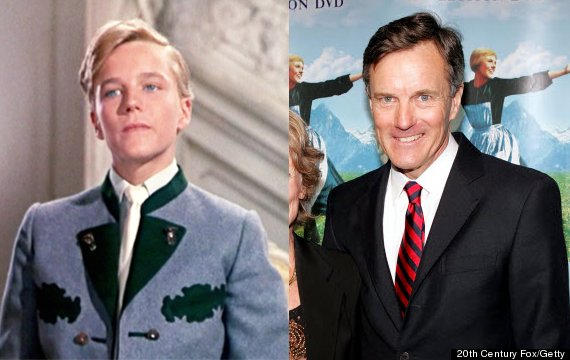 Now a resident of Australia, Nicholas Hammond is an actor, writer and producer. But his work doesn't shy away from his "Sound Of Music" days: Hammond recently worked on and starred in an award-winning documentary called "Climbed Every Mountain with Nicholas Hammond," which explores the true story of the von Trapp family.
Heather Menzies, Louisa von Trapp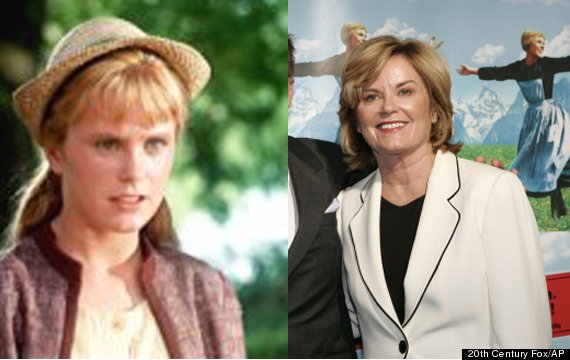 After taking on several roles in the '70s and '80s and even posing nude for Playboy in 1973, Menzies went on to become an advocate for cancer patients and their families. She is now a mother of three and the founder of the Uhrich Foundation For Cancer Research, named for her late husband.
Duane Chase, Kurt von Trapp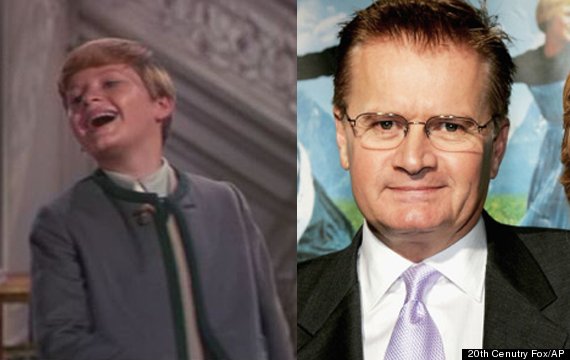 Perhaps due to middle child syndrome -- at least when it came to the von Trapp family -- Chase left acting behind shortly after "The Sound Of Music" to pursue a career in geology and computer software design. He now lives in Seattle with his wife.
Angela Cartwright, Brigitta von Trapp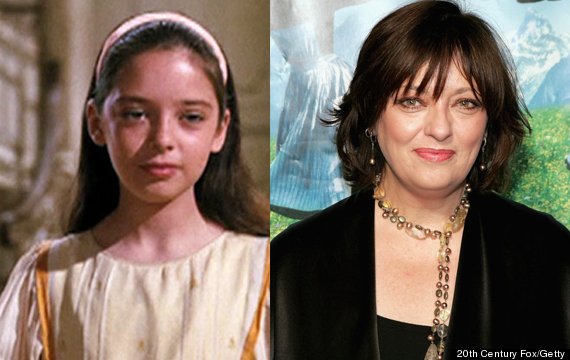 After a post-"Sound Of Music" acting stint that included a starring role in "Lost In Space," Cartwright went on to become an author, photographer and artist. She has two kids and several books in the works.
Debbie Turner, Marta von Trapp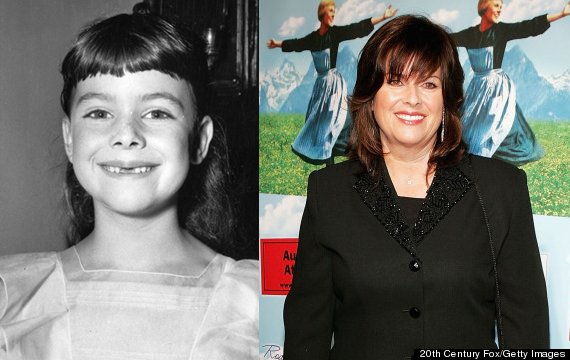 All that time in the hills of Austria may have done Debbie Turner some good: After finishing high school, Turner went on to become a professional skier. She now has four daughters and her own floral design and event company.
Kym Karath, Gretl von Trapp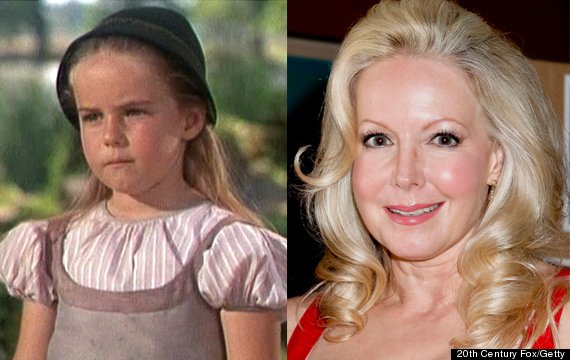 The youngest von Trapp went on to appear in several TV shows in the '60s and '70s, including "Lassie," "My Three Sons," "Lost In Space" and "The Brady Bunch." She is now an actress and developing a TV show in Los Angeles.
Julie Andrews, Maria von Trapp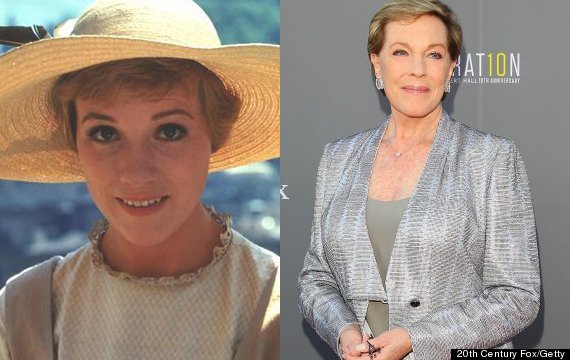 Although her major claims to fame are still her roles in "The Sound Of Music" and "Mary Poppins," Julie Andrews -- now known as Dame Julie Andrews -- appeared in "The Princess Diaries" in 2001 and went on to voice characters in movies such as "Shrek Forever After" and "Despicable Me."
Christopher Plummer, Georg Johannes von Trapp


An Academy- Emmy- and Tony-Award winner, Plummer most recently appeared in films such as "The Girl With The Dragon Tattoo," "Muhammad Ali's Greatest Fight" and more. In 2011, he became the oldest actor to take home an Oscar for his role in "Beginners."
Clarification: Language has been modified to clarify that the article is concerned with the original film cast, not the original Broadway cast.
Before You Go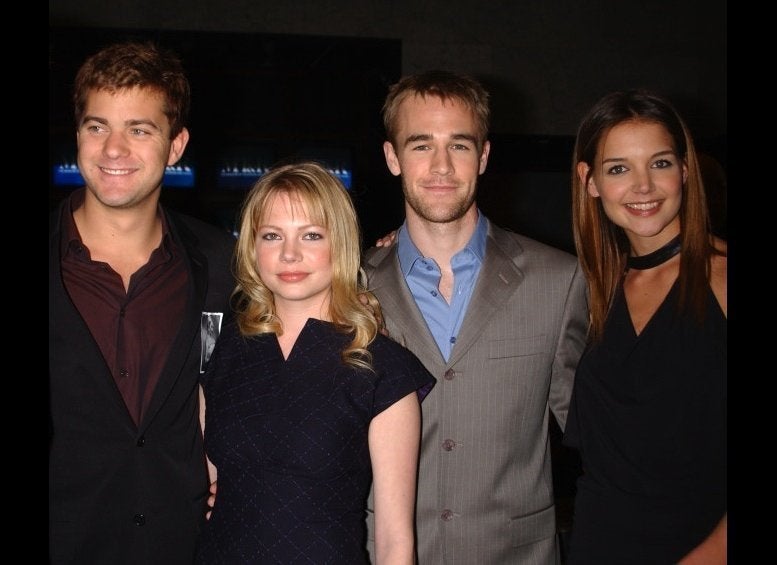 TV Reunions We Want To See
Popular in the Community