It's official: 2017 is the year the '90s came full circle.
Just like chokers, crop tops and platform sandals, the original Tamagotchi, a '90s kid staple, is back on the market.
Bandai, the Japan-based toy company responsible for the pocket pet craze, this year released on Amazon Japan a game modeled after the original Tamagotchi (the one with the basic, green-tinted LCD display), but people in the U.S. are just catching on now.
Bandai first debuted its pixelated pet game in Japan in 1996, and in the U.S. in 1997.
From then on, kids, teenagers and, let's be honest, a few easily distracted adults, would eagerly wait for their Tamagotchi eggs to hatch into a pet made of the most basic digital graphics (read: literal pixels). Users had to feed their pet, play with it and pick up its poop with the help of three tiny rubber buttons.
And if anyone slacked in their parenting responsibilities, their digital darling would eventually die.
This isn't the first Tamagotchi revival. In fact, the handheld classic toy never disappeared from the toy market.
Despite a few missing icons and its slightly smaller size, the re-released Tamagatchi stays true to the original, with its monochromatic display and six original Tamagotchi characters, according to The Telegraph.
They're currently only available in Japan, but if you need to satisfy your #TBT vibes sooner, we suggest searching through your childhood closet for your old (and probably dead) pocket pet. Or you can buy one of the newer models on Amazon's U.S. marketplace.
Before You Go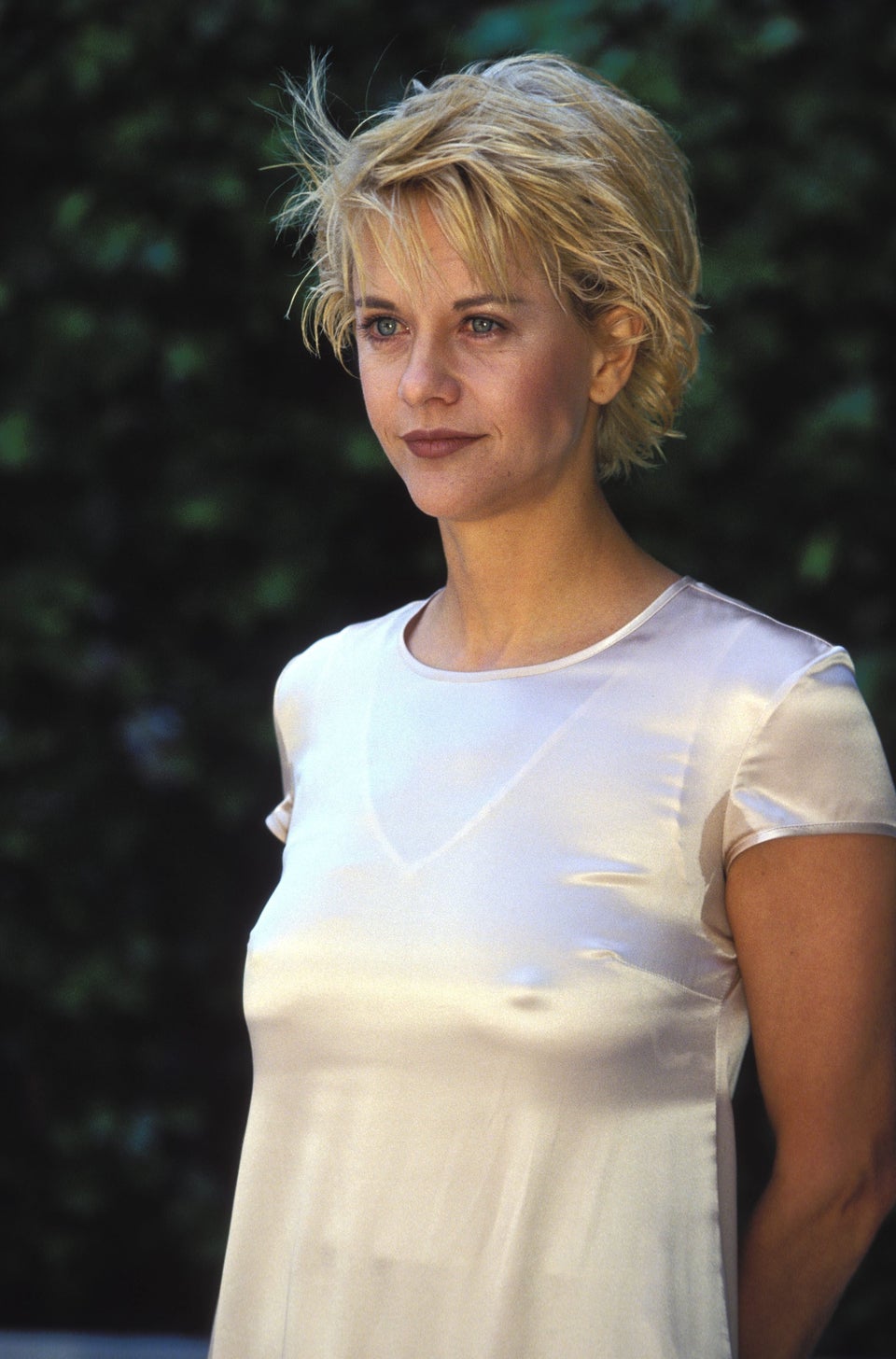 Celebrity Trend: '90s Dark Lipstick