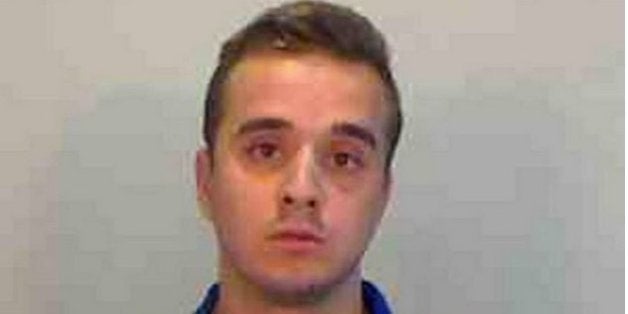 Tia Cruz, 26, was talking with a customer at a bar called Rick's when she felt something wet on her body, according to The Smoking Gun.
The alleged urinator, Orion Jones, 20, was chased throughout the bar complex by security personnel, KeysNet.com reports.
When officers arrived, Jones was fighting bouncers on the ground.
When the bouncers released Jones, he temporarily escaped police custody by running down the street. He was taken into custody after officers used a stun gun on him twice, according to the New York Daily News.
Jones has been charged with disorderly intoxication and resisting arrest.