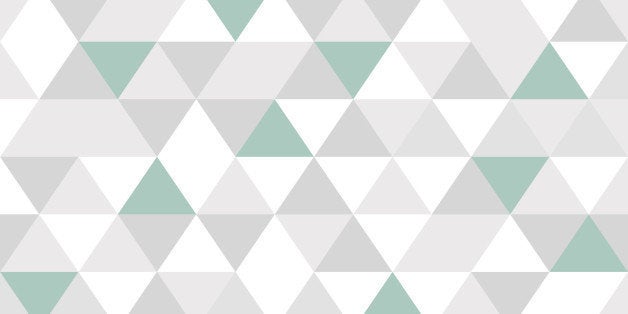 Orlando is my favorite place in Florida. It's just one and half hour drive from my place and most of the weekends, you will find me there. It offers unique experiences for every visitor to ensure an unforgettable vacation. Orlando is the dream destination not only for a perfect family vacation but also for couples, single travelers or friends. It has plenty of attractions and activities to explore varying for all ages. Few of the places which you can't afford to miss are as follows:
Orlando's Walt Disney World is one of the largest theme park in the world and it is twice the size of Manhattan. It consist of four Disney theme parks- Magic Kingdom, Epcot, Disney's Hollywood Studios & Disney's Animal Kingdom. Apart from these four main parks, it has two water parks, four golf courses, one camping resort and Downtown Disney as a shopping district and an entertainment venues. So you can understand how much energy you need to carry for covering the entire Walt Disney World.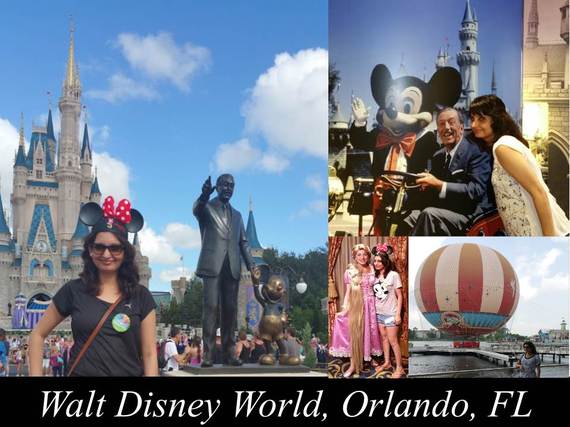 Universal has two theme parks- Universal Studios and Island of Adventure. Universal primarily focus on entertaining movie fans and if you are fan of movies like Transformer, Terminator, Spider-Man, MIB, MUMMY or The Wizarding World of Harry Potter, then this is the best place. You will go beyond the screen, behind the scenes and jump into the action of your favorite movies at the world's premier movie and TV based theme park.
Sea world is famous for its Dolphin shows and featuring Killer Whale, Sea Lion and other marine animals including the thrilling rides and attractions. Therefore you can't miss your chance to meet these creatures.
Madame Tussauds wax museum is the hotspot for meeting celebrities in Florida. You can walk down the red carpet and capture your memorable moments with the wax statues of your favorite stars. And yeah don't forget to get your own wax hand souvenirs.
Orlando Eye is the Giant Ferris Wheel which gives you smooth experience to see the Orlando from 400 ft above the ground. It's a safe deal when you are Acrophobiac.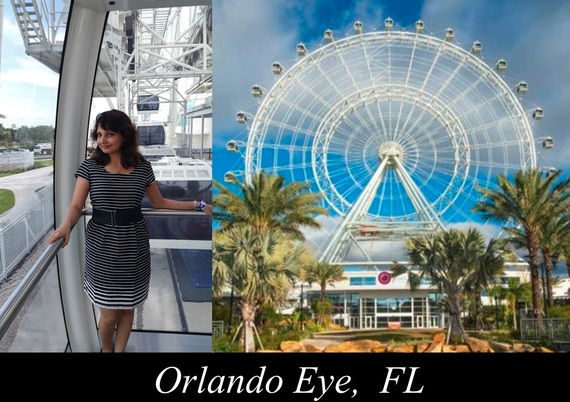 Apart from all these, if you still have some energy left, then you can explore newest theme park of Florida- Legoland which is kid-friendly with its amazing rides and attractions. If you have an interest in Art & History, then you can visit Orlando's Downtown CityArts Factory which shows an infusion of local and international works of art. Orlando also offers some outdoor thrills, sports and recreation activities like Air boats Ride Midway, K1 Speed Indoor Karting, Air Force Fun Helicopter Tours and many more.
Orlando has endless things to offer for a perfect family vacation. So when are you planning your next vacation to this dream destination...??