Orlando Bloom will officially reprise his role as Will Turner in the upcoming "Pirates" installment, Disney announced at its D23 Expo over the weekend. The crowd at the expo reportedly burst into cheers after hearing the news, though an appearance by Johnny Depp on stage as Captain Jack Sparrow probably also helped their enthusiasm.
Adding to the excitement, Disney released the official title card for the film along with an opening date:
Gentlemen... hoist the colors!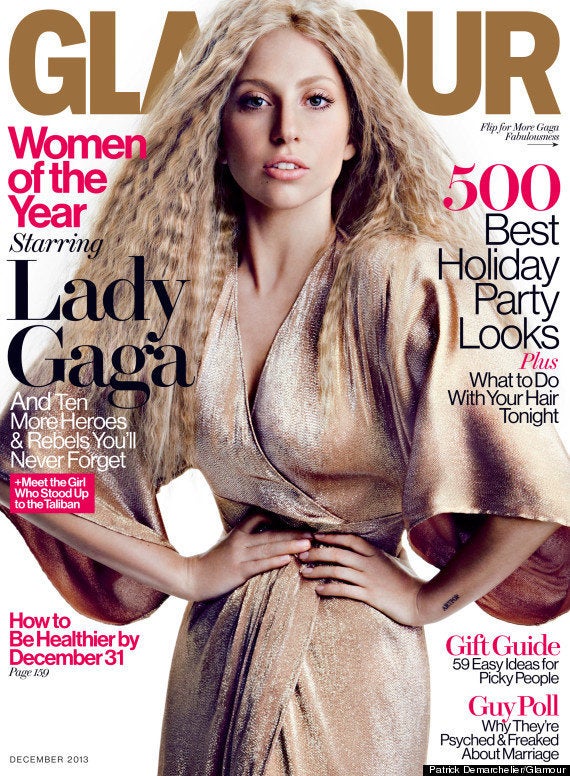 Celebrities Who Have Spoken Against Photoshop