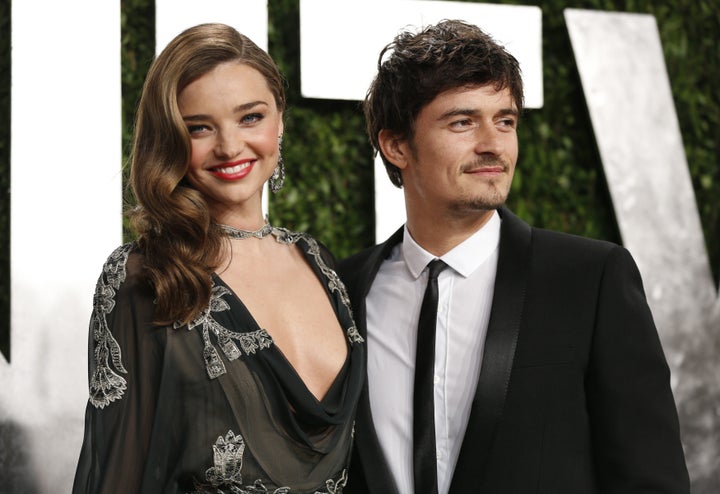 Following their 2013 split, the actor and his ex-wife, Miranda Kerr, are raising their 6-year-old son Flynn together.
On Monday, Bloom posted an adorable photo of Flynn hugging an ad that features his supermodel mom on Instagram.
"We came across this billboard in China while he was visiting me on set," Bloom wrote in the caption.
"He loves his mum and what's not to love ― she's a wonderful mother a great friend and co parent so blessed and grateful," he added, tagging Kerr and including the hashtag #happymothersday."
Bloom has been open about his experience raising Flynn with Kerr in the past. "'Miranda and I have a remarkable relationship. We co-parent really well," he told Elle in April. He also reportedly congratulated Kerr on her engagement to Snapchat co-founder Evan Spiegel in 2016.
Co-parenting success for the win!