WASHINGTON -- Local officials in Orlando are urging people to donate blood in response to the mass shooting at a gay club early Sunday that left at least 50 dead and another 53 injured.
But any man who has had sex with another man in the past year is legally banned from giving blood because of a decades-old Food and Drug Administration policy, meaning gay and bisexual men can't help their own community in the wake of what is now the deadliest mass shooting in U.S. history.
The FDA's policy dates back to 1985, near the start of the AIDS epidemic, and it originally banned all gay and bisexual men from donating blood. The agency loosened its policy last year but with little practical effect: it now applies to any man who has had sex with another man in the past year. That means sexually active gay men who are married or in a monogamous relationship are still prohibited from donating.
People expressed outrage and desperation Sunday morning at not being able to give blood at a time when it's needed most.
Some in the lesbian, gay, bisexual and transgender community used social media to plead with heterosexual people to go in and donate blood on behalf of those who can't.
Advocates for the LGBT community have been pushing for better blood donor policies based more on science, versus targeting queer men, since HIV testing has drastically improved since the 1980s. The New York Times wrote last year that "restrictions on donors were written when HIV testing was slower and less refined. Today, some tests can detect the virus in blood as little as nine days after infection."
Congressman Jared Polis (D-Colo.), who is openly gay and married, insisted it's time for the policy to go.
While gay and bisexual men may be sidelined from giving blood, there was no shortage of others willing to step up. Lines were out the door Sunday from members of the Orlando community eager to help.
OneBlood is urging people to donate blood over the next few days. You can help by calling here: 1-888-936-6283.
This article has been updated with a clarification from OneBlood.
Before You Go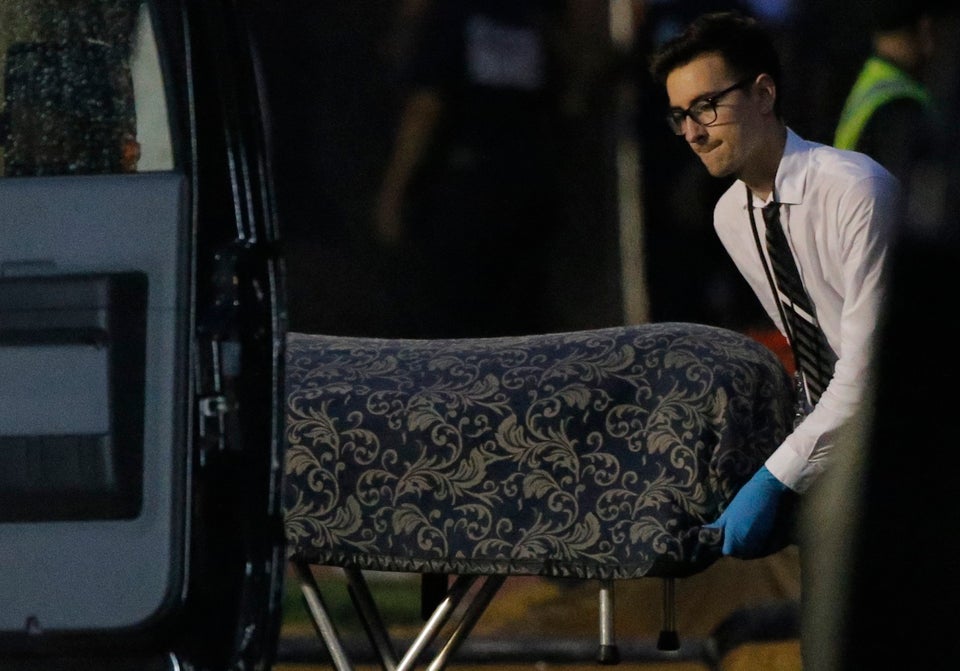 Orlando Shootings
Popular in the Community