According to The Orlando Sentinel, ASAP Towing owner Jason P. Combs faces 29 counts of grand theft of a motor vehicle and other charges, after he allegedly towed more than 100 vehicles from a parking lot at Westwood Town Center off International Drive in Orlando. The parking lot is situated across the street from Doubletree by Hilton, which was hosting a "Gay Days" event at the time.
Combs didn't have an updated contract to tow vehicles or proper signage indicating that the parking lot was a tow-away zone, deputies told the Sentinel. In addition, officials said the company used "spotters" so that cars could be removed within 15 minutes of parking, and as the Associated Press reported, many owners of the towed vehicles complained that the company targeted their cars based on their sexual orientation.
"This was total predator towing," Corporal Rick Schmeltzer said. "There's really no other word for it."
According to the New York Daily News, however, Combs' attorney claims his client did have a valid contract. In addition, the fact that the alleged incidents took place during Orlando's "Gay Days" celebrations was irrelevant.
"The fact that the [criminal] complaint said something about Gay Days makes me wonder what's behind it," de Armas, who said Combs has nothing against the lesbian, gay, bisexual or transgender (LGBT) community, is quoted as saying. "If someone shoplifted during Gay Days would the complaint mention that it happened during Gay Days?"
Orlando's "Gay Days," which comprises a series of events in and around the Walt Disney World resort and other area attractions, has come under fire from a number of conservative pundits in the past.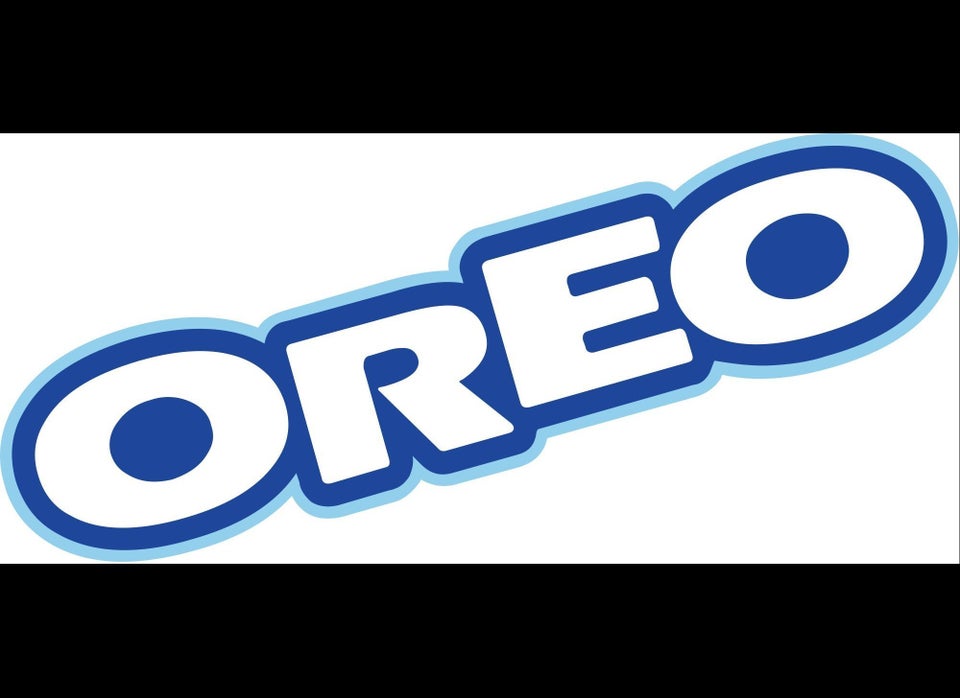 25 LGBT-Friendly Products & Companies Targeted By Boycotters
Popular in the Community