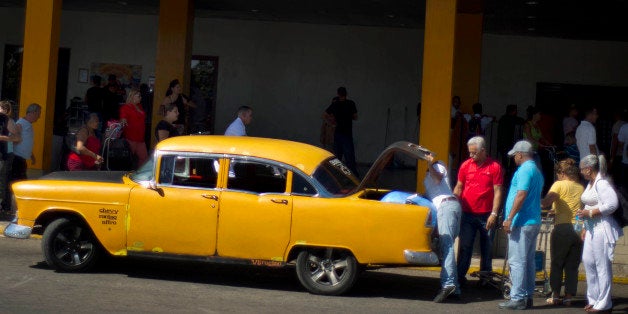 U.S. travelers looking to visit Cuba will have the option of taking a direct flight from Orlando to Havana starting July 8.
The weekly flight, chartered by Island Travel & Tours (ITT), will depart from Florida's Orlando International Airport on Wednesdays. Bill Hauf, the president and owner of ITT, told The Huffington Post roundtrip tickets will start at $429. A second weekly flight, taking place on Sundays, will likely be added later in the summer, and service from Baltimore is scheduled to start June 10.
"With the changing dynamics in the relationship between the U.S. and Cuban governments, we are pleased to offer these flight options to residents in Central Florida," Phil Brown, executive director of the Greater Orlando Aviation Authority, said in the release. "This convenient access further positions Orlando International Airport as a gateway to desired destinations around the world."
The Obama administration loosened restrictions on travel to Cuba in January. Travelers no longer have to obtain a license prior to visiting the country. However, in theory, travel remains limited to those with family on the island, academics, those traveling on official government business, those on humanitarian or religious missions, journalists and people on accredited cultural education programs.
This story has been updated with information from Bill Hauf.