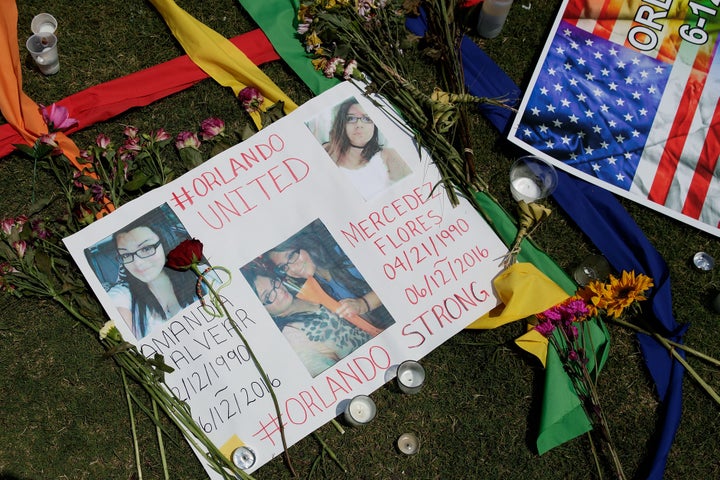 In the wake of the worst mass shooting in U.S. history, the city of Orlando has launched a fund to support those most affected by the massacre.
Mayor Buddy Dyer announced the OneOrlando Fund on Tuesday, an initiative that will work with nonprofits that support victims, family members, LGBTQ groups, Hispanic communities and others, the organization said in a statement. The announcement came two days after a gunman opened fire at a gay nightclub, killing 49 people and injuring 53 others.
The fund aims to address both the short- and long-term needs of victims and the community at large. It's a project of Strengthen Orlando Inc., a group that provides funding and support to local groups and will be administered by the Central Florida Foundation, which manages and invests funds.
As of Tuesday afternoon, the OneOrlando Fund didn't have details regarding which specific nonprofits the organization will support, Cassandra Lafser, press secretary for Mayor Dyer's office, told The Huffington Post via email.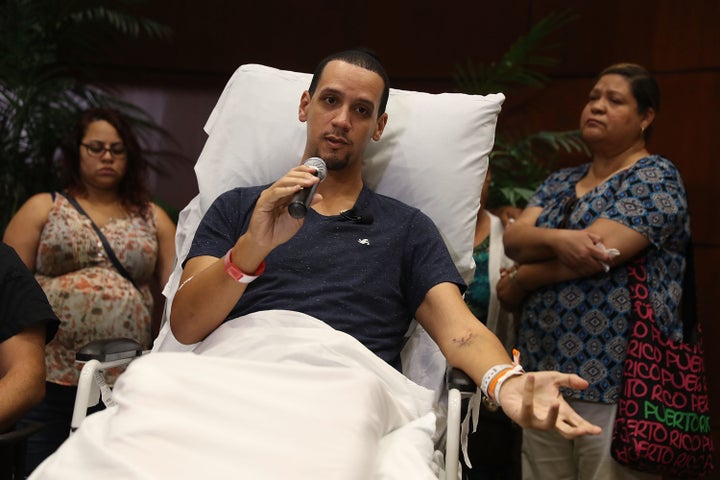 The fund, however, has already collected significant donations.
The Walt Disney Company pledged $1 million and JetBlue committed $100,000.
"We are heartbroken by this tragedy and hope our commitment will help those in the community affected by this senseless act," Bob Chapek, chairman of Walt Disney Parks and Resorts, said in a statement.
Individuals and corporations alike have been eager to support those in need after the shooting.
A GoFundme campaign, launched by Equality Florida, a LGBTQ rights nonprofit, for victims and families hit the $1 million mark faster than any other in the site's history. As of Tuesday afternoon, it had reached $3.7 million.The group is working with a team of attorneys and experts to distribute the funds.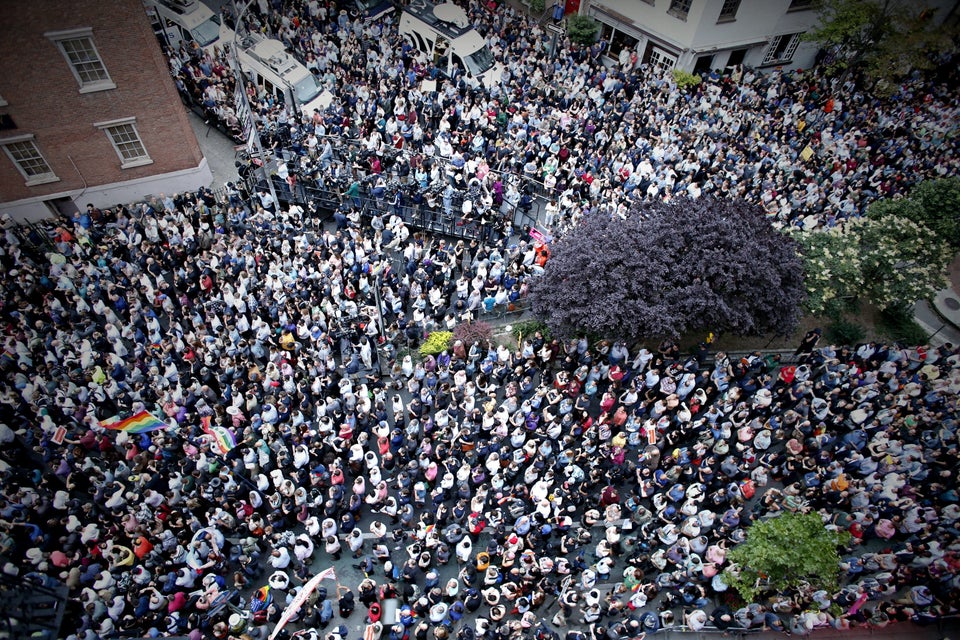 Vigils Held In Honor Of Victims Of Orlando Nightclub Shooting