Chefs, caterers and restaurants have been utilizing the private Facebook group Culinary Cares: In Support of Pulse Orlando to coordinate food donations, as well as to alert one another of places in the city which would benefit from their help in the aftermath of the tragedy.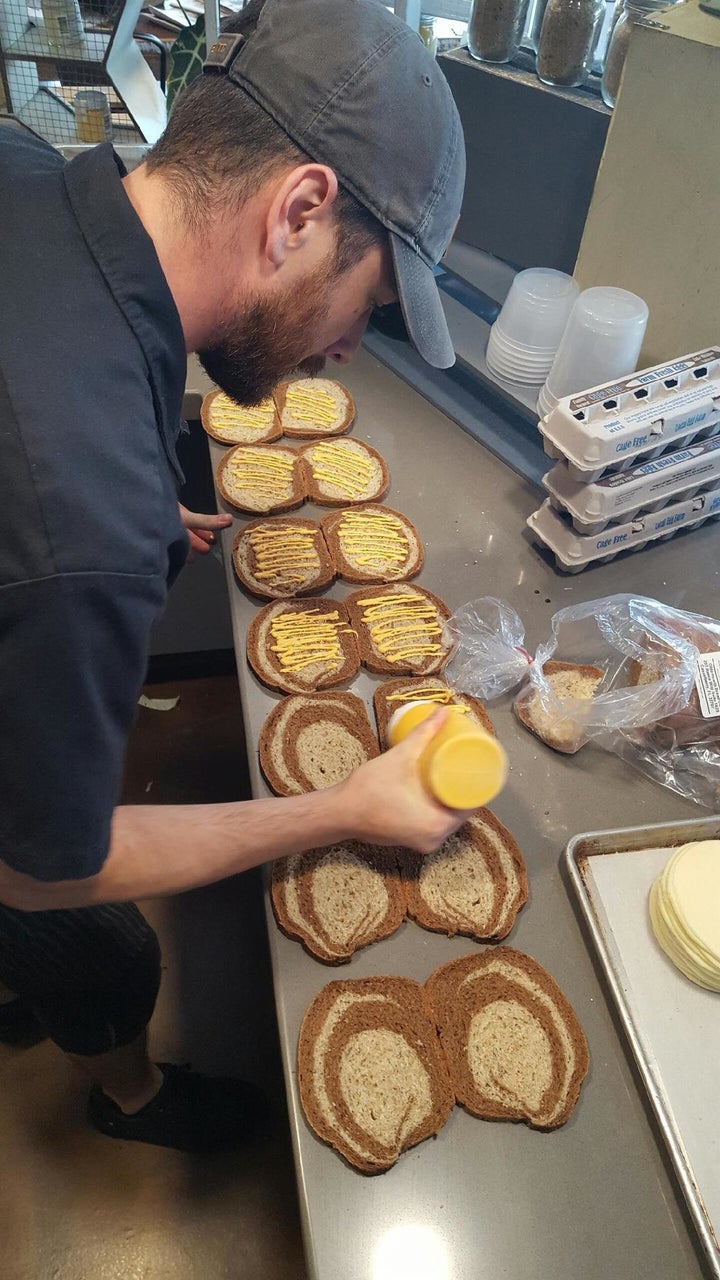 Through the group -- which was created by Kendra Lott, publisher of Edible Orlando magazine and her friend Gary Appelsies -- thousands of meals have already been provided to people in Orlando.
Appelsies told The Huffington Post that the group is just a way for those in the food community to show their support for those dealing with tragedy.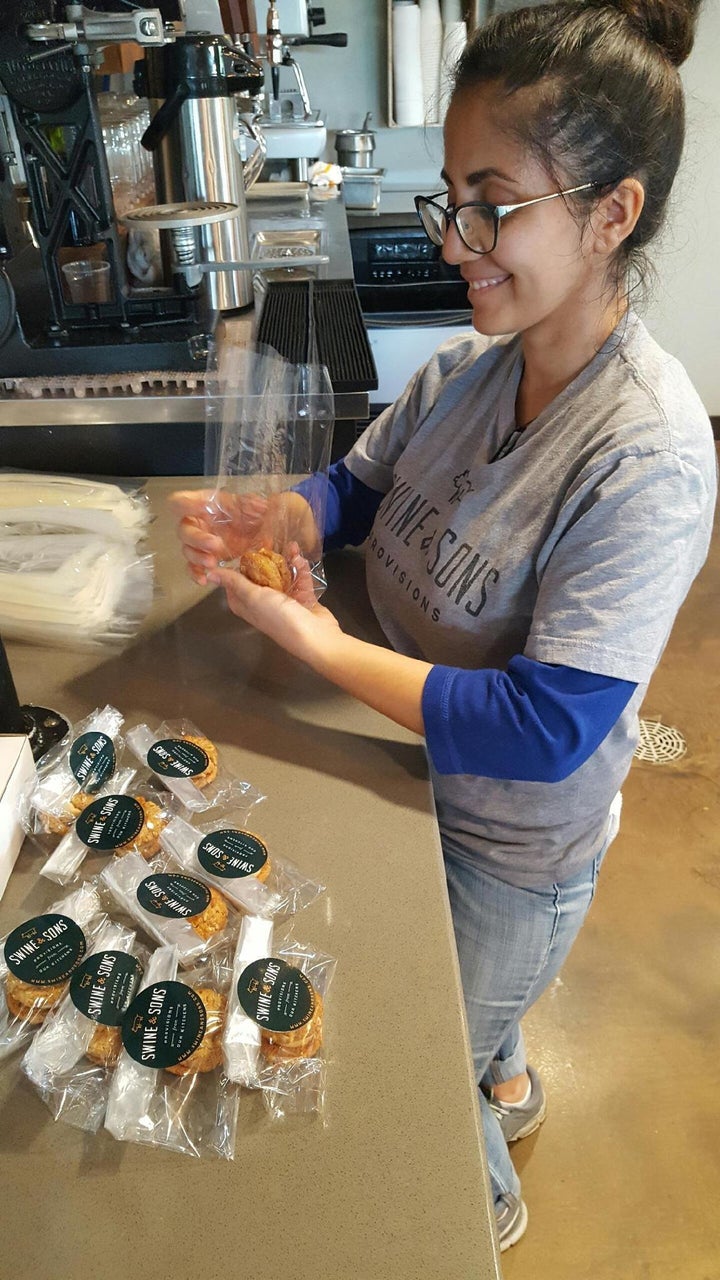 "Food is comfort. Food brings people together. ... Food nourishes the soul," Appelsies told HuffPost. "People need to be nourished. People need something that's going to bring them together."
In addition to providing food, people have also donated water, utensils, catering trucks and other supplies. Restaurants, restaurant groups, caterers, food writers and others have joined the giving efforts with much of the donations going to individuals in the medical community, blood donors, grief counselors and victims' loved ones, among other recipients.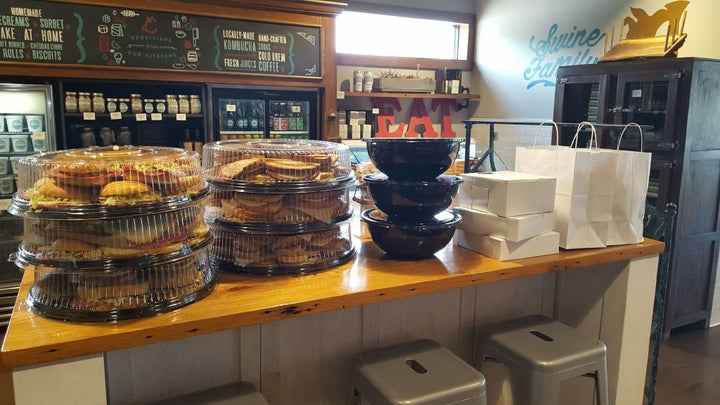 Lott explained to HuffPost that an overwhelming number of people in the food community were interested in helping, and the group seemed like a perfect way to rally everyone within the culinary scene around a common cause. 
"Because the culinary community works together so often, it was very natural for us to combine our efforts and share resources," she said. 
Alexia Gawlak of Swine & Sons, whose food donations went to victims' families, told HuffPost that when she dropped off food, she was able to interact with residents. 
"The most memorable thing is the conversations with the other volunteers," Gawlak said. "Everyone you encounter, you're hugging. Everyone's saying thank you to everyone. ... It was a great vibe from everyone volunteering. It was extremely cathartic as an Orlandoan."
While many of the group members are still processing the tragedy that's occurred, Lott says they're committed to doing their part to be of assistance at this time. 
"It's still so soon that it's almost inconceivable that this has happened," Lott said. "But the one thing that we need to do every day is nourish ourselves and if there's anything that this community can do to help people close to this tragedy to do that, then we will continue to do so." 
REAL LIFE. REAL NEWS. REAL VOICES.
Help us tell more of the stories that matter from voices that too often remain unheard.
BEFORE YOU GO
PHOTO GALLERY
Orlando Shootings