Bars stopped serving at 6:00 p.m. local time to allow for a moment of silence, which was followed by applause and cheering. Hundreds of balloons were released into the sky, Reuters reported.
Photos and video show people engaged in an intense vogue battle, turning Old Compton Street into a makeshift runway.
Various public figures, including Labour Party leader Jeremy Corbyn, London Mayor Sadiq Khan and actor Andrew Garfield, were spotted at the event.
The tragedy in Orlando was the worst mass shooting in U.S. history. Authorities are trying to piece together what motived the shooter, Omar Mateen, to target the LGBTQ community and pledge solidarity to the self-described Islamic State militant group.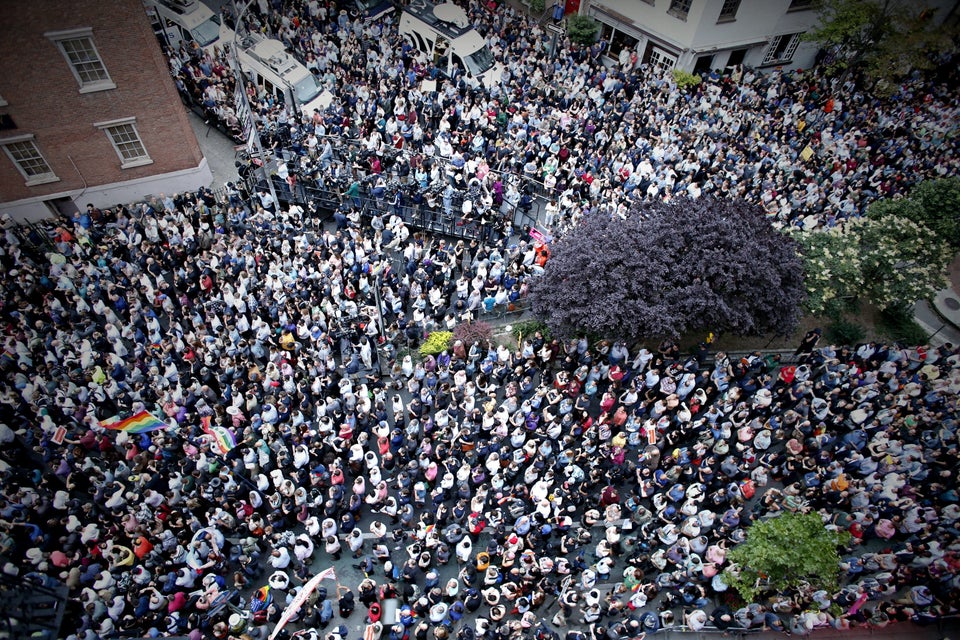 Vigils Held In Honor Of Victims Of Orlando Nightclub Shooting
Popular in the Community