The victims of last year's shooting at Orlando, Florida's gay Pulse nightclub are being honored by the city's soccer stadium in a vibrant way.
Forty-nine rainbow-colored seats were unveiled Wednesday at Orlando City Soccer Club's new stadium, with each seat representing one of the lives lost in the tragedy.
Phil Rawlins, the team's founder, helped reveal the colorful memorial while declaring that it will serve "as a constant reminder of the senseless acts of June 12."
"We put them in Section 12, obviously because we felt that was pertinent — it was June 12 last year when the tragedy happened," he said while standing before the purple, blue, green, yellow, orange and red rows. A stamp in the center of each seat reads #OrlandoUnited.
"So they're right here in Section 12, they're right down by the benches. They'll certainly be seen by everybody inside the stadium, and a very significant reminder of that day," he said.
The brand new, privately funded stadium, which seats 25,500 people, was only recently completed for the Major League Soccer team. The stadium will host its first soccer match between Orlando and New York City Football Club on March 5.
Check out more of the photos below: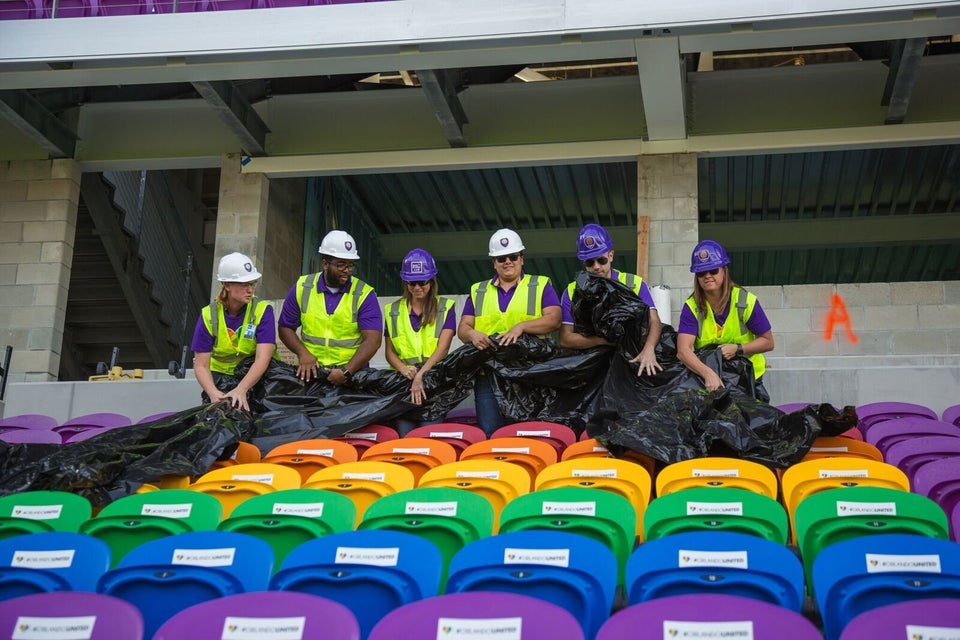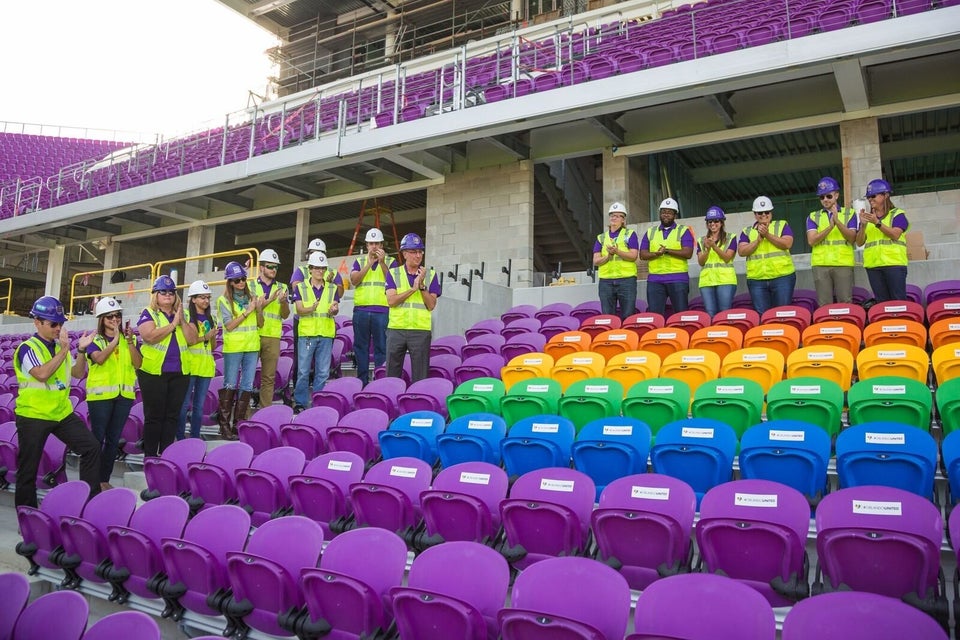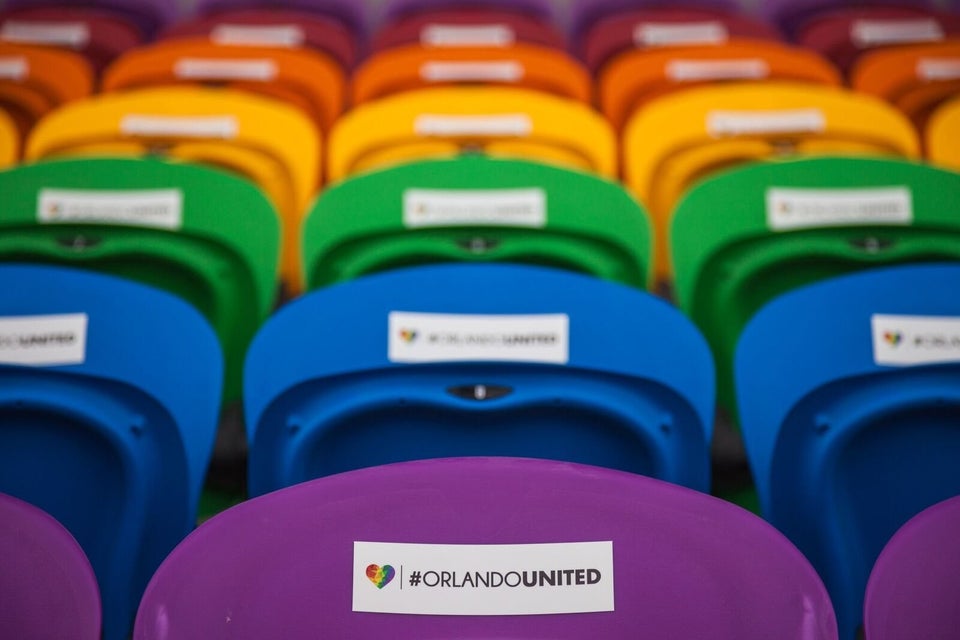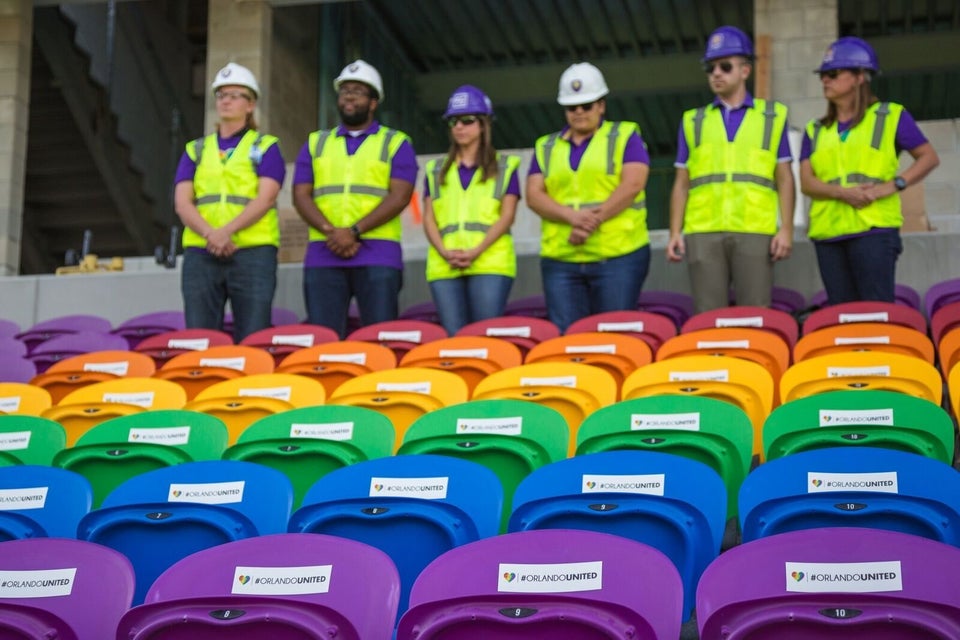 Popular in the Community